This post may include affiliate links. Read our disclosure policy for more information.
Having a freezer can save a ton of money on your grocery budget, but you need to know which is the right one for your family and how to keep it running for years to come.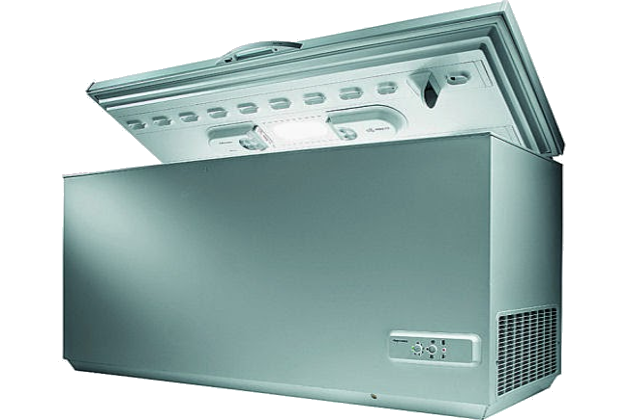 Of all of the appliances in my house, there's only one that has paid for itself over and over again, and that's my freezer. Without it I would not be able to take advantage of the awesome sales that I run across or be able to purchase a side of beef, at a discount, every year. My freezer is the main reason why I'm able to save so much on my grocery budget.
I purchased my very first freezer about 20 years ago. It was a little 7.0 cu. ft. freezer, perfect for my small family, but as my family grew, we out grew that freezer. I now have a 20 cu. ft. freezer along with the first one that I bought. Yes, it's still working and works as good as the day that I bought it, I'm very diligent in keeping up with the maintenance and it's paid off.
Freezer Buying Tips
If you're planning on purchasing a new freezer, here are a few tips to think about first.
Decide where you will put the freezer.

Decide what size of a freezer that you need.

Decide what style of freezer you want, upright or chest.

Decide on what special features you want. *My view is the more special features that you add, the more that can go wrong with it and the special features cost more.

Decide on a budget. If you can't afford a new one check the classifieds or craigslist.
Chest Freezer
More efficient, cold doesn't escape as easily.

Food keeps longer, because it's more efficient.

They are more economically priced.

More freezer capacity.

Easy to store bulky items.

Lower profile.
Food is more difficult to get to.

Takes up a lot of floor space.

Most are manual defrost.
Upright Freezer
Pros:
Takes up less floor space.

Easy to relocate

Food is easy to get to.

Most come with automatic defrost.
Cons:
Energy costs are higher.

Food gets freezer burn more easily from the automatic defrost.

They are generally priced higher than chest freezers.
Freezer Maintenance
Here are some of the things that I've done that have made my freezer last for over 20 years.
The ideal temperature for your freezer is 0°F

(-18°C)

or lower. FDA

Keep a thermometer in the freezer. Check it regularly to make sure that it's maintaining temperature.

The freezer should be kept on a level surface

away from heat. Optimally it should be in a cool, dry, well-ventilated place.

To keep energy costs low, keep your freezer fully stocked. When your

stock is running low fill the empty space with milk jugs filled with water. *Use the water jugs in your coolers for those summer outings.

If you are moving, be sure to let the freezer

sit unplugged for at least 3 hours before plugging back in. This will lengthen

the life of your freezer.

To save your food during a power outage, wrap your freezer

in blankets and don't open it. The food should keep for about 3-4 days.

If your freezer unexpectedly goes out, check the

circuit breaker and the plug. Many freezers have been discarded when it was just a simple fix.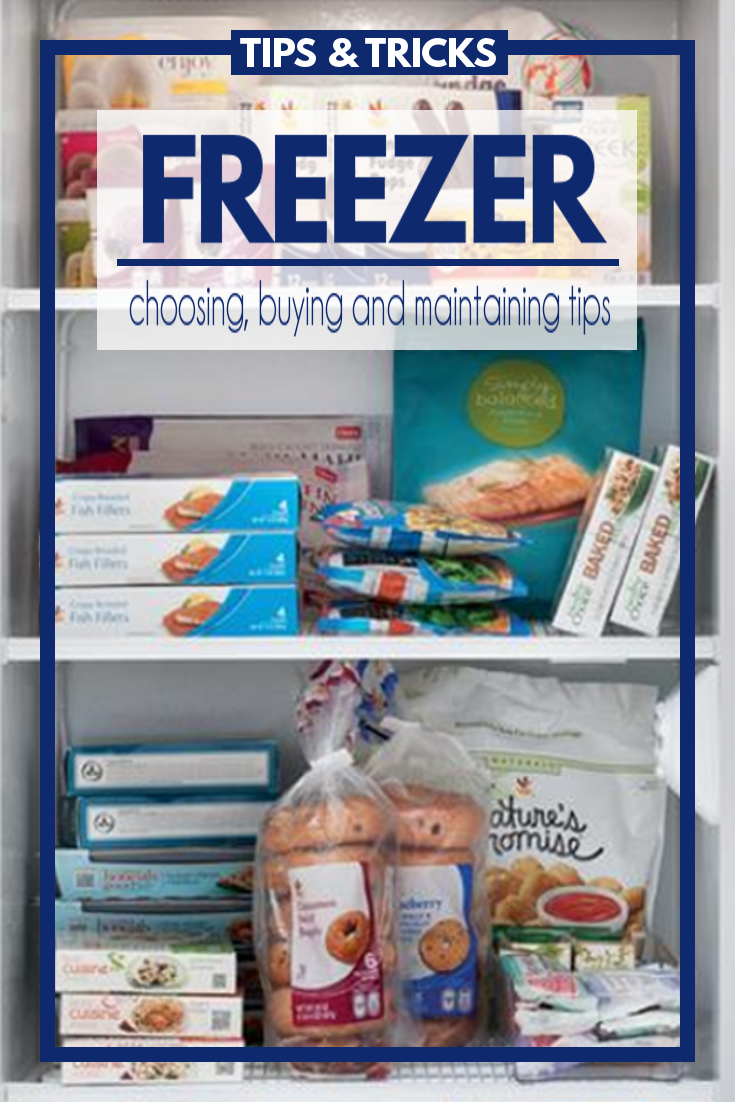 Disclosure: Some of the links in this post are affiliate links. If you click on the link and purchase the item, I will receive a commission. I only recommend products or services that I personally believe will add value to my readers. All opinions stated are strictly my own. Read our full disclosure policy for more information.