This post may include affiliate links. Read our disclosure policy for more information.
A delicious, simple and inexpensive way to convert dried pinto beans into perfectly tender beans using a slow cooker.  Tastier than anything you'll ever get from a can and it only takes 5 minutes of actual hands on time.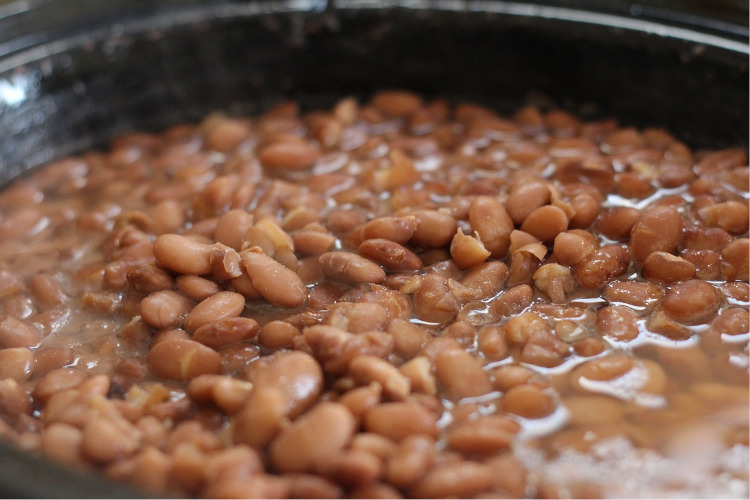 Pinto beans are a staple in our house, I use them at least 1-2 times a week. They make a great side dish or as a filler so I don't have to use as much ground beef. But my favorite way to eat them is with a piece of cornbread and topped with some hot mix (yum, yum!).
With as much as we use pinto beans, it only makes sense to make them instead of buying them. At around a dollar a can, it can add up pretty fast. So, once every few months I make up a huge pot and freeze the beans in 2 cup portions. Not only does it cost less, but they taste better and have no added preservative.
INGREDIENTS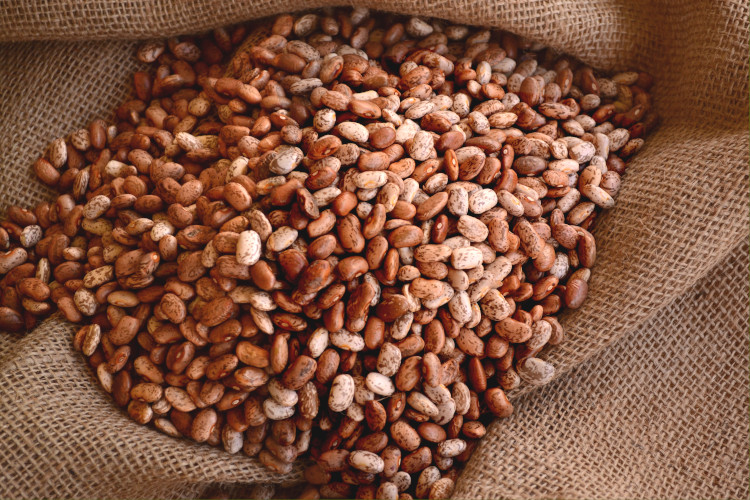 ◻  Dry Pinto Beans
◻  Water 
Easy Crock-Pot Pinto Beans. Cooking up pinto beans is really easy and cheap to do, especially if you use a crock-pot. To save time and money, make a huge batch and freeze in 2 cup portions. #easyrecipes #cheaprecipes #makedontbuy
Easy Crock Pot Pinto Beans
Author:
Robin | Fluster Buster
Ingredients
2 pounds pinto beans, dry
Instructions
The night before: Rinse the beans under cold water and remove any funky looking or shriveled beans. Transfer them to a bowl and cover with water.
In the morning: Drain. Transfer beans to the slow cooker. Cover with clean water by about 2-inches. Cook on low for 6-8 hours. Check beans after 5 hours and then every 30-minutes until they are done to your liking.
Cooking up a big pot of pinto beans and freezing them in 2 cup portions is a great way to save money. Pinto beans will keep for up to 3 months in the freezer and do not lose their flavor or texture. One cup of dried pinto beans makes 3 cups of cooked beans. A ½ cup of cooked beans = 1 serving.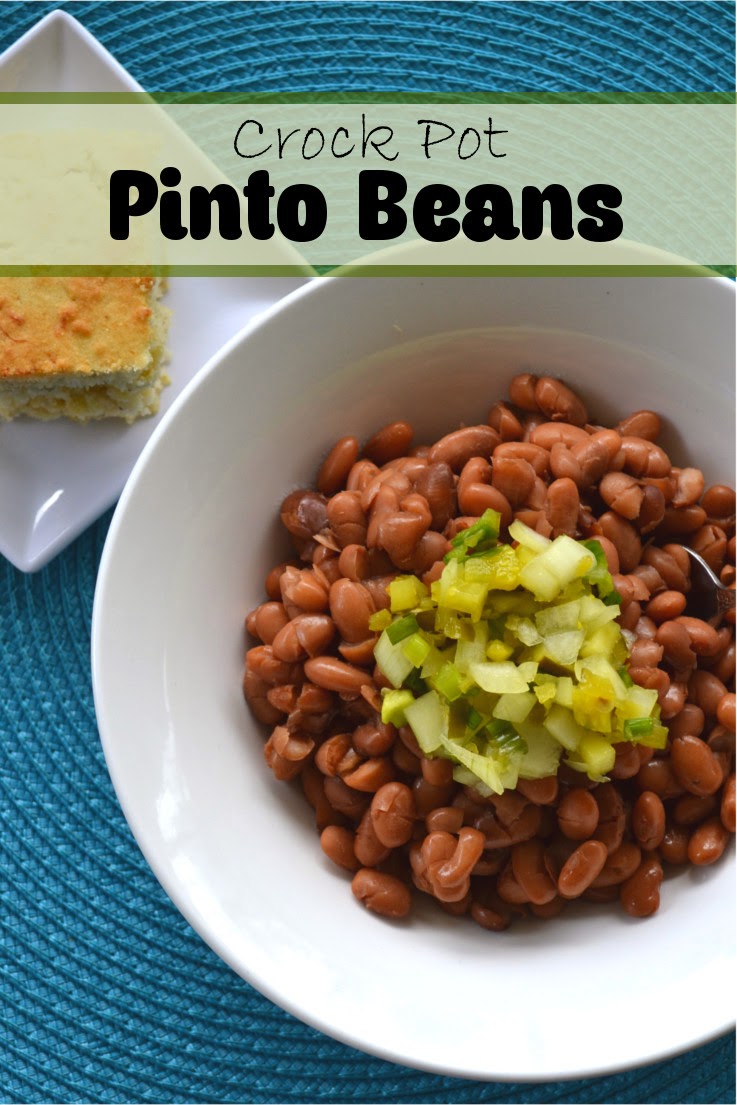 What things do you make from scratch to save money?