This post may include affiliate links. Read our disclosure policy for more information.
Are you loving the versatility and convenience of the Master Mix? Well I have another recipe that you can make using the Master Mix. This time we are going to make a yummy Chocolate Cake. This recipe only takes a few ingredients and bakes in just 25 minutes, so you can have dessert with little effort.
BakeQuick Chocolate Cake
Ingredients:
1 cup Sugar
1 cup Water
3 Eggs
1 tea Vanilla
1/2 cup Cocoa
1. Preheat oven to 350°.
2. Grease a 9″x9″ baking pan.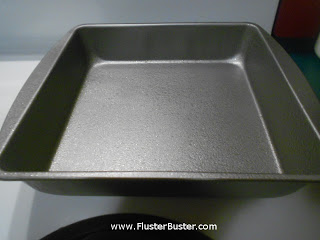 3. In a large bowl, combine
master mix
, sugar, eggs, vanilla, cocoa and 2/3 cup of water. Mix for 2 minutes.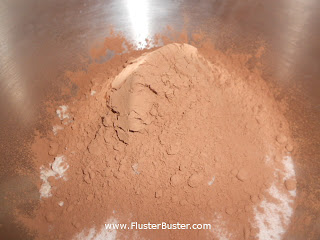 4. Add remaining water and beat an additional 2 minutes.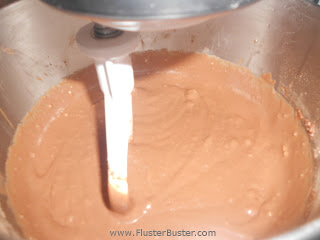 5. Pour into a greased pan and bake for at 350° for 25 minutes.