This post may include affiliate links. Read our disclosure policy for more information.
How did you do on your first day of the Home Organization Challenge? Were you able to stick to the 20/20 rule? It was pretty fun and easy to do, wasn't it? I bet you're able to see a difference. Keep up the good work and remember, the 20/20 should be done everyday until you've gone through the whole house. Don't forget your goofy glasses and shake your booty music before you start, that's what makes the job a game. Oh, by the way, I should've warned you yesterday, the 20/20 can get a little addictive, so be careful!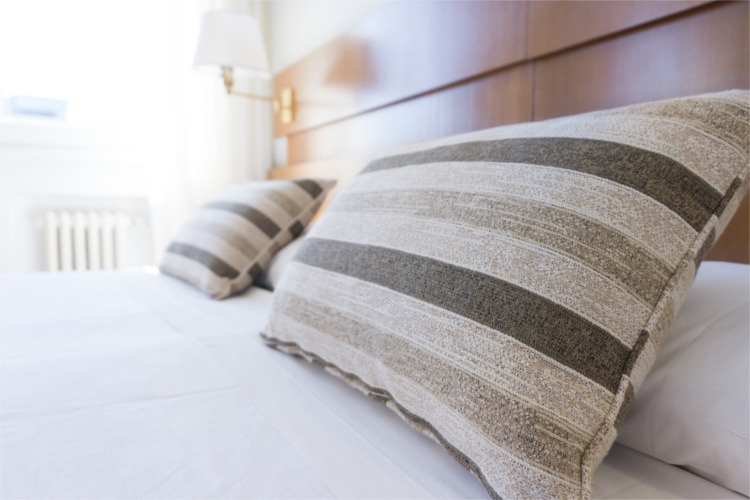 Day 2 – Make Things Happen
Tomorrow, as soon as your feet hit the floor, MAKE YOUR BED. It doesn't matter if your sheets are dirty and tussled just get in there are do it. We want to start our day by making things happen and this begins by making our bed.
Finding the Fun, Gets the Job Done: Before getting out of bed, straighten all of the covers, pull them up over your head and then slip out of bed. This makes it easier to make your bed. *This tip is from a college roommate.
Benefits to making your bed
Your bedroom will look a little better than it did yesterday.

Promotes Better Sleep according to the National Sleep Foundation (NSF).

When you sleep better, you perform better.

Better sleep builds more muscle (advice from bodybuilders, trainers and fitness experts).

Builds self-esteem.

Outer order contributes to inner calm.
For the Kiddos: Have them make their beds too! Let them do it. The idea is to get them in the habit of making their beds – doing it well will come in time. Be sure to remind them every morning. When they have done it without being reminded give them a reward.
Join our Pinterest Group Board: Clean & Organize
Disclosure: Some of the links in this post are affiliate links. If you click on the link and purchase the item, I will receive a commission. I only recommend products or services that I personally believe will add value to my readers. All opinions stated are strictly my own. Read our full disclosure policy for more information.