This post may include affiliate links. Read our disclosure policy for more information.
When it comes to gifting, there's nothing better than a handmade gift. There's just something so special about receiving an item that's been made with skill and passion by someone's own two hands.
Often, we purchase items just for the sake of it. Meaning, if we have someone to buy for, we'll often settle on a mediocre gift — simply so they have something to open.
With handmade gifts, you take that mentality out of the equation. You begin to give gifts that are more meaningful, and it benefits your wallet and the environment too. It truly is a win-win scenario.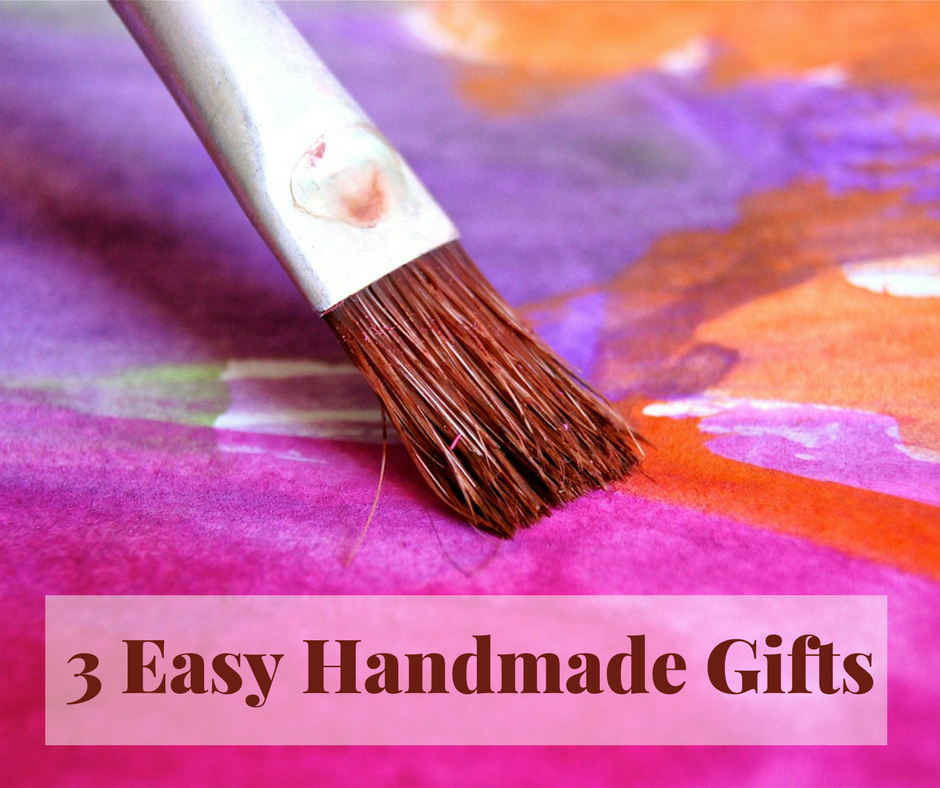 Why Go Handmade?
If you need a few motivating factors, here's why you should start making handmade gifts:
Cost — As mentioned, when making your own gifts, you can generally create something stunning for a few dollars. Sure, you need to invest your time, but that's why handmade gifts are so unique and well-received.
Eco-friendly — When you're making a gift, you choose what it's made of and where those materials come from — meaning, you can do your part to create more eco-friendly products.
Socially responsible — We're now seeing more fair-trade items on the market, but the unfortunate reality is, many workers are still being exploited around the world. When you make gifts in your own home, the recipient knows where it came from — start to finish.
Keeps crafting alive — When it comes to crafting, there's a lot of skill involved. It's important that we continue to pass down traditional skills, such as knitting and macramé. You may also inspire others to learn, which is a bonus!
3 Easy Gifts to Make Yourself
Once you begin to make handmade gifts, you'll see how easy it can be! Allow your creativity to soar and don't be afraid to challenge yourself. To get you started, here are 3 ideas:
1. Oat and Rose Bath Tea Bags
If you have someone in your life that adores baths and pampering themselves, then this is the perfect gift. Easy to make, these adorable little bags are not only beautiful, but functional. You only need three things — oatmeal, flower petals, and small cotton or organza bags. In less than ten minutes, you'll be on your way.
Check out all the details here from Gold Mountain Beauty — DIY Oat and Rose Bath Tea Bags
2. Infused Cooking Oils
For the food enthusiast in your life, flavoured cooking oils are a gift that just keeps on giving. The most fun part is, there are endless possibilities. From herbs to spices, dried chilies to garlic, you can create your own flavored olive oil concoction. Although it's easy to make, you'll want to have a look over the proper steps, to make sure that bacterial growth doesn't become an issue.
Get the full scoop here from Joy of Kosher — Homemade Flavored Oils
3. Jersey Knit Bracelet
Give this to one of your pals, and they won't believe you made it yourself. Although simple, these bracelets look complex. Choose any colour you'd like — or mix and match. This is the type of gift that you can make ten of, put them away in your little go-to gift stash, and when the times comes, you have a quick and easy gift solution.
Learn how to make these bracelets from V and Co. — How To: Jersey Knit Bracelet
Bio
Megan is a DIY health & beauty addict. She's committed to making her itsy-bitsy apartment chemical free and her diet as unprocessed as possible. You can find her work at Gold Mountain Beauty where she is responsible for the blog and Instagram.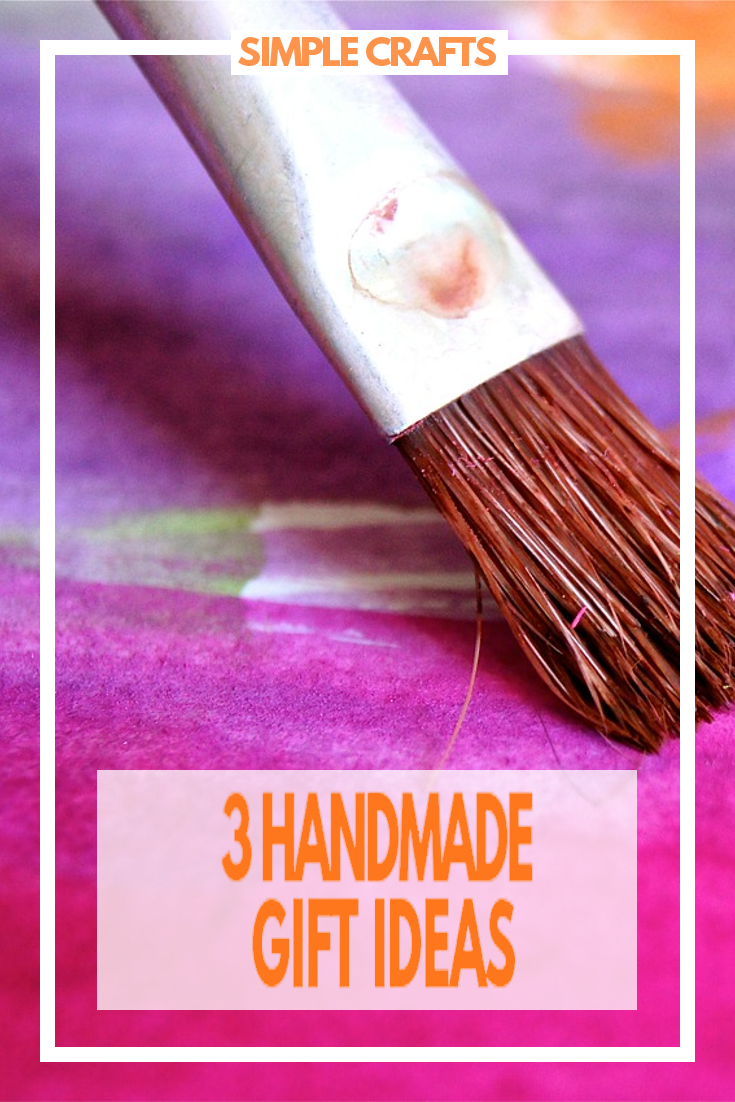 Disclosure: Some of the links in this post are affiliate links. If you click on the link and purchase the item, I will receive a commission. I only recommend products or services that I personally believe will add value to my readers. All opinions stated are strictly my own. Read our full disclosure policy for more information.