This post may include affiliate links. Read our disclosure policy for more information.
This post contains affiliate links for which I receive compensation. Please refer to our Disclosure Policy for more information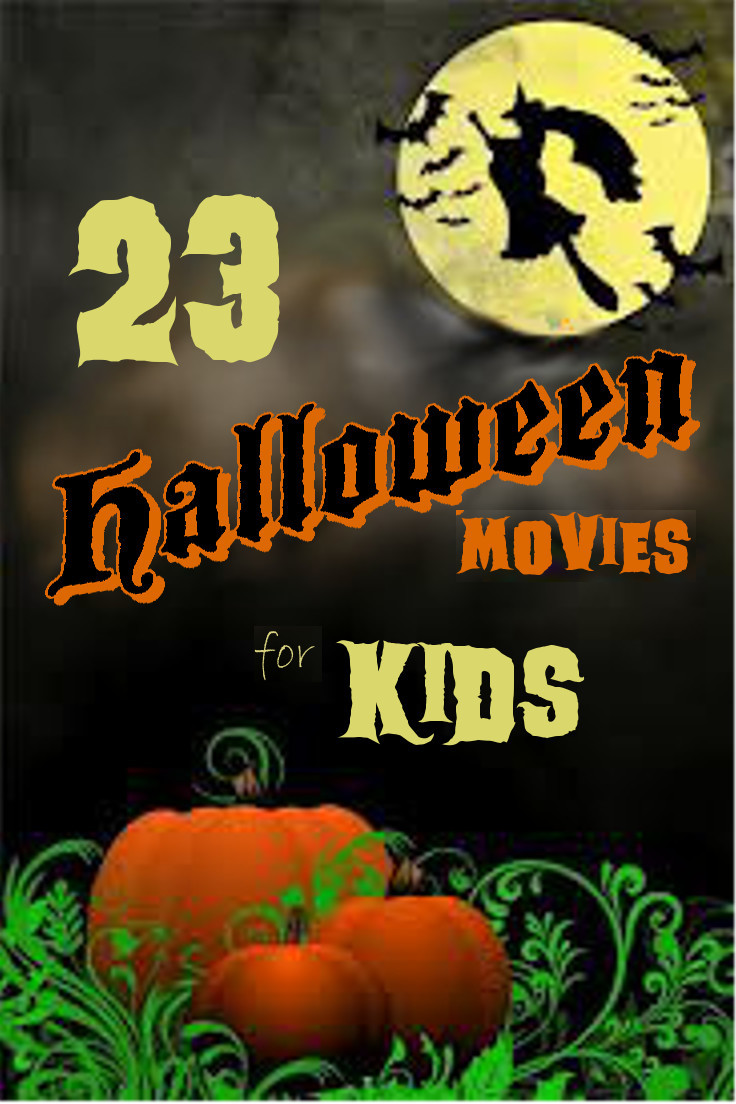 When I think of Halloween I think of pumpkins, black cats, caramel apples, costumes, trick-or-treating and of course, scary movies. Who doesn't love a scary movie, especially on Halloween?  It's the perfect end to a ghoulish night of fun.
When you have little ones, scary movies have to be on the not-so-scary side, if they aren't, you end up with little goblins in your bed. Check out this list of 23, PG-rated, kids Halloween movies that are fun for the whole family, but will keep those goblins in their own beds.
Download Kids Halloween movies directly from
Amazon
What kids Halloween movie would you add to the list?
When Witches go riding,
and black cats are seen,
the moon laughs and whispers,
'tis near Halloween.
~Author Unknown