This post may include affiliate links. Read our disclosure policy for more information.
Timing is Everything! Knowing what to buy and when to buy can save you a whole lotta' moola. This month's 5 frugal favorites will be saving you hundreds of dollars on things that you use everyday, so be sure to stock up.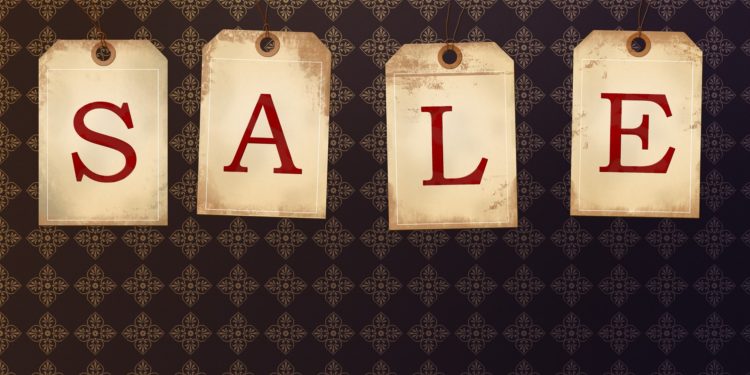 If you like to save money, you'll definitely get more bang for your buck in November. November marks the beginning of the holiday shopping season and retailers will be battling it out to get your business. It's not unusual to see substantial mark downs this time of year. Keep an eye out for sales flyers around Thanksgiving, you'll be amazed at how deeply discounted products will be.
Check out these 5 Frugal Favorites that you'll want to take advantage of in November:
HALLOWEEN COSTUMES, DECORATIONS & CANDY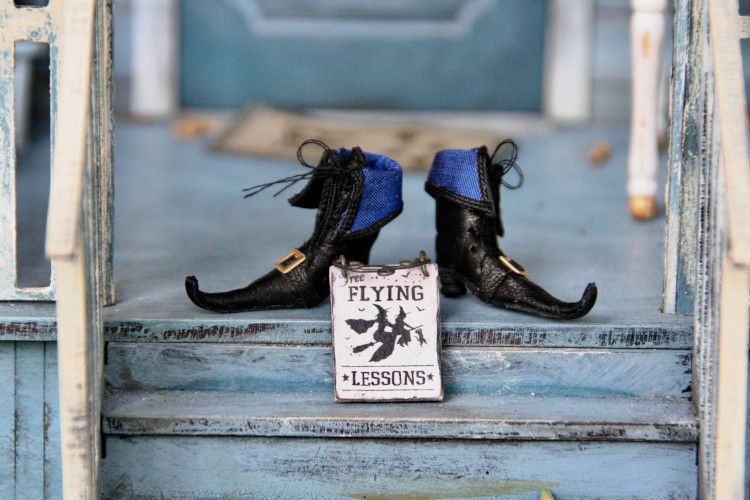 If you host an annual Halloween party or you want to be that house on the block with all of the awesome decorations, then now is the time to buy your supplies and decorations. Many retailers will slash the prices on Halloween items the day after, so stock up, you'll be glad you did when Halloween rolls around next year.
Also, if you have little ones who like to dress up or pretend play throughout the year, snag some of those Halloween costumes they are an inexpensive and fun way to amuse the kids.
CARS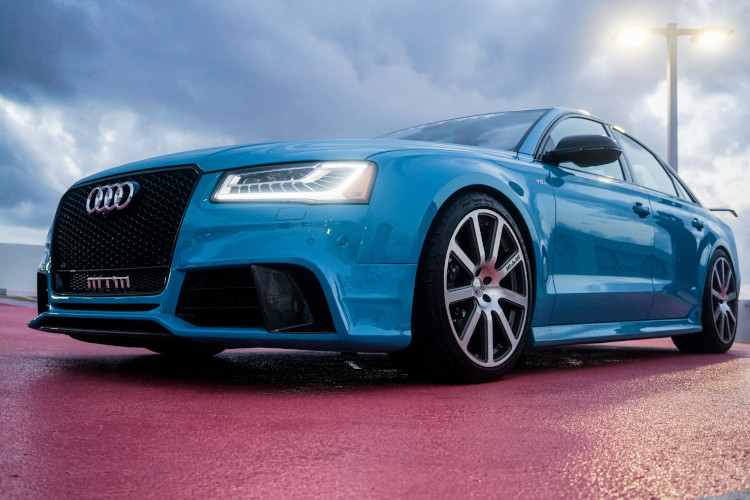 If you're in the market for a new car, now is the time to buy. Dealerships want to make room for new inventory and that gives you more negotiating power, which means you can walk out with a pretty sweet deal.
Related: Shopping Target Clearance Sales
APPLIANCES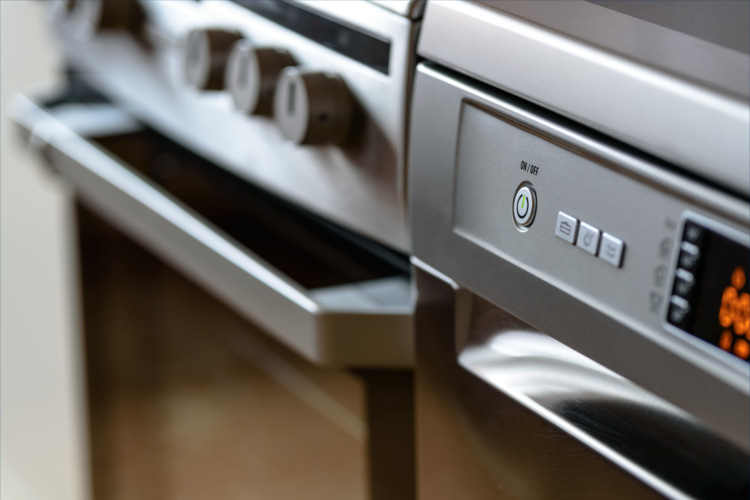 During November and December appliance manufacturers like to unveil their new models. This means that retailers need to make room for them so you'll see the older models being deeply discounted.
If you're looking to cut energy costs you might want to look into replacing your older appliances. Newer appliances are more energy-efficient, which will save you a bundle, plus they are better for the environment because the produce less green house gas.
BAKING SUPPLIES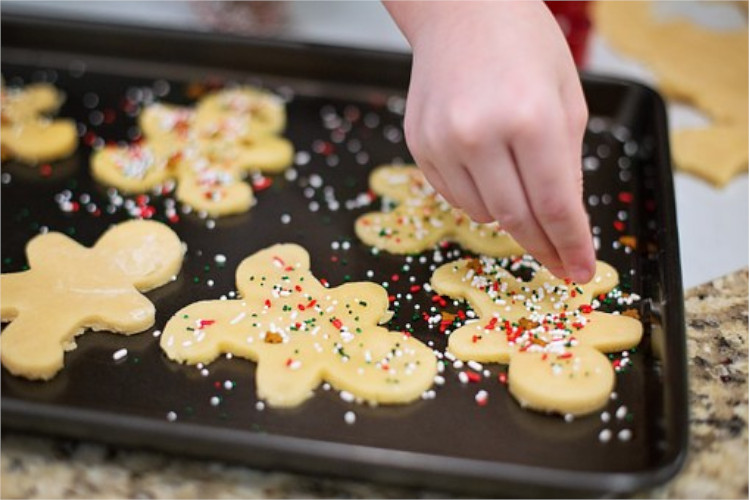 Time to load up on baking supplies! In foretaste of Thanksgiving and Christmas you will see baking supplies at rock bottom prices through the end of the year. The amazing part is that many of these items have a really long shelf life, so buy enough to last until next year.
To avoid wasting money, be sure to store the items properly.
Related: 10 Mistakes A Beginning Baker Should Avoid
WEDDING DRESSES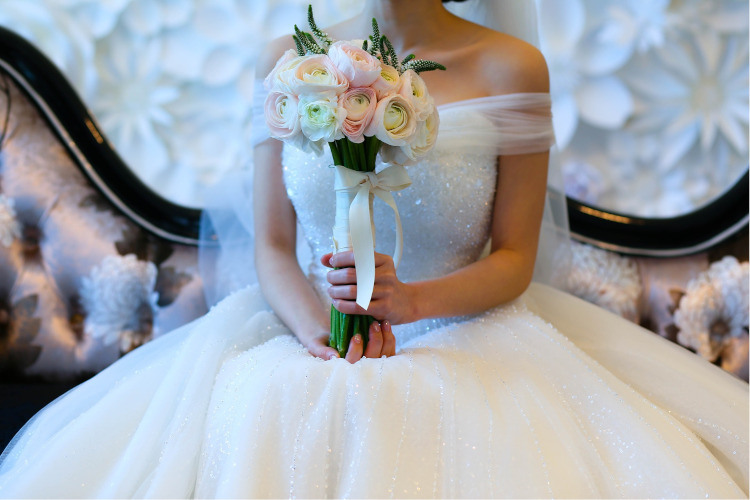 November is the absolute best time of year to purchase your wedding dress. Sales tend to slow down in November due to it being the end of the summer wedding season and the beginning of the holiday engagement season. Plus it's the end of the year and dress shops want to make room for the new styles. All of this makes for some great discounts.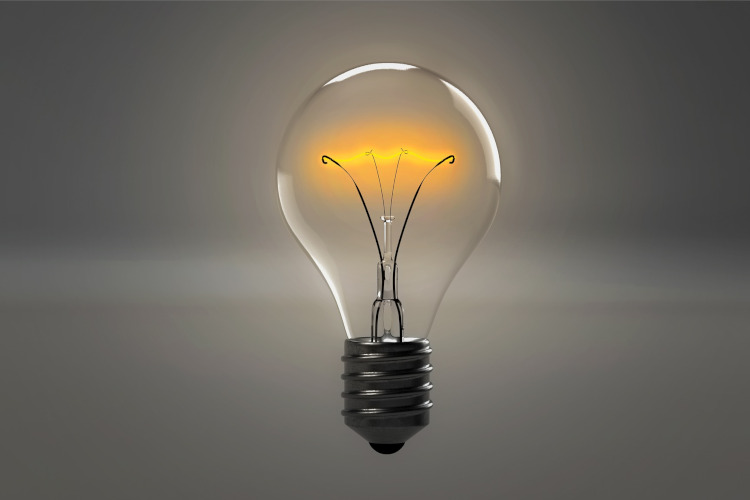 SIMPLE THINGS YOU CAN DO TO LOWER YOUR ELECTRIC BILL
There are a few things that you can start doing today that will .... continue reading
HELPFUL TIPS
✔ Black Friday is this month which will bring some amazing sales. Be sure to keep your eyes peeled.
✔ Keep a price book and track the sale price of items that you use most often. This will help you recognize when you should buy and when you shouldn't. When the price is at it's lowest price point that's the time to stock up.
✔ Combine coupons with sales to stock up on items that you use frequently.
✔ Plan your menu before going shopping and stick to it!
✔ Buy seasonal items at the end of the season when they are on sale.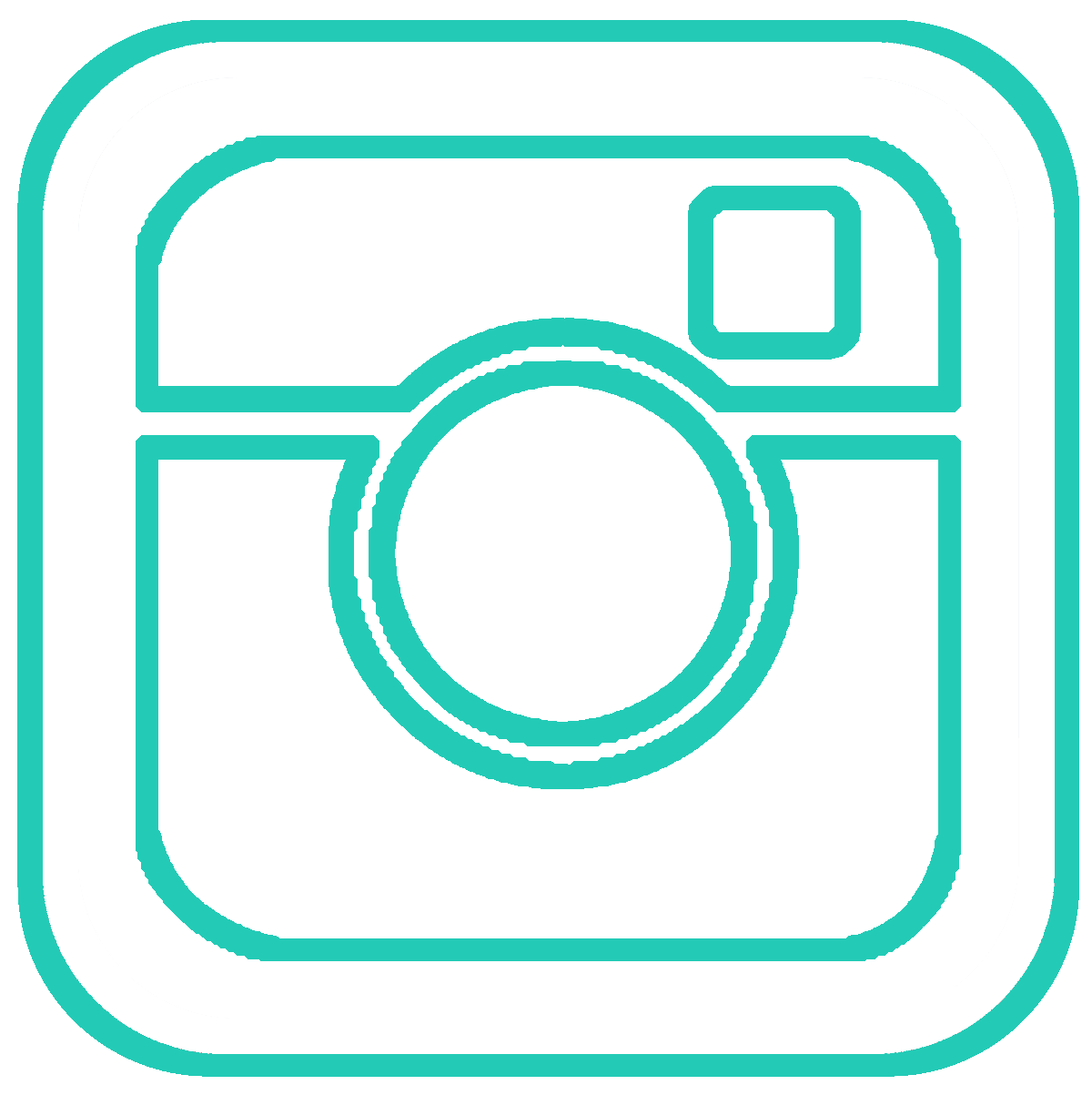 Giving This a Try? Take a quick pic and share it on Instagram! Then, tag it with @flusterbuster so we can check it out.
Happy shopping, what will you be stocking up on? 😀