This post may include affiliate links. Read our disclosure policy for more information.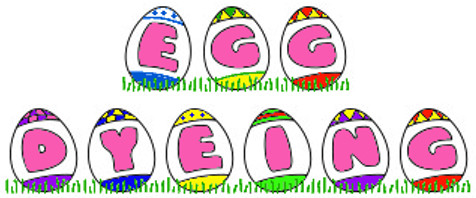 Sorry PAAS, but we've decided to retire you this year. We are moving on to bigger and better things now that the kids are older. We've  done a lot of research and here are some of the contenders that we found on Pintrest. We haven't decided which one were going to try yet, but we have narrowed it down a bit. Who knows we may even try a few different ones.

Moms Crafty Place – Marbled Easter Eggs
Confetti Sunshine – DIY Hand Drawn Easter Eggs (dead link)
The Preppy Yogini – Natural Dye Colored Eggs
Wunderweib – Easter Dish with Colored Eggs
I would love to hear what special techniques you use to color eggs.