This post may include affiliate links. Read our disclosure policy for more information.
Posts on this blog may contain affiliate links for which I receive compensation. Please refer to our Disclosure Policy for more information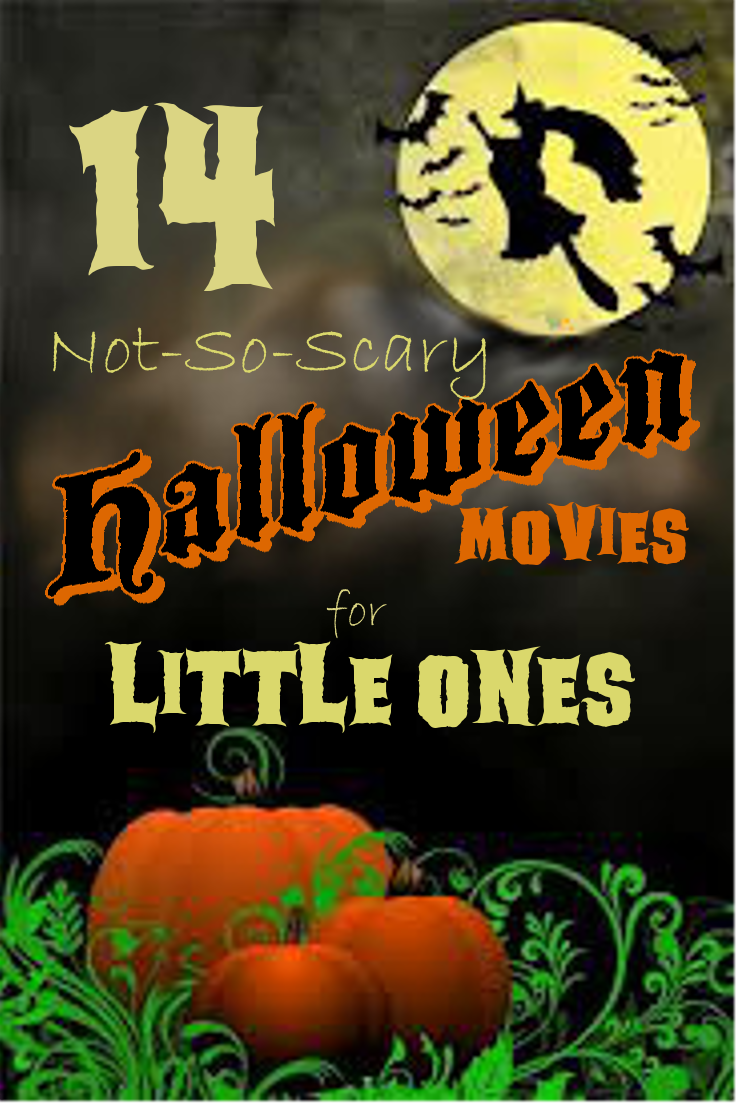 Scare up some extra Halloween fun with some not-so-scary kids Halloween movies that the whole family will enjoy. All of the movies in this list are rated either NR or G.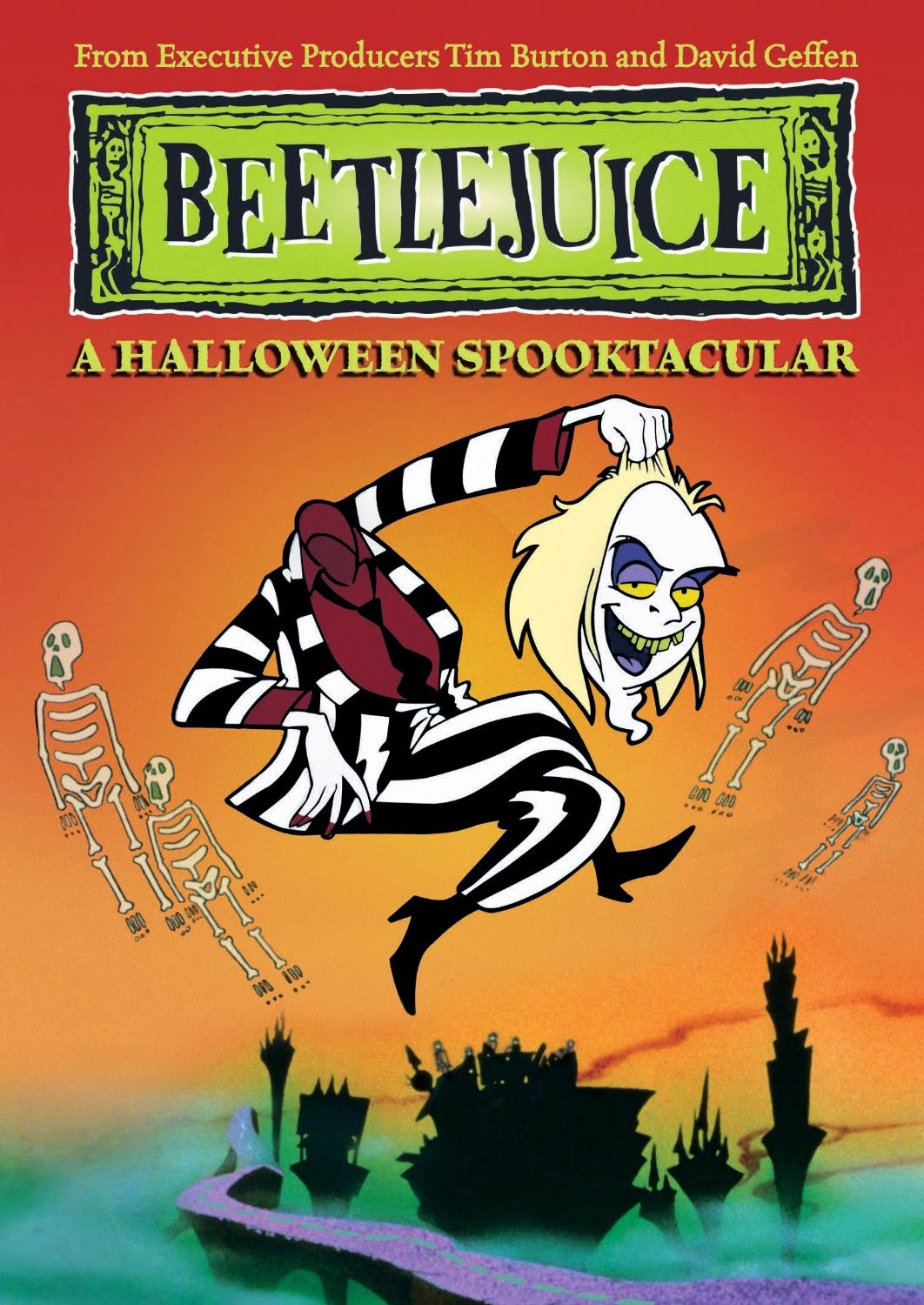 Beetlejuice: A Halloween Spooktacular (NR)

Upon befriending Lydia, Beetlejuice promptly whisks her off from her ordinary life into wacky adventures in the land of the dead, or Neitherworld, which is filled with kooky characters and madcap monsters at every turn!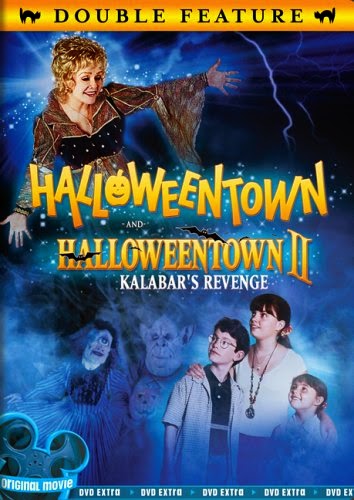 Halloweentown / Halloweentown II: Kalabar's Revenge (NR)
Join Marnie (Kimberly J. Brown) and her grandmother Aggie (Debbie Reynolds) as they stir up a cauldron full of comedy and adventure in two Disney Channel classics — HALLOWEENTOWN and HALLOWEENTOWN II: KALABAR'S REVENGE.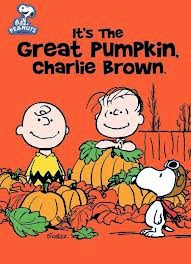 It's the Great Pumpkin, Charlie Brown (NR)
Peanuts, pumpkins and pleasure for the whole family! Will this Halloween be the one when the Great Pumpkin comes? Longtime believer Linus thinks so – and keeps watch all night in the pumpkin patch to welcome him.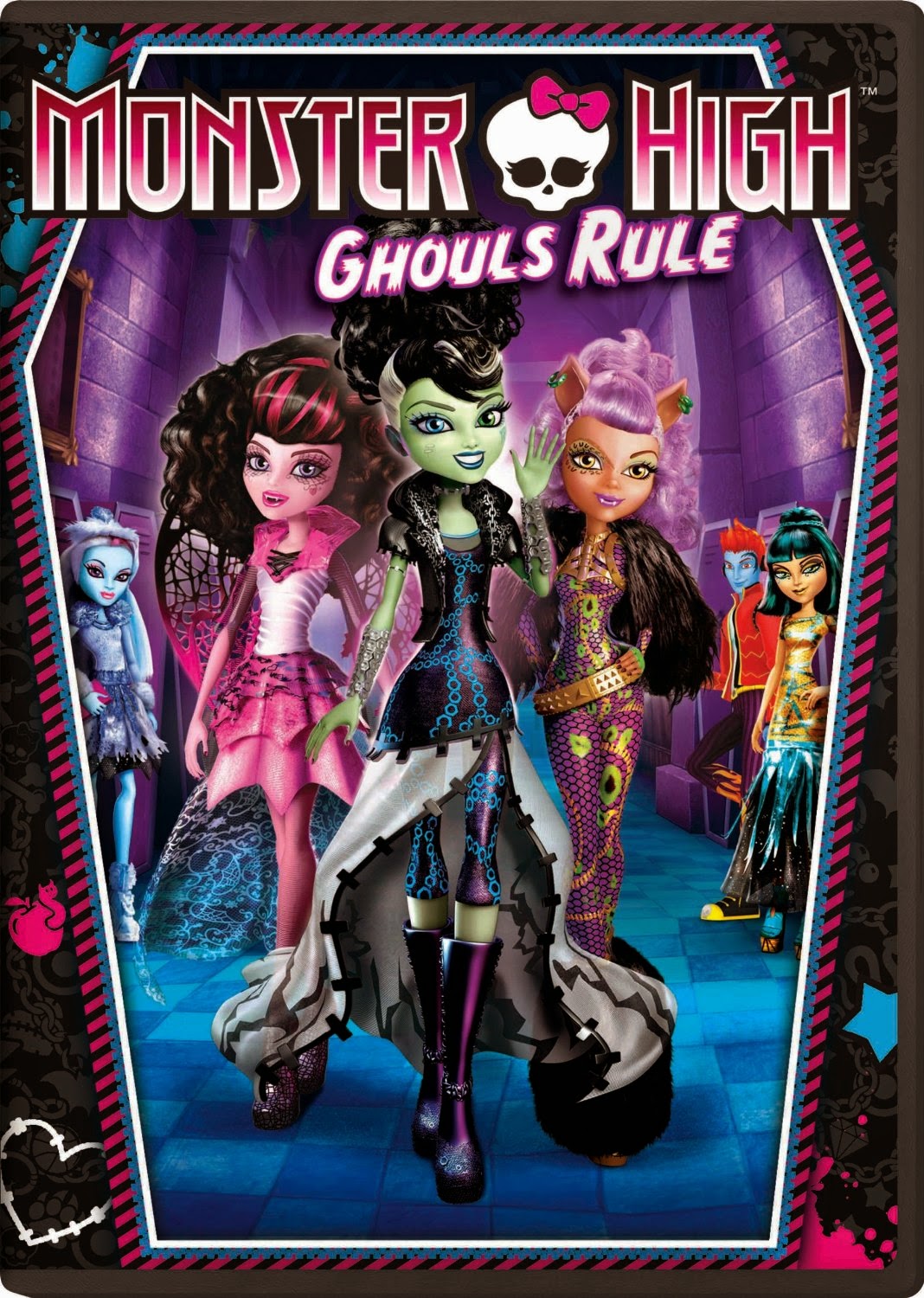 Monster High: Ghouls Rule (NR)
Monster High: Ghouls Rule unearths an old conflict between "Normies" and monsters – and things are about to get scary!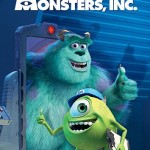 Monsters Inc (G)

Experience the film that captured the hearts of critics and fans around the world in a breathtaking new way. MONSTERS, INC. is "visually dazzling, action-packed and hilarious.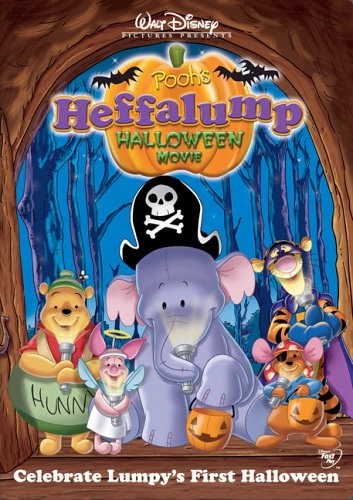 Pooh's Heffalump Halloween Movie (G)

It's a hilariously haunting Halloween in the Hundred Acre Wood. Roo's best new pal, Lumpy, is excited to trick-or-treat for the first time … until Tigger warns them about the dreaded Gobloon, who'll turn you into a Jaggedy Lantern if he catches you. Filled with adventure, unconditional friendship, and lots of laughter, POOH'S HEFFALUMP HALLOWEEN MOVIE is a sweet treat for the whole family.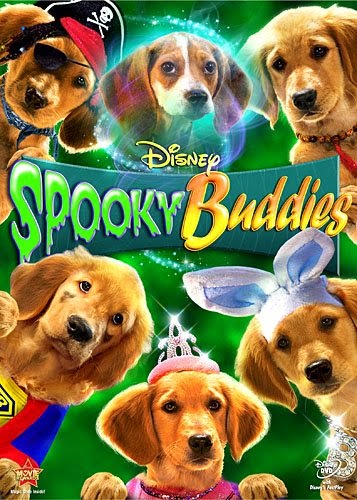 Spooky Buddies (G)
Disney's irresistible talking puppies are back in an all-new movie that takes them far across town to a mysterious mansion where something very spooky is going on. With the help of some unexpected new friends including a friendly ghost this exciting adventure is howling-good Buddy fun.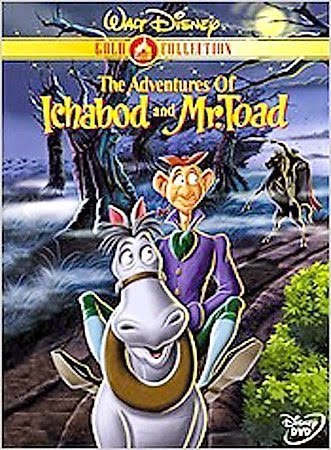 The Adventures of Ichabod and Mr. Toad (G)
An animated feature produced by Walt Disney and released to theaters on October 5, 1949. It is composed of two segments based on the stories of The Wind in the Willows and The Legend of Sleepy Hollow.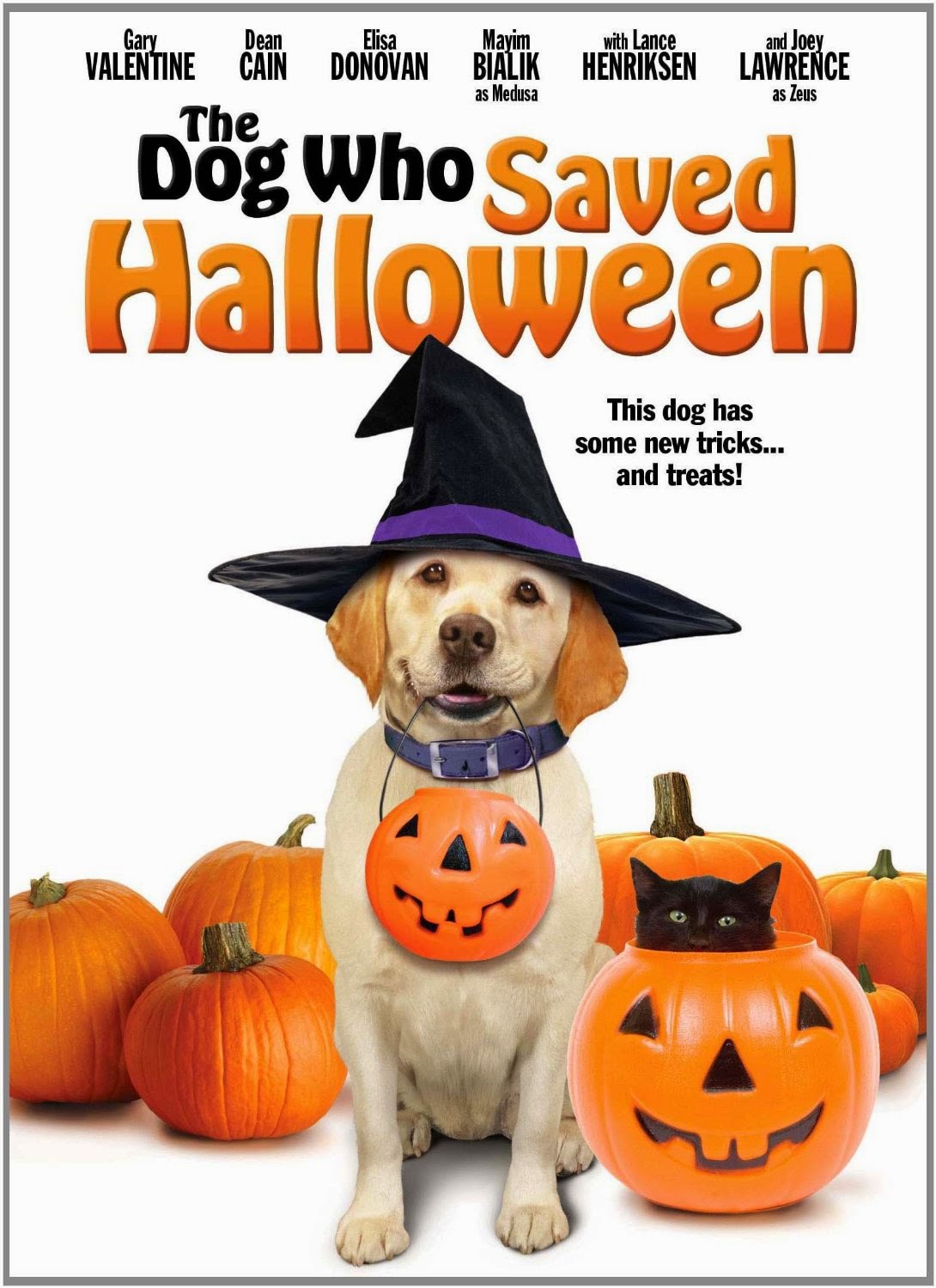 The Dog Who Saved Halloween (NR)

Zeus and the Bannister family have moved into a new home just in time for Halloween! When Zeus and George decide to investigate a creepy neighbor, they discover a scary dog, a haunted house and form a surprising partnership with a familiar pair of bumbling burglars.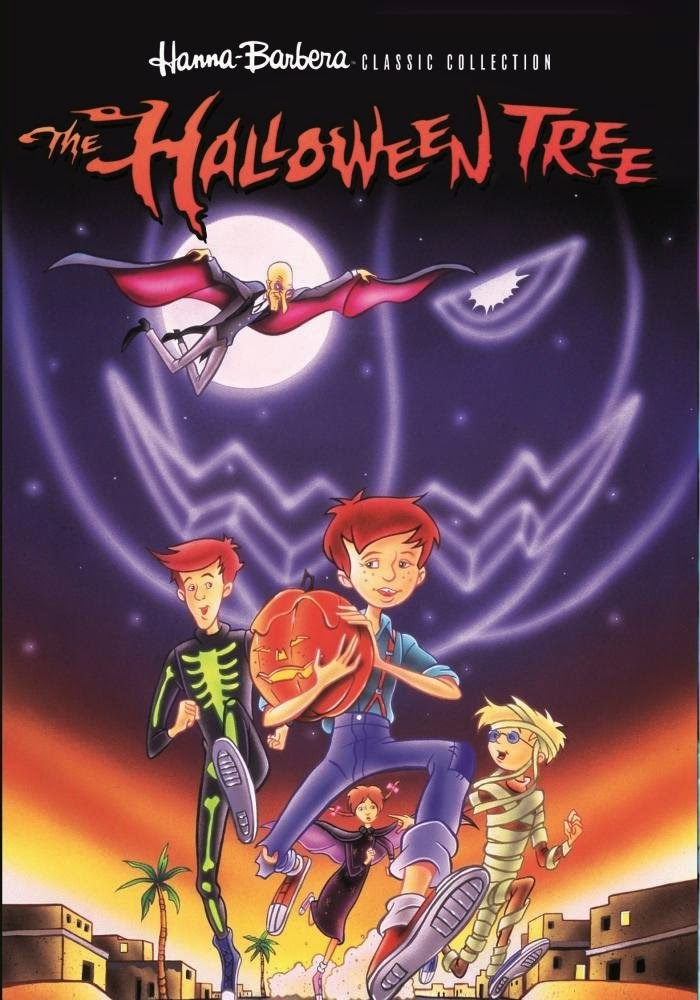 The Halloween Tree (NR)
This enchanting adventure features the voice talents of Leonard Nimoy as Moundshroud and the animation wizardry of Hanna-Barbera. It's a story as timeless as Halloween itself – a bubbling cauldron of thrills and suspense that will stir the imagination of the entire family. Bradbury's popular story is destined to become a perennial Halloween favorite.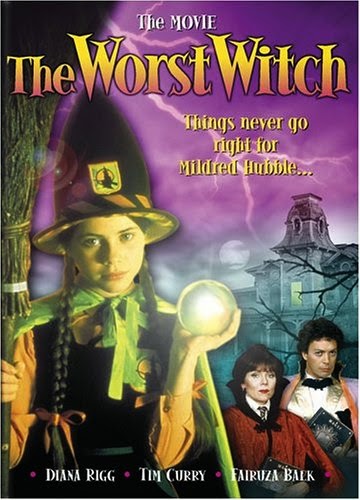 The Worst Witch (G)

Before Harry Potter, author Jill Murphy captivated audiences with her best-selling tales of Mildred Hubble, a hopelessly clumsy young witch-in-training. Murphy's wonderful stories are even rumored to have been the inspiration behind the phenomenal Harry Potter creation.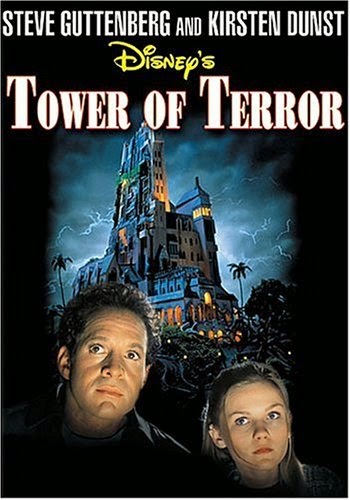 Tower of Terror (NR)
Big-screen stars Steve Guttenberg (THREE MEN AND A LITTLE LADY) and Kirsten Dunst (DROP DEAD GORGEOUS, CRAZY/BEAUTIFUL) encounter a host of haunts in this delightfully spooky mystery!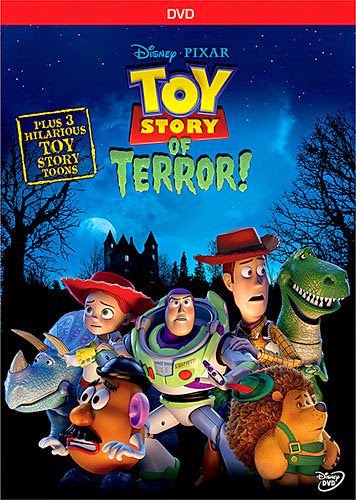 Toy Story of Terror (NR)
What starts out as an exciting road trip for the Toy Story gang takes an unexpected turn for the worse following a detour to a roadside motel. After Mr. Potato Head suddenly disappears, his friends find themselves caught up in a hilarious mystery that must be solved before they suffer the same fate in this thrilling Toy Story OF TERROR!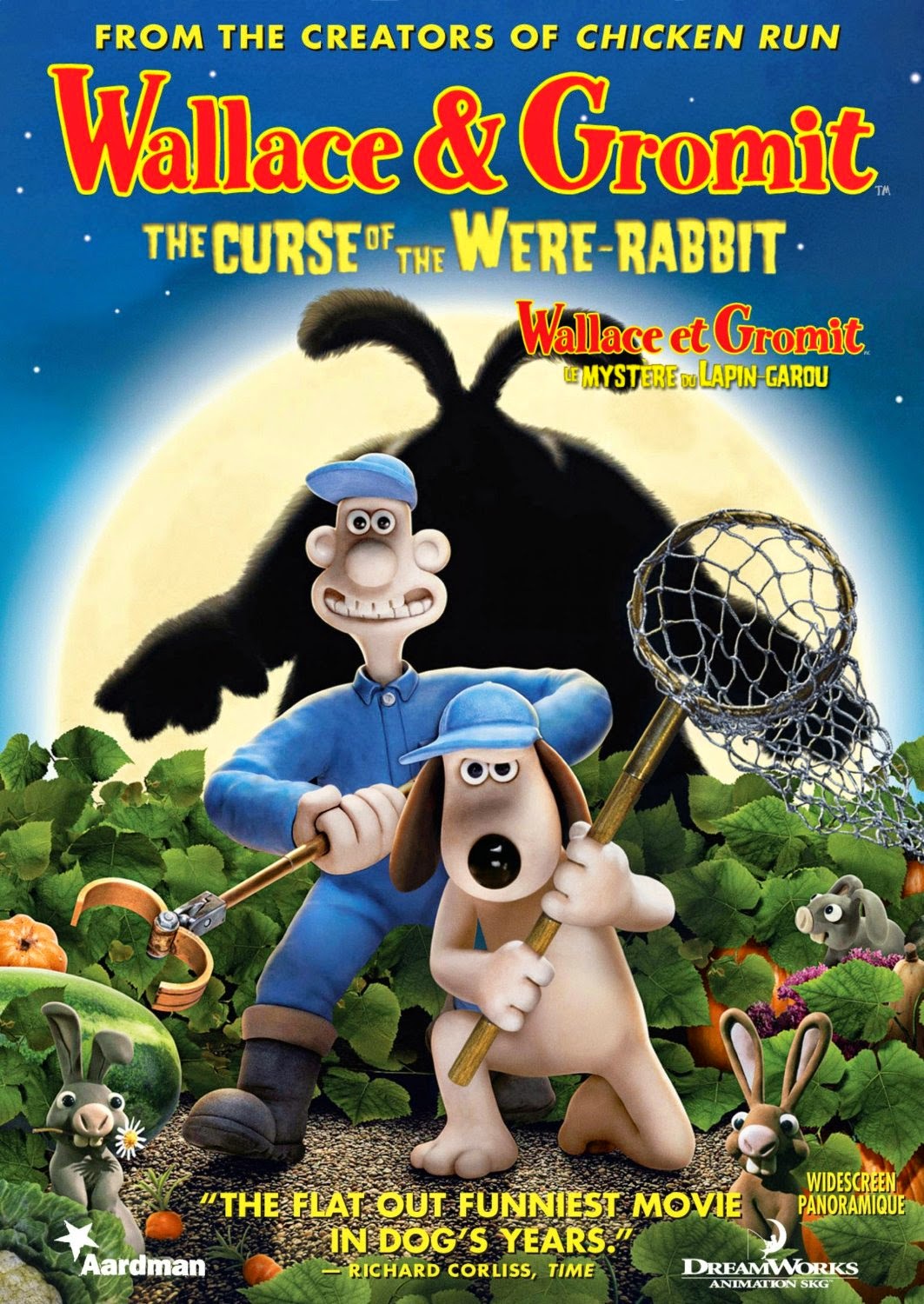 Wallace & Gromit: The Curse of the Were-Rabbit (G)

Even though there's a new twist here–a few mild sight gags aimed at adults–this G-rated film will delight young and old alike as Park, like team Pixar, seems incapable of making anything but an outstanding film. –Doug Thomas




Download some Not-so-Scary Movies for the Little Ones directly from Amazon
What Kids Halloween movies do you watch with your little ones?
Happy Halloween image adapted from Stephanie-inlove image under the creative commons public license found on DeviantArt.com