This post may include affiliate links. Read our disclosure policy for more information.
What makes the perfect grilled cheese sandwich?
When we were kids it was just a couple slices of white bread, some american cheese and a little butter, simple. Now that we're all grown-up perfect means more flavor, but still simple.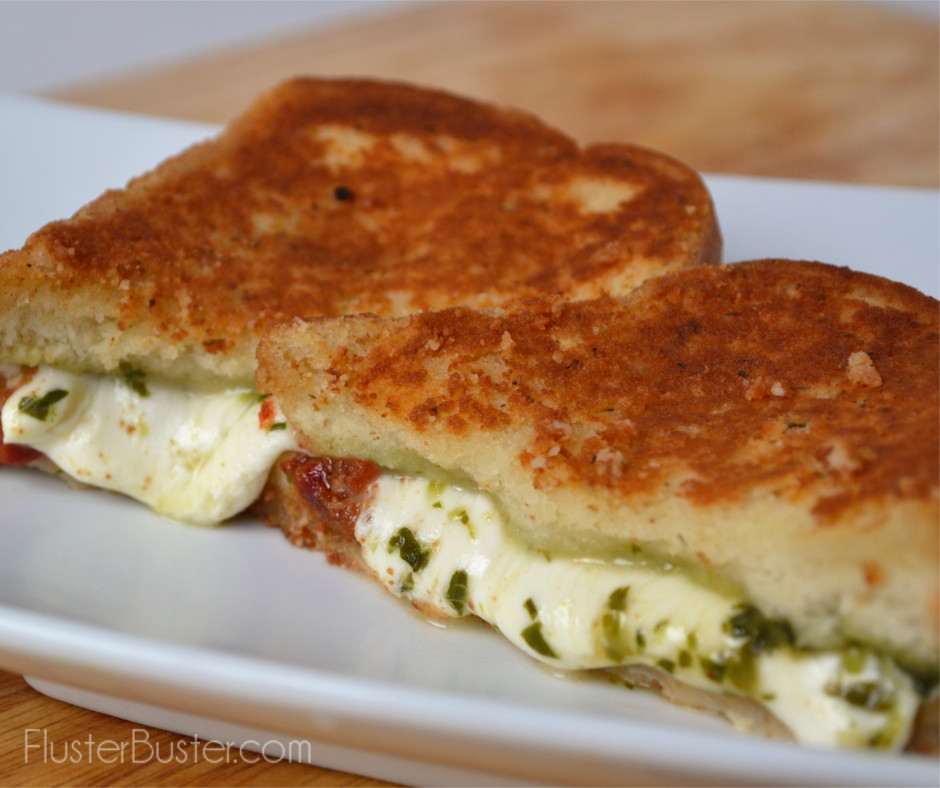 A basic grilled cheese sandwich is great for kids, picky ones especially, there's not a great deal of flavor. I wasn't one of those picky kids though. I loved it whenever we had grilled cheese, but I had to have something to dip it in because they were just to bland. Ketchup was my dip of choice and I sure caught a lot of grief for it.
My requirement for a grown-up Grilled Cheese Sandwich is that it's packed full of flavor, so I can toss the ketchup. I've broken down how to make the perfect grown-up grilled cheese into 4 simple steps. If you follow these steps you'll knock it out of the park every time. 
4 Steps to Making a Grown-Up Grilled Cheese
Step 1
It all starts with the bread, a thick sliced Artisan style bread is best.  My favorite is Italian, it adds a little flavor and the texture is perfect for grilled cheese.
If you're not a fan of Italian bread, you might want to give Sara Lee's new Artisan style bread, Artesano a try. It was perfect for our grown up Italian themed grilled cheese. It's sliced thick and held up to all of the flavors that we layered on it.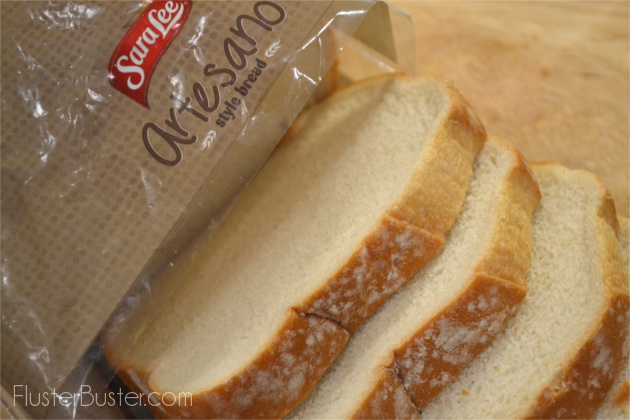 Step 2
Ditch the butter, this is a grown-up grilled cheese, you need to be thinking flavor. How about mayonnaise? It has a mild flavor, but when you add some spices and cheese to it, it packs a huge flavor punch. I'm sure some of you are thinking "hot mayonnaise, no way," but don't worry it's perfectly safe. If you think about it you've probably used it in hot dishes before, like sauces, dips and cakes.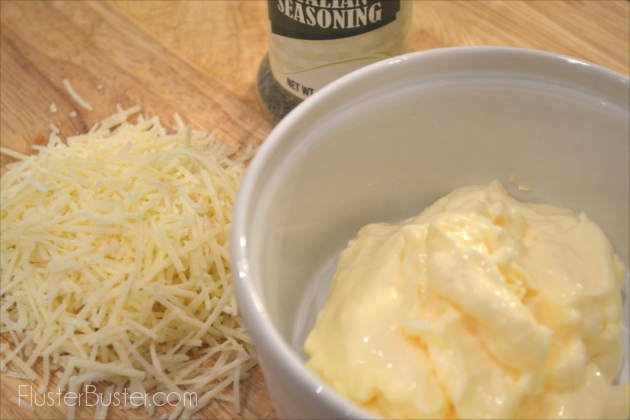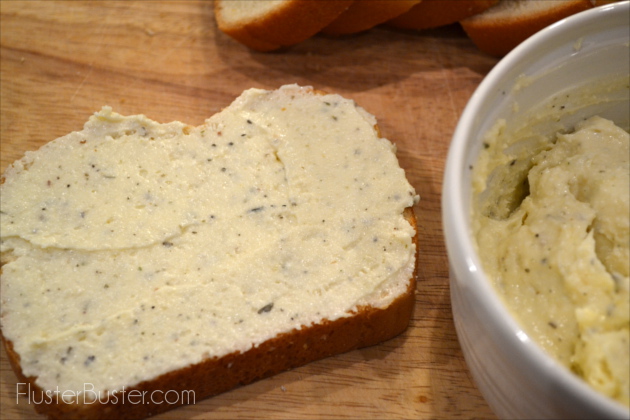 Don't forget about the inside of the sandwich, it needs flavor too. For our Italian grilled cheese we used basil paste and sun dried tomatoes. The sun dried tomatoes are my salute to the ketchup that I used to use for flavoring. 
Step 3
The most important part of any grilled cheese, is the cheese. Softer cheeses are the best, however avoid ones with smoked flavor, they tend to dry out when cooked. Here are a few ideas; american, mozzarella, provolone, havarti, brie, feta, blue, pepper jack is really good too.
I chose mozzarella for this sandwich, what goes better with Italian flavors than mozzarella.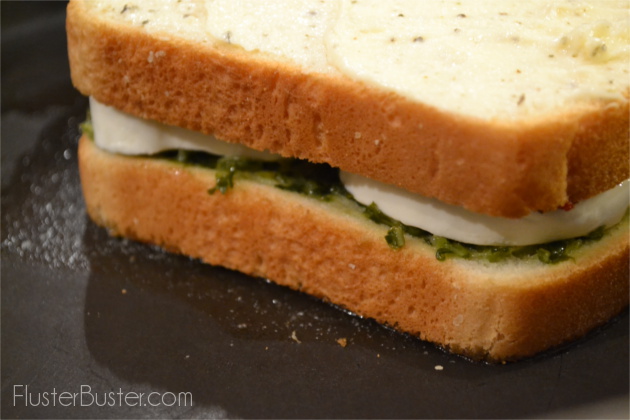 Step 4
Grill the sandwich low and slow in a non-stick skillet. Grilling it slowly gives the cheese a chance to melt and marry with the other flavors before the bread burns.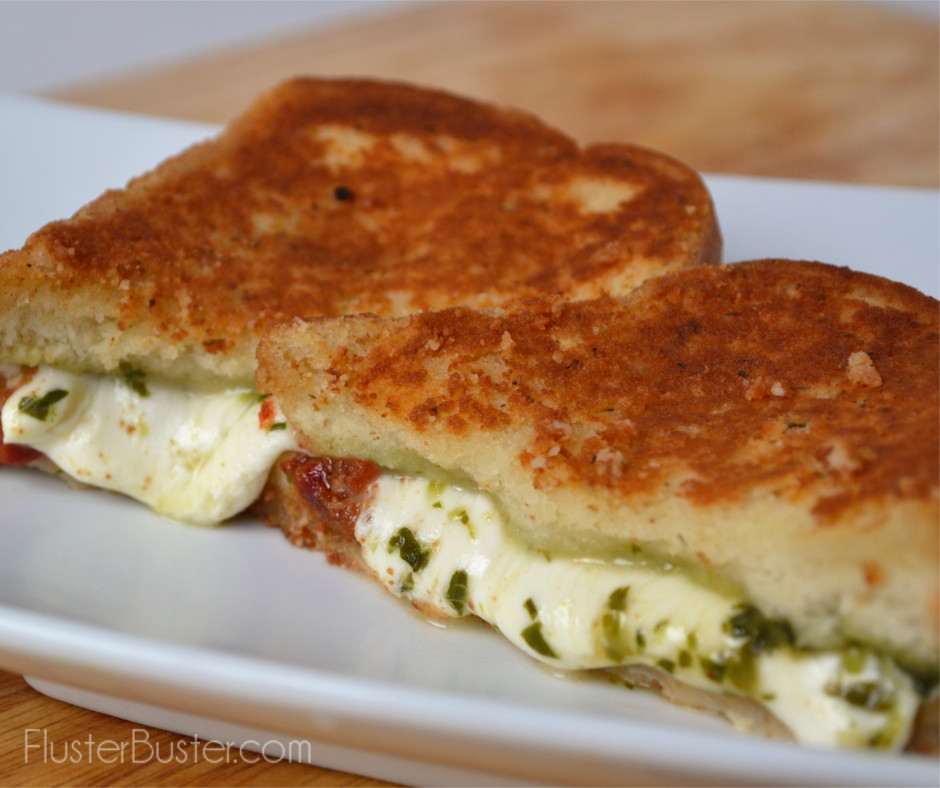 Simple Grilled Cheese Sandwich for Grown-Ups
Author:
Robin | Fluster Buster
Ingredients
1 cup mayonnaise
½ cup Parmesan cheese, grated
¼ teaspoon Italian Seasoning
8 slices Italian bread or Sara Lee Artesano
basil paste, to taste
sun dried tomatoes, to taste
fresh mozzarella cheese, sliced
Instructions
In a small bowl, mix together mayonnaise, Parmesan cheese and Italian seasoning.
Spread mayonnaise mixture to one side of each slice of bread.
Spread basil paste to the opposite side of 4 pieces of bread.
On the opposite side of the remaining 4 pieces of bread spread on the sun dried tomatoes.
Assemble sandwiches using 2 slices of mozzarella cheese.
Cook over low heat in a non-stick skillet.
Remember the 4 rules to making the perfect grown-up grilled cheese: (1) Artisan style bread, (2) layer on flavors, (3) soft cheese, and (4) cook low and slow. There are countless combinations for satisfying our grown-up palates.
What combination would you make?

Reduce Fluster with the right tools:
More Like This:
---
About the Author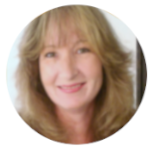 Robin
A mother to three amazing boy, wife to an incredible husband and a former finance manager who traded in her spreadsheets for cookie sheets. I blog about things that make life a little more fun, a bit more manageable, slightly prettier, a great deal tastier and considerably cheaper.
---
Disclosure: Some of the links in this post are affiliate links. If you click on the link and purchase the item, I will receive a commission. I only recommend products or services that I personally believe will add value to my readers. All opinions stated are strictly my own. Read our full disclosure policy for more information.