This post may include affiliate links. Read our disclosure policy for more information.
The holidays are a time when most people stop focusing on fitness and let the activities of the season overtake their desire to remain fit and active. I have been guilty of this for the past four years but this year I'm determined to make staying fit a priority.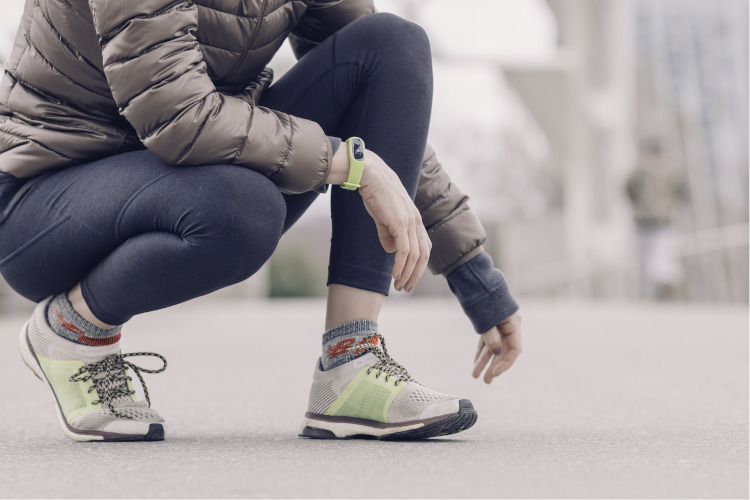 I have finally reached my fitness goals and I'm feeling so amazing. I want to keep it that way so I have come up with 7 ways to keep me on track and I'm excited to be sharing them with my Fluster Busting Friends today!
7 THINGS YOU CAN DO TO STAY FIT DURING THE HOLIDAYS
Prioritize and schedule your workouts. I have a vigorous workout scheduled for three days a week. I wake up before the rest of my family so I can be sure to get it in. I make myself do it even if I don't FEEL like it because I know how amazing I feel when I actually do the hard work. I try to fit in simple exercise regimens on other days as well.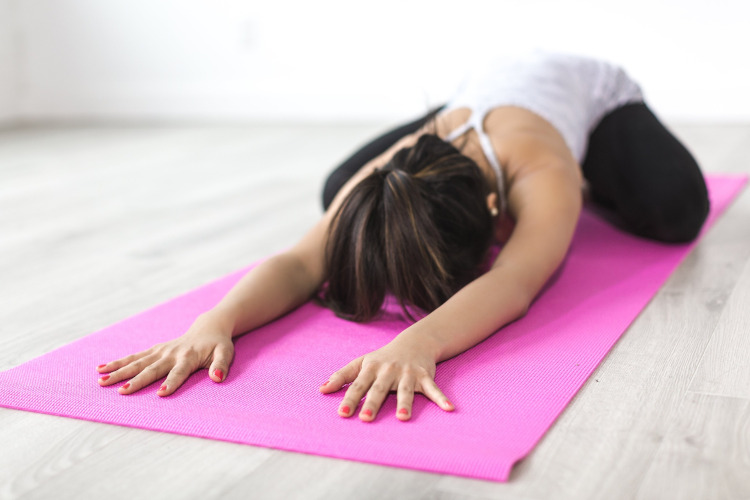 Treats. Try to make healthy treats to enjoy throughout the week so you are not so prone to overindulge at parties… I love to create recipes with a healthy twist such as my Protein Packed Pumpkin Muffins.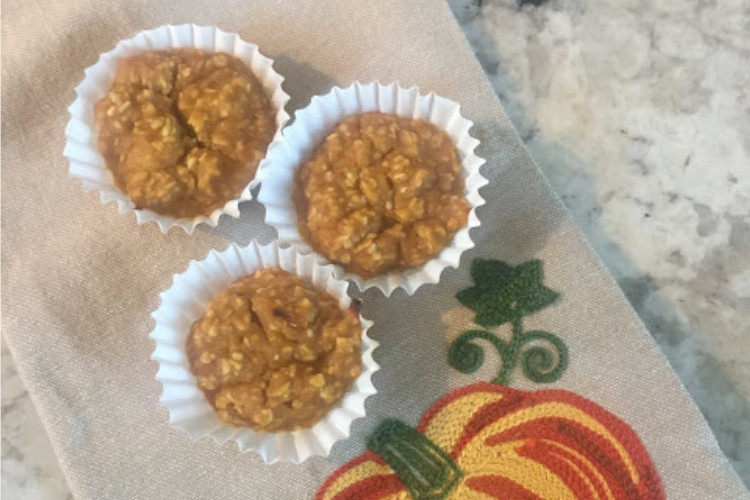 Before and after meals. Do these simple exercises before and after meals. This is when blood sugar peaks so y0u will be combating the weight gain.
30 squats before a meal and 90 minutes after
30 counter push ups
30 standing crunches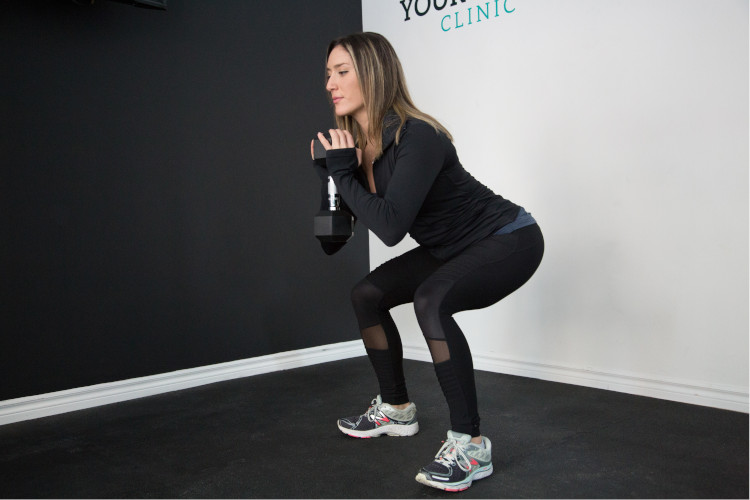 ---

MORE IDEAS YOU'LL LOVE




TIPS FOR LOOKING YOUR BEST THIS FALL SEASON


The weather is getting cooler, the days are getting shorter and the nights are getting longer, which means a change in the things we need to look our best …. continue reading

---
Have a treat and enjoy it without guilt! Try not to overdo it. Don't be a glutton, oh how I'm guilty of this. I usually refrain from sweet treats but when I do give in it's go big or go home. I will try at least one of each and then go back for seconds ha! This year, I plan to only take the special treats that are related to the holidays such as pecan pie, pumpkin pie, Christmas cookies and other treats that are more of a rarity.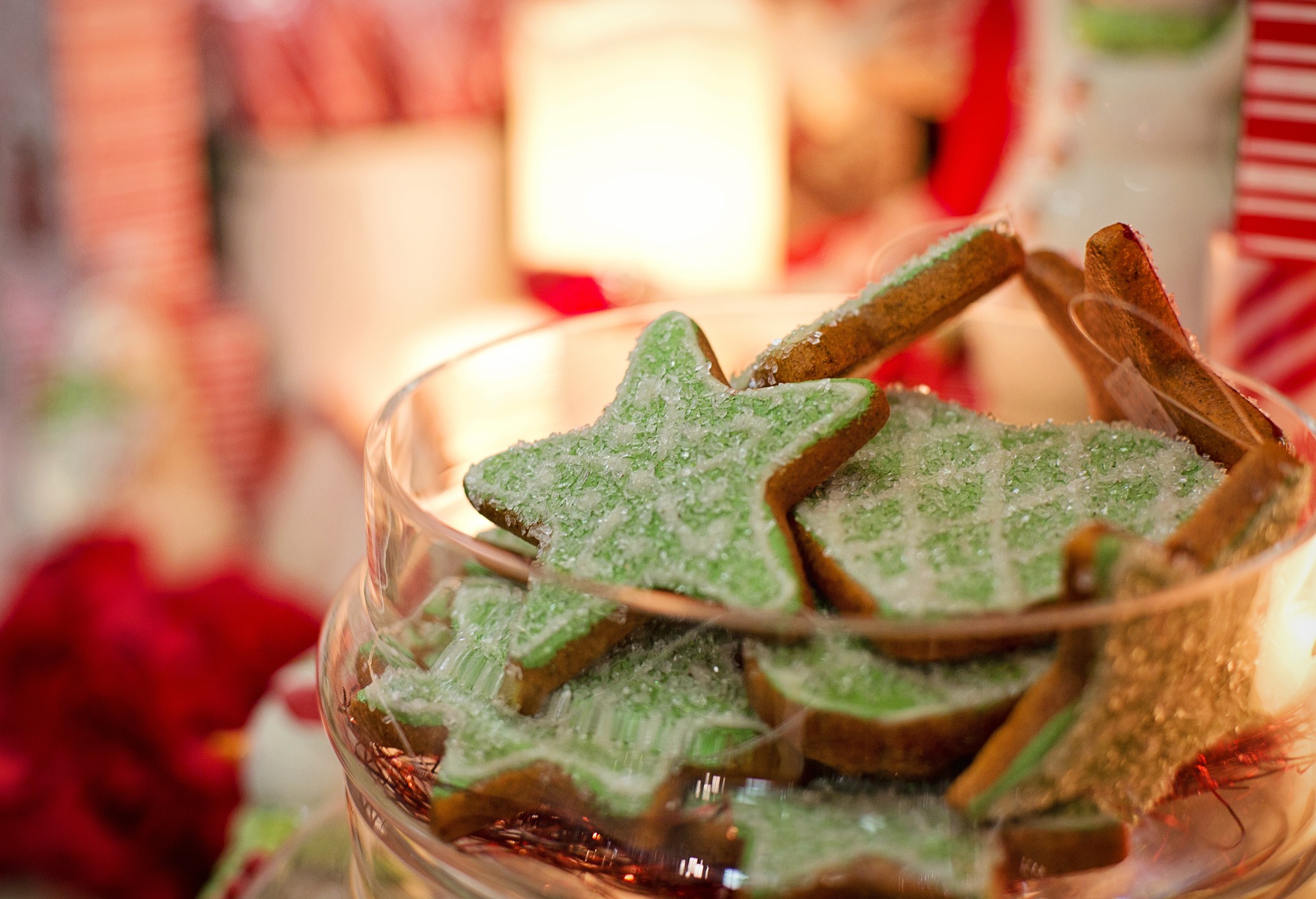 Drink LOTS of water. Did you know drinking water throughout the day keeps your metabolism performing at it's peak? When you are not drinking enough, your body's metabolism actually slows down. If you are well hydrated you will be more satisfied at each meal and less tempted to overeat.
DO strength training exercises. Training your large muscle groups increases metabolism and your carb loaded Thanksgiving dinner will actually fuel your muscles and help them repair.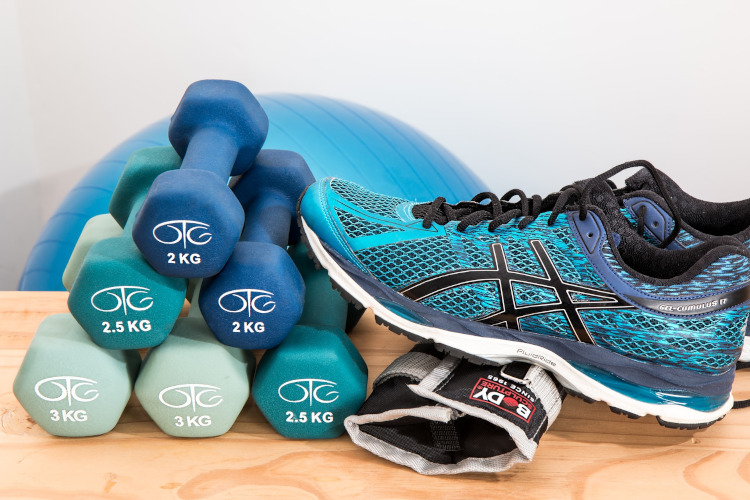 Enjoy wearing your altheleisure. Not only is it comfortable but it will put you in the mindset to be active and fit. You will be more aware if your body is changing and how your clothe are fitting. You will also be more apt to do the exercises before and after your meals during the day.
I like to wear these cozy tops with leggings and UGGS.
I find that wearing form fitting clothing keeps me more conscious of the choices I make throughout the day. If I feel fit and active I will want to make choices that support that lifestyle.
I do give myself plenty of grace to enjoy the things I love during the holidays and any time. I just remind myself to keep working toward improvement in any area. I want to continue to build muscle so I can be strong to face whatever comes my way.
I hope these 7 tips will prove helpful to you during this joyful holiday season. Many blessings to all of you and thank you for reading.
Grace & Peace,
Adoring Family
_______________
RECENT POSTS FROM ADORING FAMILY
_______________
RECENT POSTS
_______________
CATEGORIES
BBeautyB BFitnessB BHealthB
Disclosure: Some of the links in this post are affiliate links. If you click on the link and purchase the item, I will receive a commission. I only recommend products or services that I personally believe will add value to my readers. All opinions stated are strictly my own. Read our full disclosure policy for more information.