This post may include affiliate links. Read our disclosure policy for more information.
Forget what salt does to your health, take a look at all of the wonderful things that it can do in the laundry room, plus a few other things that will make your life a little easier. It's a pretty helpful mineral.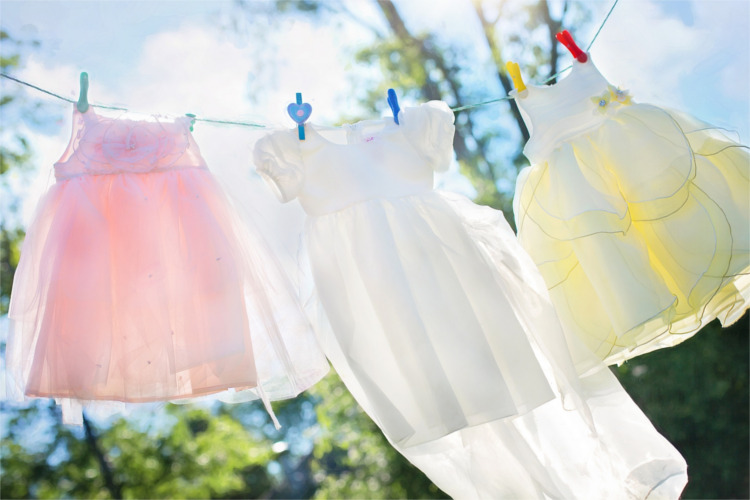 The one household chore that I hate the most, is laundry. It is a thankless job that never, ever ends. Day in and day out clothes are being sorted, treated, washed, dried, folded, put away just to go through the same cycle again a few days later [insert scream]. I actually prefer cleaning the toilets, after 4 boys, then doing the laundry.
To make the whole situation worse, is having to pay so much money, for the items needed, to do something that I hate in the first lace.. Week after week you're forced to invest a small fortune on laundry detergents, bleach, stain removers, color catchers, fabric softeners, color boosters, scent booster [insert another scream]. Thankfully, the cost is something that you can get some control over and salt is one of those items that can help you do that.
Salt Uses in the Laundry Room
Non-Colorfast Clothing
To keep the colors from bleeding and ruining other clothing, soak new clothes in a mixture of 1/4 cup salt, 1/4 cup laundry detergent and a gallon of lukewarm water for a 3o minutes. Rinse then wash as directed.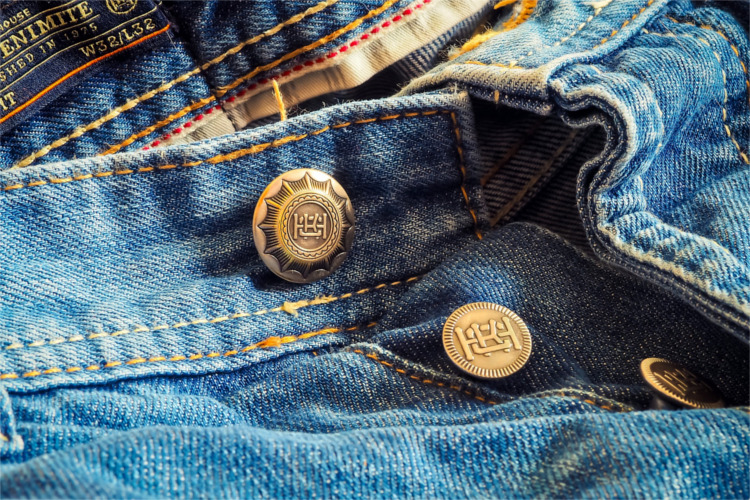 Steam Iron
To clean the stainless steel soleplate of a steam iron, pour a thin layer of salt on a brown paper bag. With your iron turned on low and the steam function disabled run the iron back and forth over the salt until clean.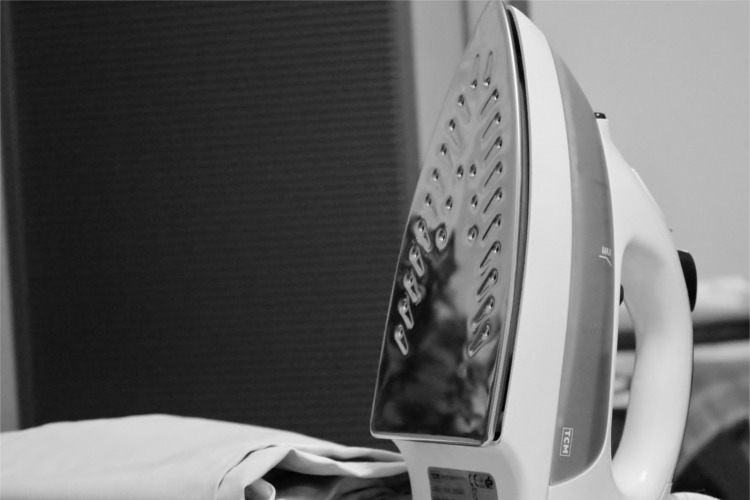 Pantyhose (Tights)
To prolong the life of your stockings and prevent them from getting runs, soak new stocking in 4 cups of water mixed with a 1/2 cup salt for one hour prior to hand washing.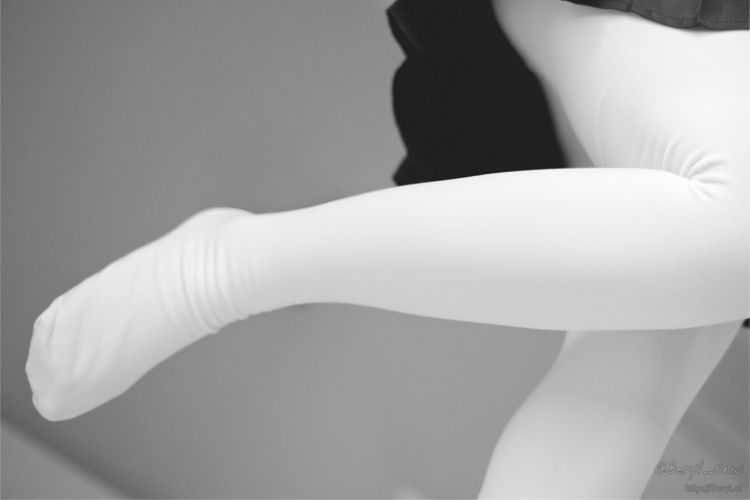 Perspiration Stains
To remove stains caused from sweat, soak the garment in a gallon of warm water mixed with 1/4 cup salt for one hour prior to washing. If stain persists, soak again for another hour and spray with hydrogen peroxide before washing.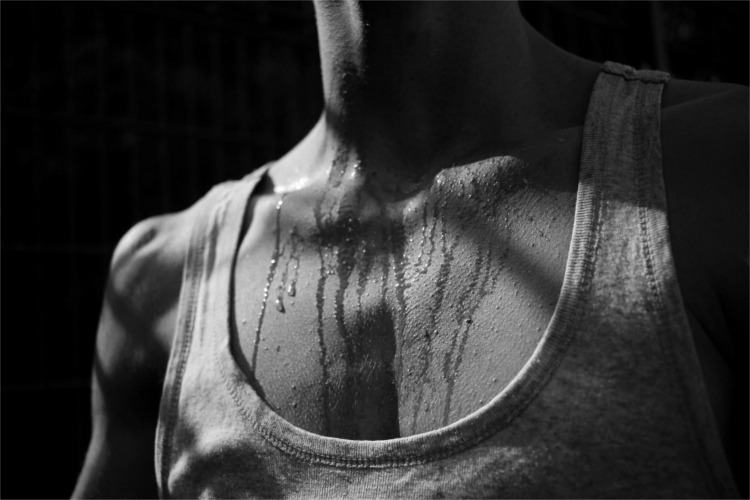 Wine
To remove red or white wine stains from fabric, immediately sprinkle the stain with a layer of salt, allow it to absorb the wine for 10-15 minutes, remove salt and wash as directed.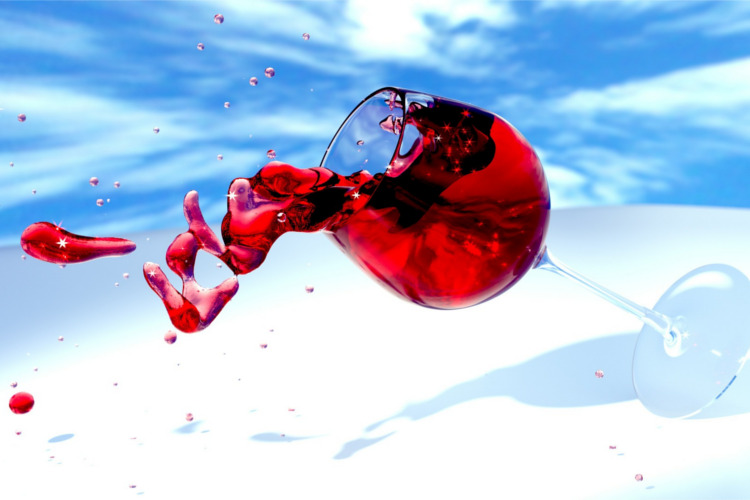 Other Helpful Uses for Salt
Artificial Flowers
To clean and remove dust from silk flowers, place the flowers in a paper bag along with a cup of salt. Seal the bag and gently give the bag a shake.
To arrange flowers, fill a vase with salt, pour enough cold water over the salt to just get it wet, then insert the flowers. As the salt dries it will harden and hold the floral arrangement in place.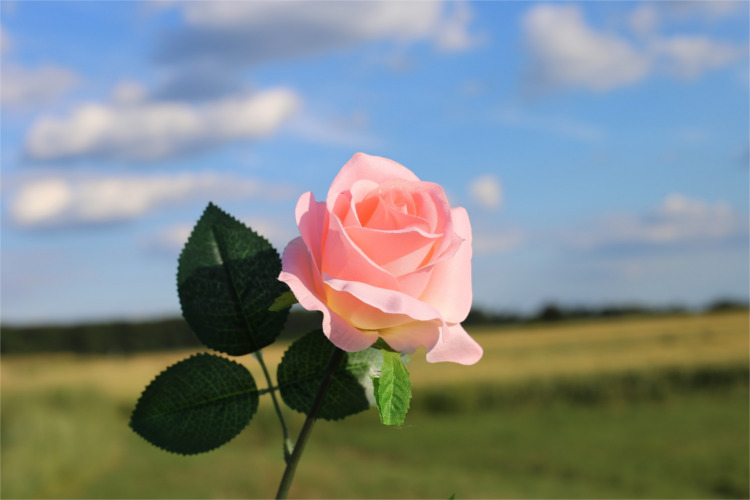 Paint Brushes
To soften the bristles of paint brushes, soak them in a mixture made with 1/2 cup kerosene, 1/4 cup salt and 4 cups water for 2-3 days. Rinse thoroughly, remove excess water, reshape the brush heads and store with the bristles facing upwards.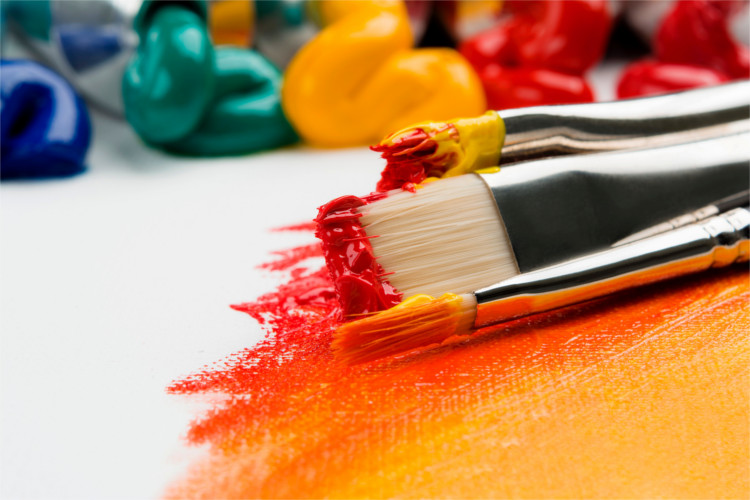 Shoes
To remove odors, sprinkle the insides of the shoes with a generous amount of salt. Let the salt remain in the shoes for 24-48 hours before removing.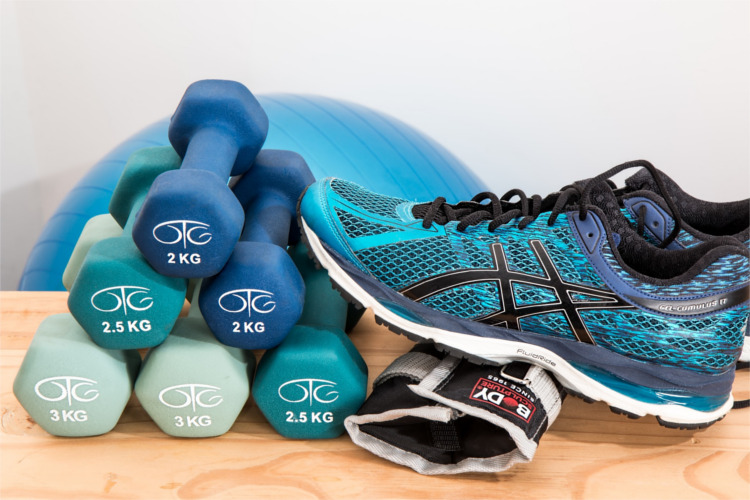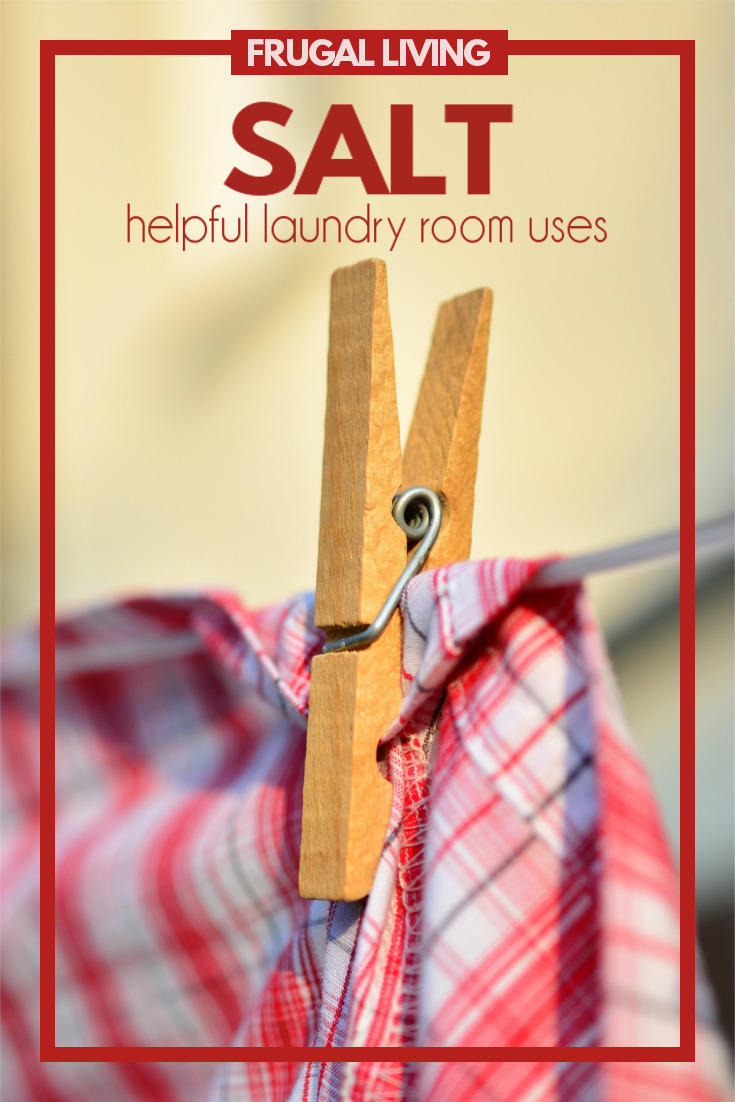 Disclosure: Some of the links in this post are affiliate links. If you click on the link and purchase the item, I will receive a commission. I only recommend products or services that I personally believe will add value to my readers. All opinions stated are strictly my own. Read our full disclosure policy for more information.