This post may include affiliate links. Read our disclosure policy for more information.
Do you want to know how to raise your credit score? Within the short span of just 30 to 60 day you can positively change your credit score. These 6 simple tips can make a huge impact on your score.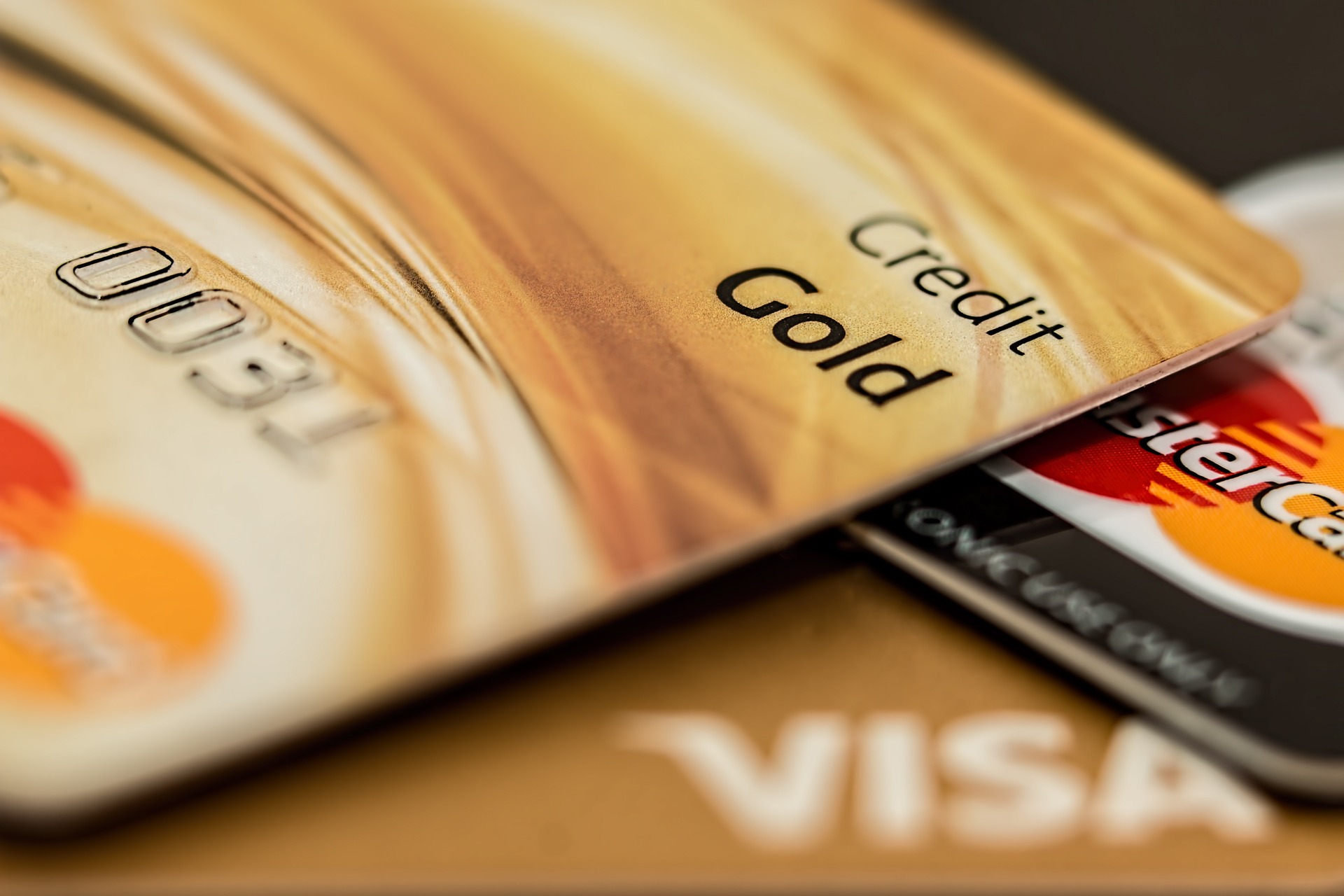 A survey conducted by a national credit counseling foundation reports that people tend to be more worried about sharing their credit score than their weight. Unfortunately, both issues tend to have difficult paths toward improvement. The good news, though, is that progress is possible. Within the short span of 30 to 60 days, you may be able to drop a few pounds and positively change your credit score.
Tip One: Make Payments on Time
Your credit score is an indication of your ability to repay debts, and any lenders will review your history before agreeing to lend you money. Late payments cast a bad light on your ability to pay for a new car or credit card, and the record of those late payments will stay on your report for seven years. If you've defaulted on a loan or suffered a repossession, your chances of getting a new loan are dim.
Related: 5 Simple Tricks to Help You Save Money
Tip Two: Learn To Read Your Credit Report
Did you know that repaid debts on your report can improve your credit score? A high balance on a credit card, even when you're making consistent payments, can lower your score. An open, but empty, credit card improves your score. The more you know about the information on your report, the better able you are to bring your numbers up.
According to the Federal Trade Commission, at least five percent of consumers have at least one error on reports from at least one of the credit bureaus. Correcting errors and responding to outdated information can increase your score.
Related: How to Get the Best Deals at Yard Sales
Tip Three: Avoid New Debt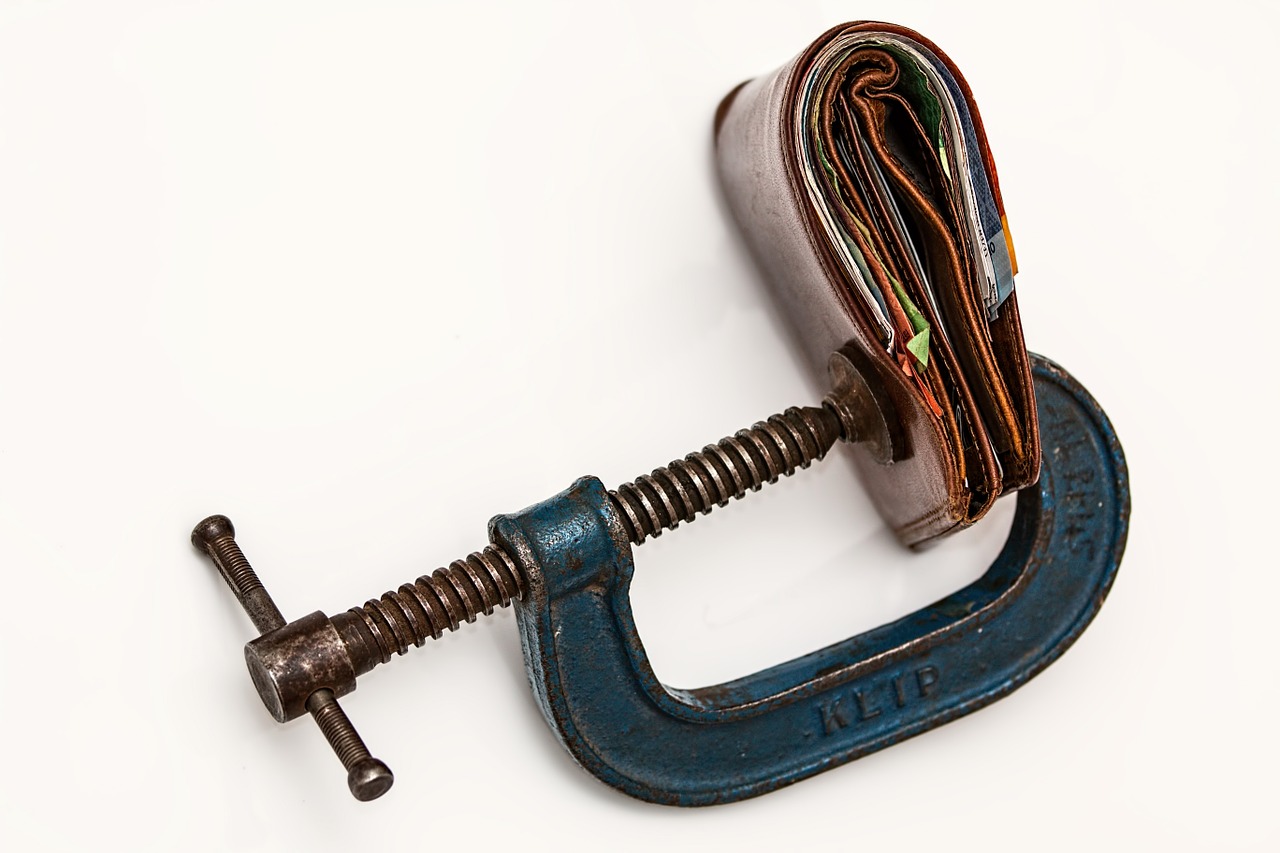 One of the worst things you can do when cleaning up your credit is to make new purchases or apply for another loan. An inquiry about a new line of credit can drop your score for somewhere between 6 and 12 months. Filling out a credit application and then running it, only to find out your request is denied dings your report and doesn't help you make the progress you need. Focus on bringing the amount of debt down, especially on your credit cards.
Related: 20 Ways to Save Money That You've Never Thought Of
Tip Four: Track Your Credit
When you pull up your own report, your score won't be affected as it is when a lender pulls it up. Review the report every two to three months, so you can track the progress you're making in managing your credit. By paying your bills on time and reducing your credit card balances, you should see a steady improvement in your score.
Related: How to Buy a Car – Tips and Tricks to Save Money
Tip Five: Research Credit Score Improvement Resources
At least one consumer credit reporting company has a program that can help those with a limited credit history. Some programs allow you to include additional information, such as checking and savings accounts, on your report. You may also want to consider working with an agency who specializes in teaching how to raise your credit score and leads you through the process.
Related: 40 Things You Can Do to Drastically Lower Your Grocery Bill
Tip Six: Become an Authorized User on an Existing Credit Card
Maybe you have a friend or family member who is willing to put you as an authorized user on their card. Don't use the credit card; instead, you can show that you have available credit, but you aren't using it. This affects your "credit utilization" and goes a long way toward improving your score.
The last tip may be the most difficult: be patient. It takes time to bring your numbers up, just as it takes time to see the results of a good diet and exercise program. Remember that small, consistent efforts will result in sizable improvements. Even if your credit score isn't low enough to concern you, following the advice of these steps can increase your score even more. Don't let a low credit score hold you back anymore.
---
Disclosure: Some of the links in this post are affiliate links. If you click on the link and purchase the item, I will receive a commission. I only recommend products or services that I personally believe will add value to my readers. All opinions stated are strictly my own. Read our full disclosure policy for more information.