This post may include affiliate links. Read our disclosure policy for more information.
Fluster's Creative Muster Party #119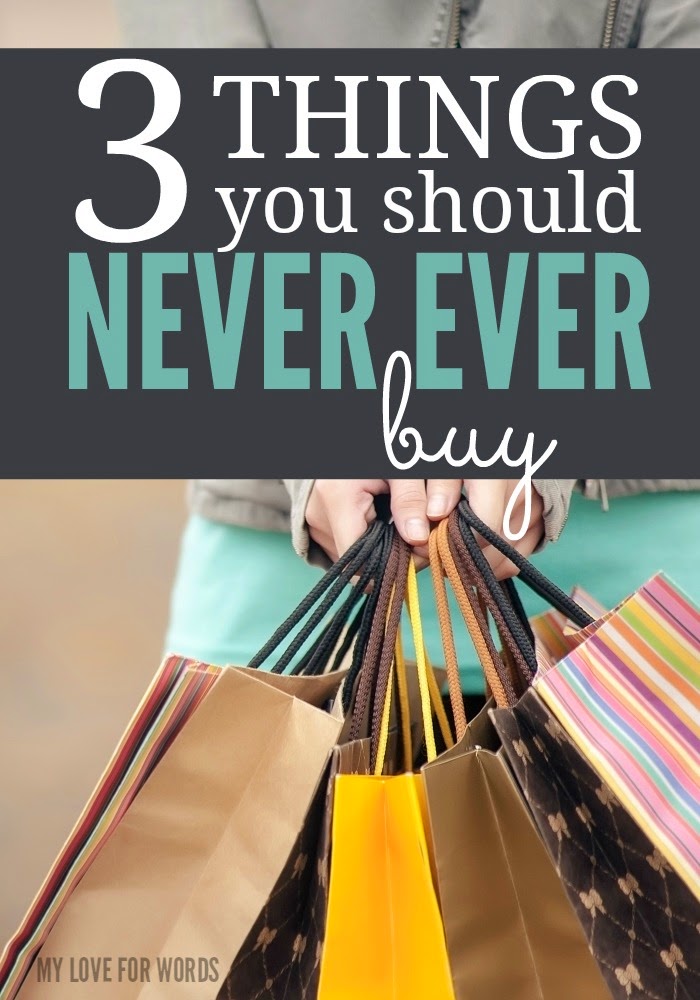 Did you know that there are 3 Things you Should Never Ever Buy? I have to confess I'm guilty of buying all three, however I am getting better at saying "no". My Love for Words put together this list and offers some great insight for learning how to say "no".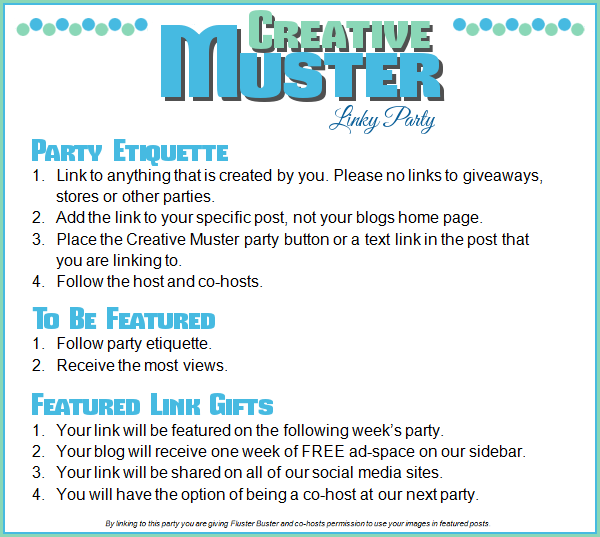 .
A Look Back at Creative Muster Features
April 15, 2014 – Ruffled Drop Cloth Curtains from Green Willow Pond
April 16, 2013 – Succulents and Spaghetti Jars from The Crafty Woman