This post may include affiliate links. Read our disclosure policy for more information.
(begins every Tuesday at 6pm EST and ends Sunday at midnight)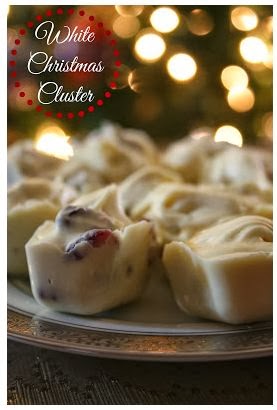 Have you stocked up on all of the great baking staples that are on sale right now? I think I bought enough flour and sugar to last me all year. Stephanie from Year-Round Giving has been stocking up too. Her stockpile of baking supplies came in handy when she had a craving for these White Christmas Cluster's. I love going shopping in my pantry, it's so much fun!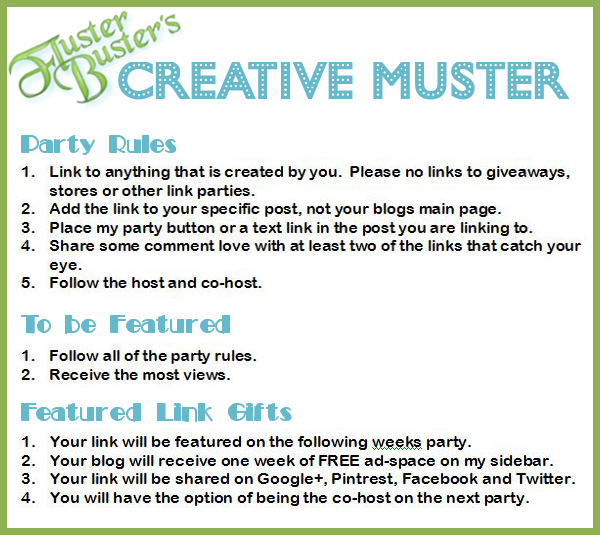 By linking to this party you are giving Fluster Buster and co-hosts permission to use your images in featured links.