This post may include affiliate links. Read our disclosure policy for more information.
Soft, Fluffy Towels are pure heaven! There are a few simple household tricks that you can take the next time you wash towels to avoid that stiff, scratchy feeling. You're towels will feel as soft as the day you brought them home.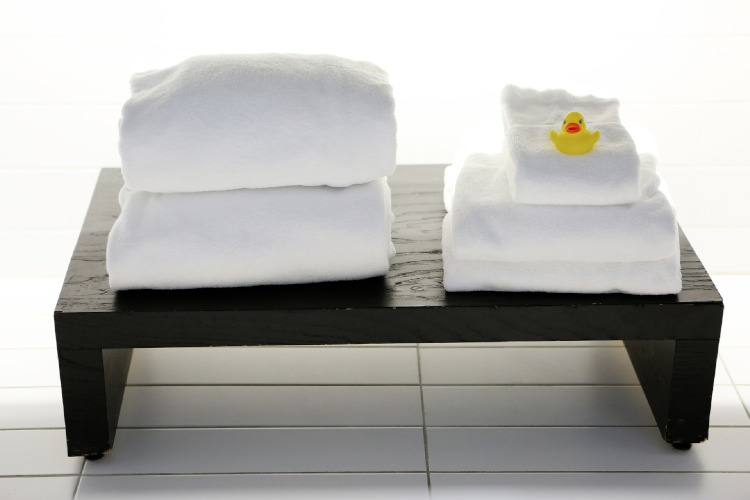 As towels get older they start to feel ruff and scratchy, unlike a t-shirt that gets softer as it ages. That soft, fluffy feeling that the towels once had can easily be restored. It's just a matter of stripping away the chemicals that are found in the detergents, fabric softeners and even the water you are using. It's these years of washing those once fluffy towels in chemicals that have made them lose their absorbency and make you feel like your drying off with a piece of sandpaper.
How to Soften Towels
Step 1: Removing chemical build-up. Place 3-4 towels in the washing machine, do not add detergent, instead use 1 cup of distilled white vinegar to the wash cycle. The vinegar will help to safely remove the chemicals from the fabric as well as deodorize and treat any stains.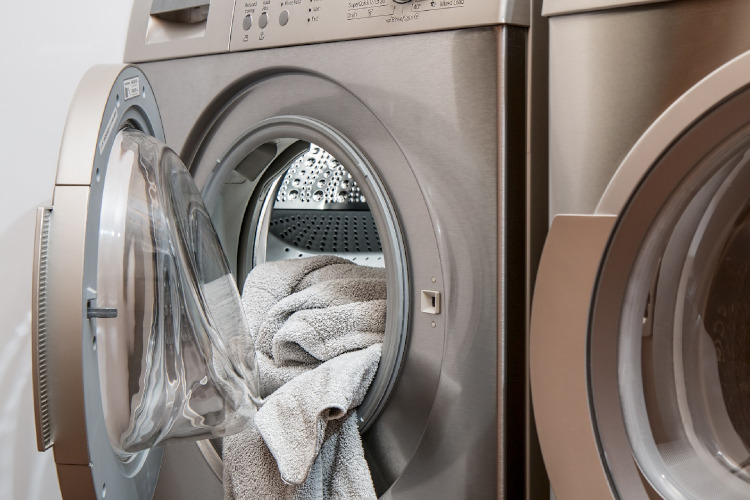 Step 2: Set wash and rinse cycles to the hottest settings available. The heat from the water will help to dissolve the build-up on the towels.
Step 3: Fill the fabric conditioner compartment of your washing machine with 1/2 cup of distilled white vinegar. The vinegar will continue to help break down the chemical build up as well as brighten and soften the fabric.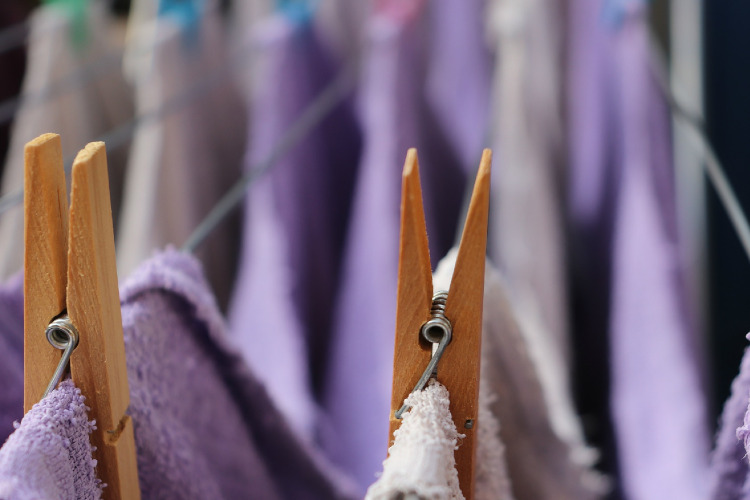 Step 4: Line dry towels or dry on a very low heat setting. Line drying adds a really fresh scent to the towels.
If you follow these simple steps you'll feel a noticeable change to the texture of your towels. If they are still feeling a little rough and scratchy repeat the steps until you reach the desired level of softness.
Tips
✔ Wash towels separately – Never wash your towels with clothing, always wash them with other towels. The rough texture of the towels breaks down the fibers of fabric, which will shorten the life of your clothing.
✔ Don't over load the washer – Keep the loads small, so that there is plenty of room for the towels to move around.
✔ Limit laundry detergent – Laundry detergent causes towels to lose their absorbency and become stiff. Avoid using detergent, if possible, the residual soap should be enough to get them clean. If you do feel the need to use detergent, only use half the amount and periodically wash them without.
✔ Don't use fabric softeners – The chemicals used in fabric softeners will build up on the fibers of the towels, causing them to become rough and scratchy. It will also cause the towels to lose their ability to absorb.
✔ Don't use dryer sheets – They also contain chemicals that coat the fabric which cause the towels to become rough and less absorbent.
✔ Use low temperature for drying – Keep the temperature low, or better yet line-dry your towels. Air drying allows the towels to breath effectively, resulting in soft, fluffy towels.



More Household Tips You'll Love
How Salt Can Be Useful in the Laundry Room
How to Stop Being Lazy & Get the House Clean
How to Deodorize & Sharpen Garbage Disposal Blades
Clever Ways to Use Club Soda in the Laundry Room
Teaching Kids How to Do Laundry
How to Clean Your Lampshades Like a Pro
---
About the Author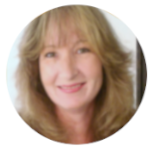 Robin
A mother to three amazing boy, wife to an incredible husband and a former finance manager who traded in her spreadsheets for cookie sheets. I blog about things that make life a little more fun, a bit more manageable, slightly prettier, a great deal tastier and considerably cheaper.
---
Disclosure: Some of the links in this post are affiliate links. If you click on the link and purchase the item, I will receive a commission. I only recommend products or services that I personally believe will add value to my readers. All opinions stated are strictly my own. Read our full disclosure policy for more information.
Categories
BHomemakingBSpaceBCleaningBSpaceBTips & TricksBSpaceBOrganizingB