This post may include affiliate links. Read our disclosure policy for more information.
Before you toss out that dusty, dirty old lampshade, try giving it a good old fashioned cleaning.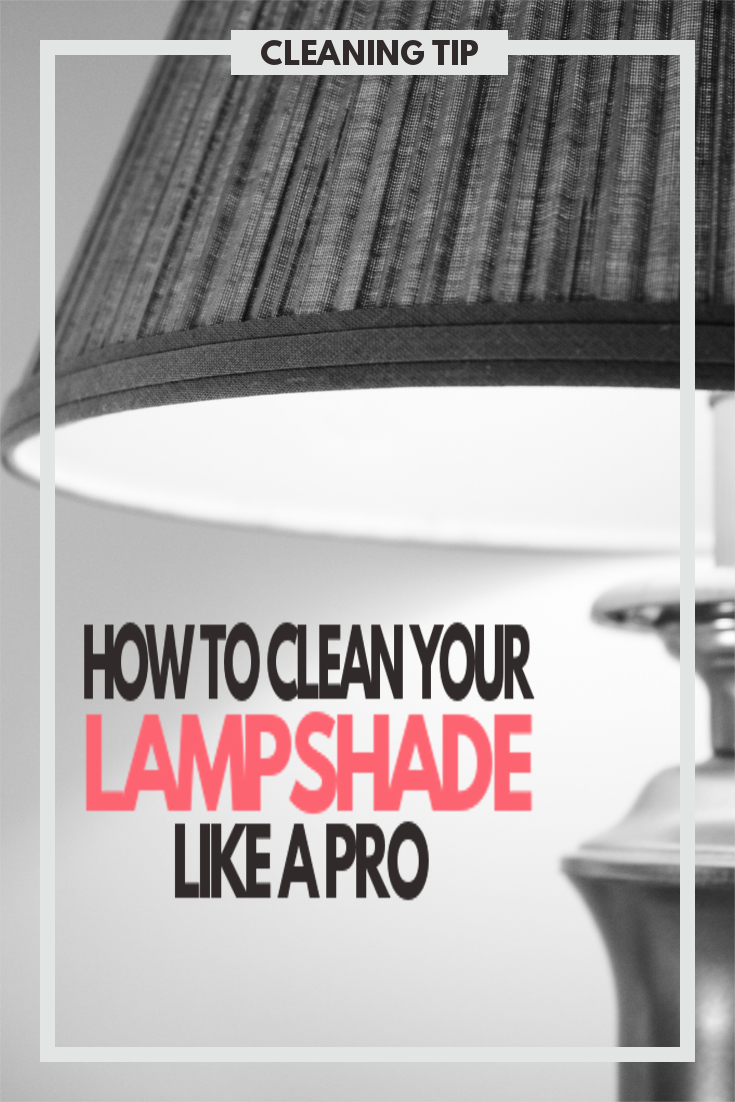 I was looking at my lampshades the other day and couldn't help but notice how dingy they were looking. I dust them frequently but they have never been cleaned. I originally purchased white shades, but the color that I'm seeing now is more of a ecru or light beige, they definitely need a good cleaning.
It might sound a little funny, but I love my lampshades, it took me a lot of time to find the perfect ones, so I was a little nervous thinking of cleaning them myself. As with any good DIYer, I went to the internet for the preferred method, I discovered several.  That didn't make me so feel good, what if one of them ruined my beloved lampshades. I decided it was time to consult the professionals and I'm happy I did. 
CLEANING TIPS FROM THE PROS
Remove the loose dust. That vacuum attachment that looks like a brush is perfect for this. If you don't have that attachment, you could try using a microfiber cloth or a lint roller.
Cleaning the dirt. Fill the bathtub with warm water and mix in a 1/4 cup of laundry detergent. For whiter shades try using laundry detergent with bleach. To loosen the dirt, place the lampshade into the water and allow it to soak for 15-30 minutes. Using a sponge, wipe the dirt away, working from top to bottom with the soapy water. For tough stains, use a soft bristled brush. Rinse the shade by dipping into a tub of warm clean water.
Drying. Using an absorbent towel, blot away the extra water. If it's a sunny day you can place it outdoors, or you could place it in front of a fan, just be sure to set it on a clean towel so it doesn't get soiled. Once it is completely dry it will be safe to attach the lampshade to it's base.


Featured Products:
(may include affiliate links)

Disclosure: Some of the links in this post are affiliate links. If you click on the link and purchase the item, I will receive a commission. I only recommend products or services that I personally believe will add value to my readers. All opinions stated are strictly my own. Read our full disclosure policy for more information.