This post may include affiliate links. Read our disclosure policy for more information.

I want to thank everyone who participated in my very first party. The turn out was much better then I had anticipated. I officially launched Fluster Buster on January 1st, so I truly thought that this party was going to be a flop. Thanks to those who shared their brilliant and creative posts and to those of you that came by to check them out, you made the party a success.
I absolutely loved all of the links, they inspired me and isn't that what these parties are all about. I can't wait to see what you have been doing this week. However, before I start this weeks party I want to give a shout out to:

Viewers Choice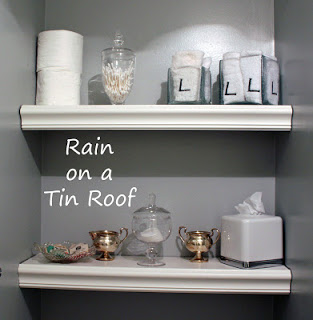 If you haven't checked out her post you are missing out on some really creative ideas. The one I found to be the most creative was the one of Boog Boog. Check it out! Congratulations for being the most viewed post.  I will be pinning your post to share with all of my friends over at
Pintrest
.
Let's Get The Party Started