This post may include affiliate links. Read our disclosure policy for more information.
Fitness Hacks that are easy to start! Change your health for the better with these simple hacks, you'll have an increase in energy, a decrease in bloating and you'll experience less joint pain. Healthy living doesn't have to be difficult.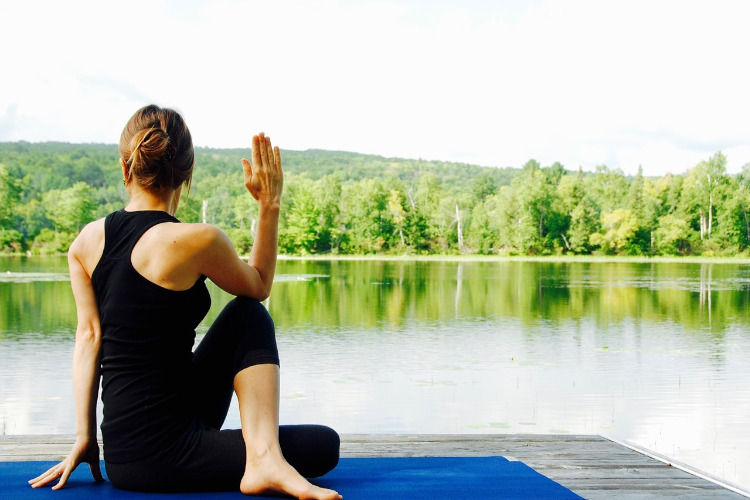 Hello Fluster Buster friends! I'm joining you again from Adoring Creations to share some of my favorite, life-changing fitness hacks. These 5 things have changed my health for the better. They give me increased energy, decreased bloating and reduce my joint pain.
5 LIFE-CHANGING FITNESS HACKS
Fitness Hack 1 – Drink Water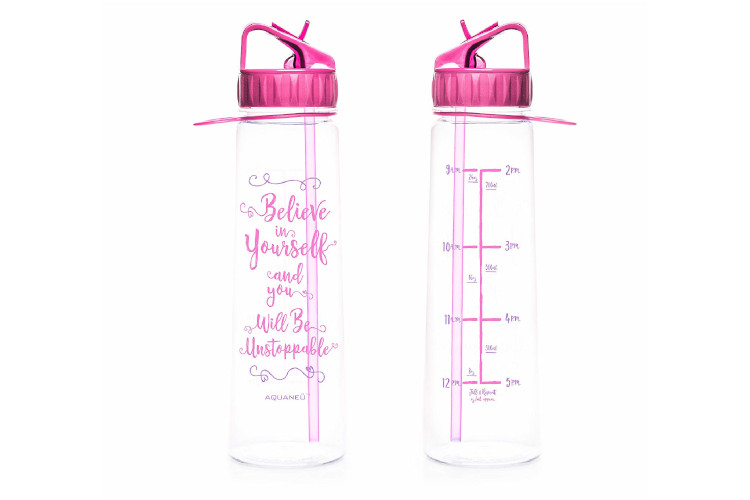 Drink small amounts of water throughout the day instead of large quantities at once.
My SIL's mom gave me this Motivational Water Bottle, it makes it so easy to get my daily water intake in. The times of day are marked on the bottle as a reminder and refilled once. She said it is better for your pancreas when you sip water in increments. Of course, I add a splash of cranberry juice, so refreshing and detoxing.
It is best to drink about one cup (8 ounces) of water at a time. Any more and your blood volume will increase which sets off a chain reaction that eventually sends signals to your kidneys and you eliminate all of the water before your body had a chance to absorb any of it.
Fitness Hack 2 – Breakfast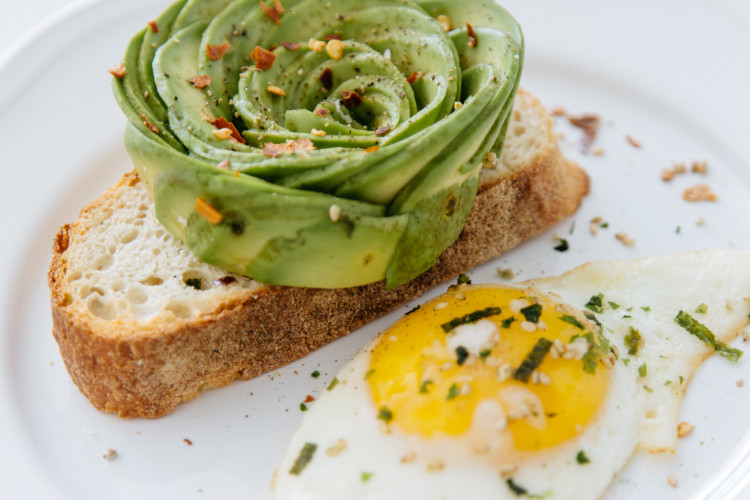 Wait as long as possible to eat breakfast and then have a high-protein breakfast of 30 grams of protein. Foods that are high in protein will stay in your stomach longer thus creating that full feeling for an increased amount of time. You will find that your hunger will be kept at bay for a good portion of the day and your cravings for carbs will decrease.
Fitness Hack 3 – Rebounder
There are a vast number of reasons why rebounding is superior to other forms of exercise, even running. Nasa has concluded that "Rebound Exercise is the most efficient, effective form of exercise yet devised by man." Check out my short rebounder workout routine.
NASA Study

This study was conducted in order to provide NASA's astronauts with the most effective exercise program to reverse the Osteoporosis which occurred in as little as 2 weeks in space (where 15% of bone mass was lost). Studies conclude that rebounding achieves a total body workout which challenges core muscles, quickly builds muscle and bone density and reduces joint stress by 80%. Metabolism and fat loss are increased. Oxygen uptake improves along with more calories burned per minute. Workout and rehab time are decreased.
Fitness Hack 4 – Weight Lifting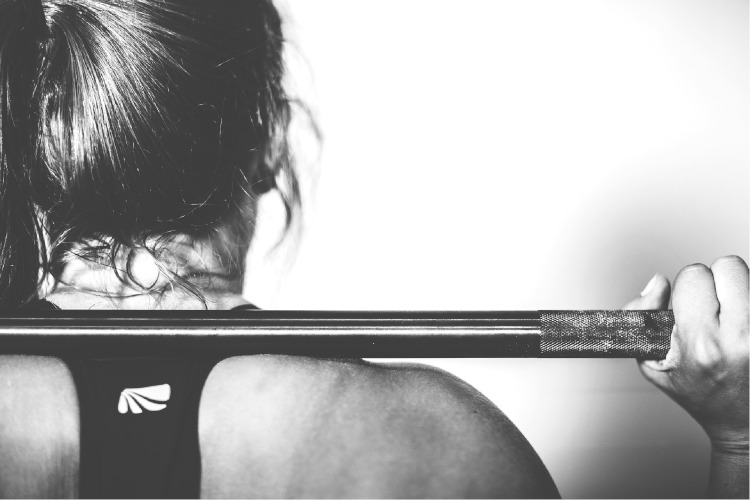 80/20 Rule of Productivity (the Pareto Principle). This rule states that 20% of the cause yields 80% of the effects. So 20% of your effort will get you 80% of your results. It's essentially working smarter, not harder.
While I aim to do some sort of HIIT (High-Intensity Interval Training) on my rebounder, at least 5 times a week, I still like to build muscle by lifting weights. I believe two days a week is the minimum effective dose to build the muscle I desire to keep my body strong. If I can schedule two days a week to strength train using the heaviest weights possible without injury and lift to the point of muscle fatigue then I will build muscle. My body has plenty of time to repair itself during rest days and rest is actually when the muscle is built. So, be sure to feed the muscle plenty of protein and supplements (below). 
Please be sure to work up to your desired weights slowly to avoid injury and stop when you feel fatigued. Strength training is another great way to build bone density. I do want to caution you to follow this plan at your own risk. I do not want you to do something that will make you uncomfortable or risk injury. Read more about how to apply the Pareto Principle to other areas of your life and achieve maximum results with minimum effort. 
Fitness Hack 5 – Take Supplements
I have taken Catalyst by Advocare supplements and let me tell you, they work. BUT I find them to be incredibly pricey compared to what I can get from Amason. I did the research to find what the active ingredients are and now I get the same products for half the price. They last me a lot longer than the one bottle of Catalyst.
Remember, this is in MY regimen so it may differ from yours, but I have found the combination of these supplements to work well for me. I usually take these before each meal and will eventually taper off to once a day.
Here's what I take and why they work: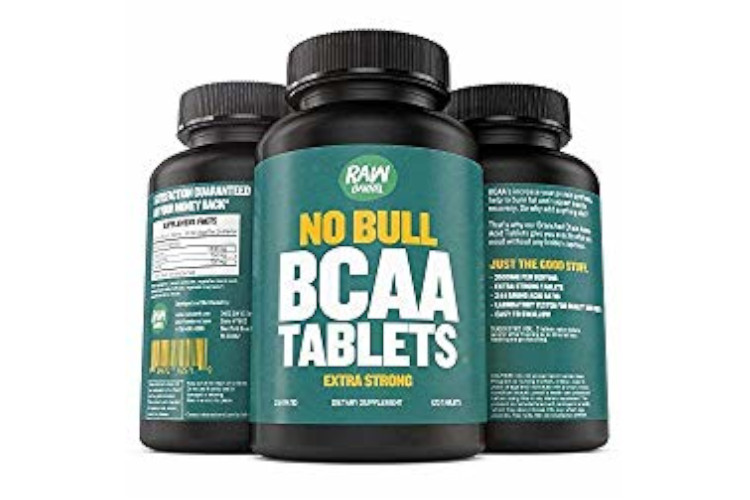 "Our BCAA formula boosts your natural protein synthesis to maintain your lean muscle mass while burning fat. The basic equation for this is: Muscle mass = rate of protein synthesis – rate of protein breakdown. Therefore the higher your protein synthese, the higher your lean muscle mass, strength and fitness. Simple."  Raw Barrel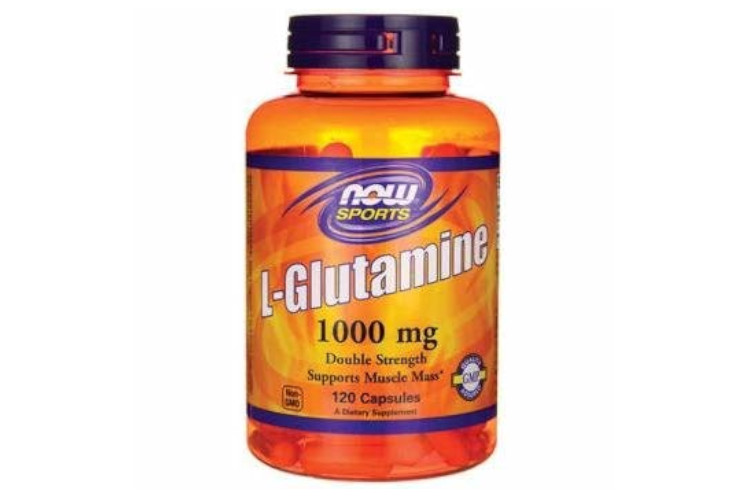 "Promotes Cell detoxification and improves metabolism. Glutamine is considered to be a conditionally essential amino acid, which means that under certain circumstances, the body may require more Glutamine than it can produce. In the body, Glutamine functions as a major nitrogen transporter and is critical for the maintenance of healthy nitrogen balance. Glutamine also acts as the primary fuel for the rapidly growing cells of the immune system and GI tract.  -NOW Foods
When I am taking these supplements I notice a dramatic difference in the way my body burns fat as well as improved muscle tone & decreased bloating.
I love sharing what works for me in hopes that I may be helping others. Please do remember that these are fitness hacks, not medical advice and I am not a medical professional so please use these tips at your discretion.
Grace & Peace,
Adoring Family
Recent Posts from Adorning Family
Disclosure: Some of the links in this post are affiliate links. If you click on the link and purchase the item, I will receive a commission. I only recommend products or services that I personally believe will add value to my readers. All opinions stated are strictly my own. Read our full disclosure policy for more information.