This post may include affiliate links. Read our disclosure policy for more information.
The secret ingredient in these homemade dishwasher tablets leaves dishes and glasses sparkling clean, with no clouding or spotting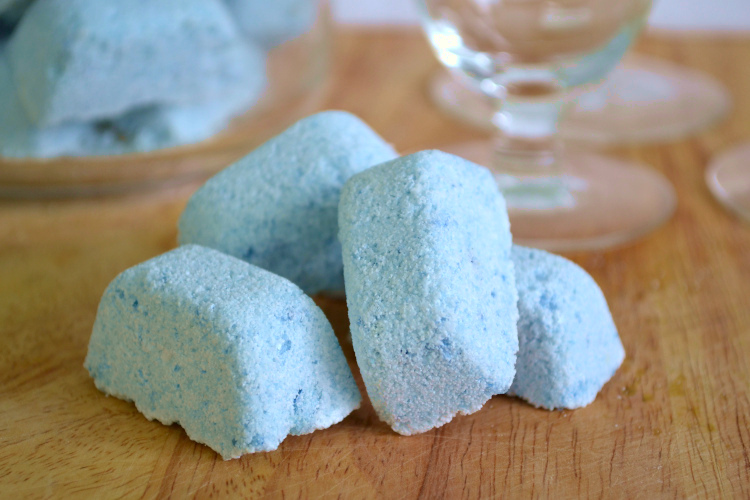 For years I've been making many of my own household cleaners, my favorite is the laundry detergent, but it wasn't until recently that I decided to experiment with making my own dishwasher detergent.
Our dishwasher's manufacturer suggested using dishwasher tablets, more specifically the ones from Finish. Besides having to come up with a good dishwasher detergent recipe I had to find a way to bind the detergent together to form tablets.
After experimenting with several online recipes I came up with the best homemade dishwasher tablets, ever! The secret to these amazing tablets is something that I've been using in my laundry for years.
HOW TO MAKE DISHWASHER TABS
Step 1: Mixing the Ingredients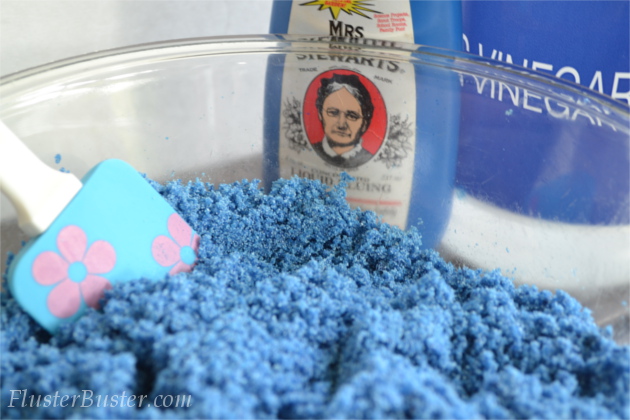 In a large bowl, using a rubber spatula, mix together all of the dry ingredients. Then stir in the wet ingredients, mix thoroughly.
If you've never heard of liquid bluing, it's a non-toxic, bio-degradable liquid that you add to your wash water to restore whiteness without harming the fibers like bleach does. It can be found in the same isle as the laundry detergent. It has several other uses as well, I've been using it in my dish water ever since I read the label and found out how it adds shine to your dishes.
Adding Mrs. Stewart's liquid bluing to the dishwasher detergent doesn't just help to shine the dishes but it also acts as a binder to hold the tablets together. When you're mixing the liquid bluing in with the dry ingredients it become a dark blue. However, as the tablets dry the blue color will fade.
Step 2: Forming the Tablets
Measure one tablespoon of the mixed ingredients into each compartment of an ice cube tray and press into the tray firmly. 
Step 3: Drying
Place in a warm place for 48 hours or until completely dry. Then remove from the ice cube trays and store in an air-tight container.
Place the ice cube trays in a warm area. I like to place them in the trunk of my car on a hot day. They will be completely dry within 24 hours.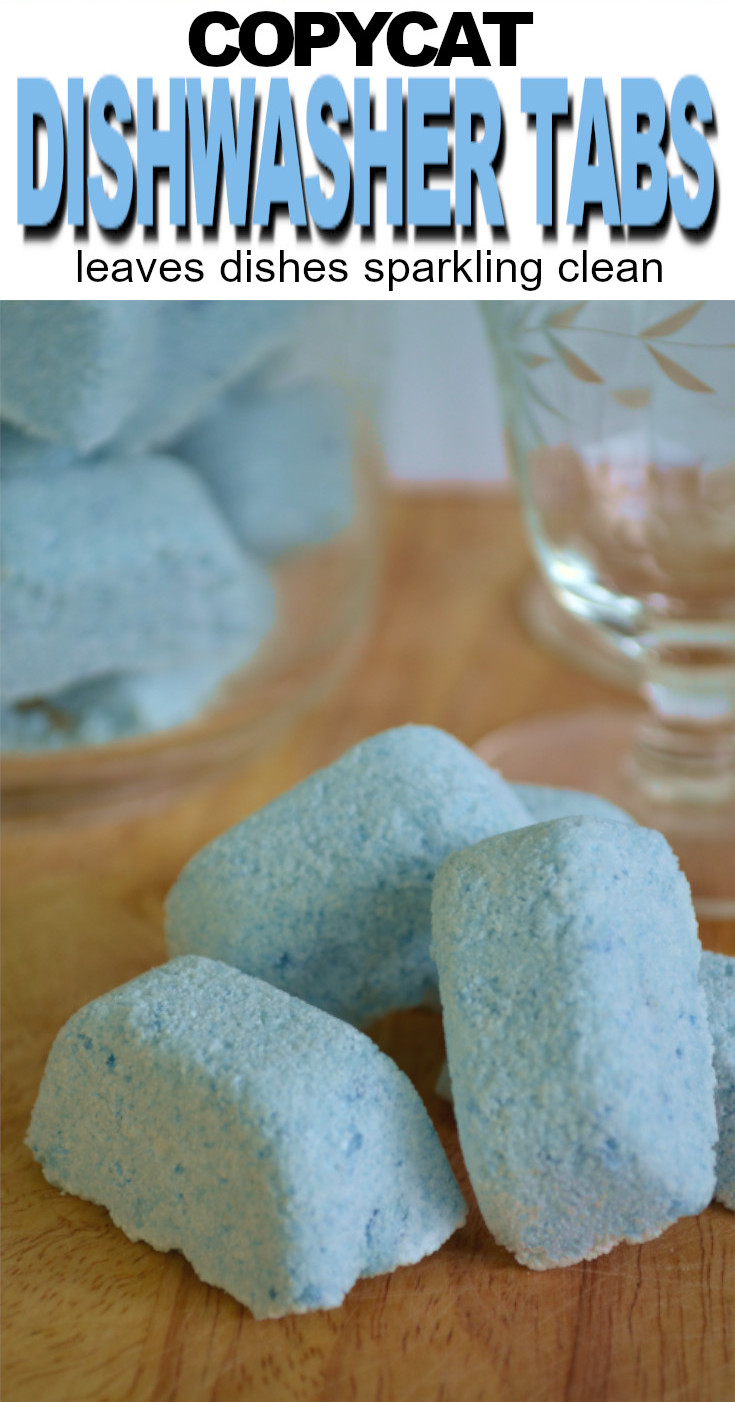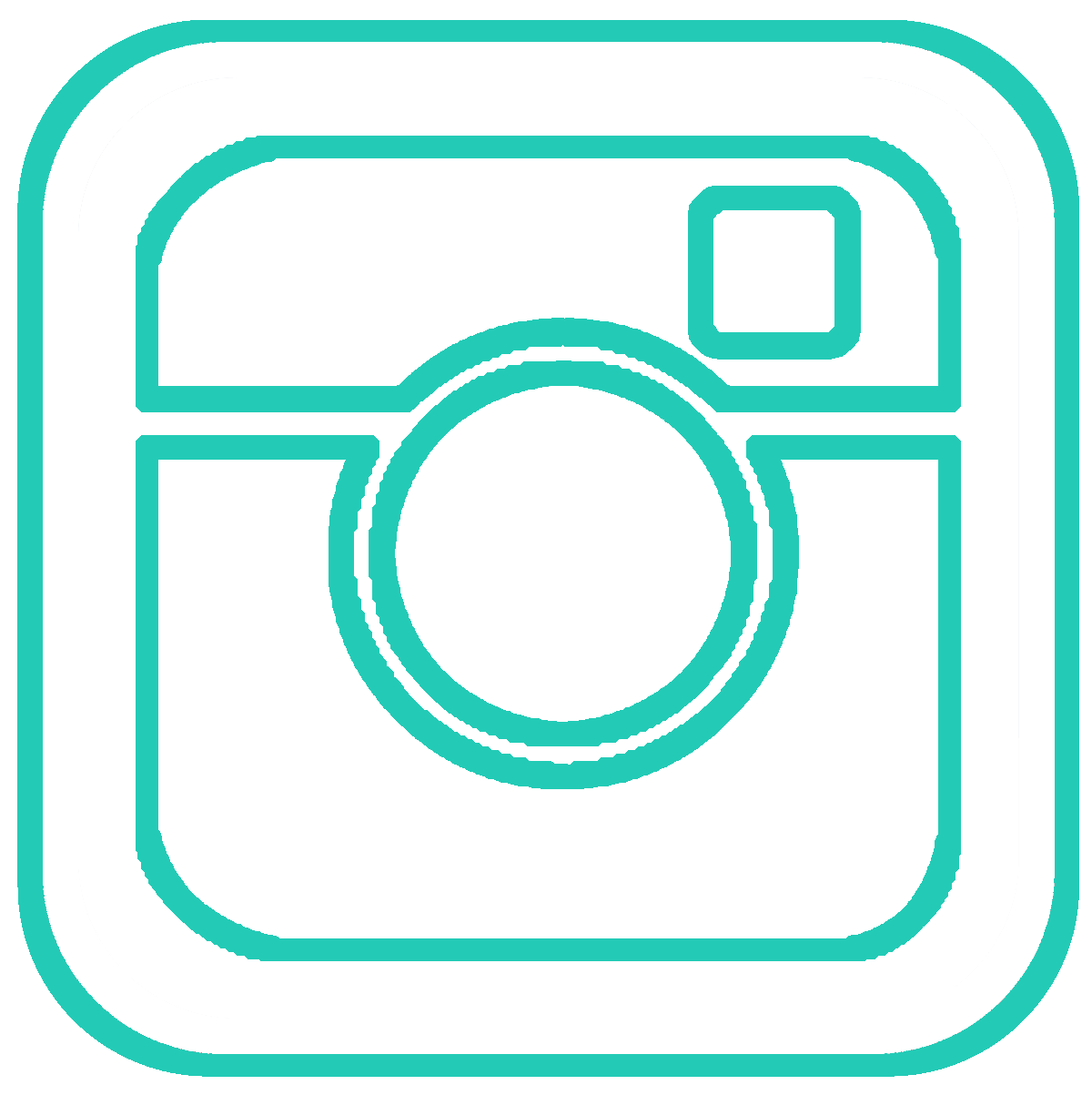 We're thrilled that you're giving this a try d love to see. We'd really love to see how it turned out. Just snap a pic & tag it on Instagram with @FlusterBuster  #dishwashertabs
Disclosure: Some of the links in this post are affiliate links. If you click on the link and purchase the item, I will receive a commission. I only recommend products or services that I personally believe will add value to my readers. All opinions stated are strictly my own. Read our full disclosure policy for more information. 
Template updated 6/22/2020