This post may include affiliate links. Read our disclosure policy for more information.
The Best Manicure in around 10 minutes. You can have a salon quality manicure, at a fraction of the cost, without leaving home. There is NO drying time, NO special tools, No smudging and the best part it lasts up to 10 days (pedicures up to 30 days).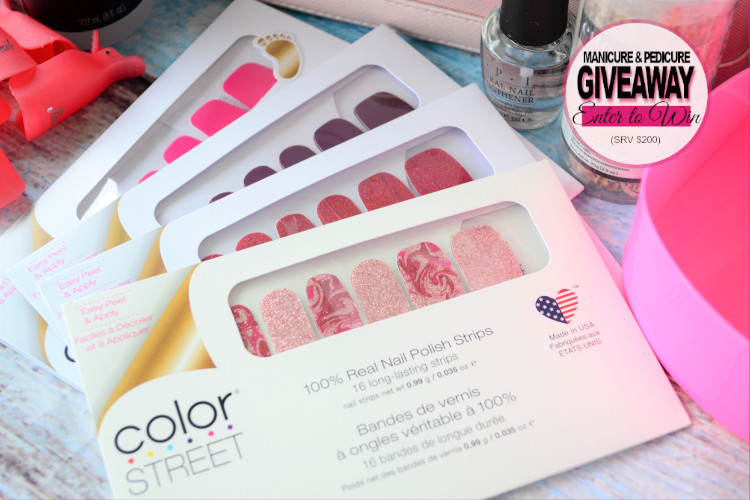 You are going to LOVE this product, whether you paint your nails all the time, get them done at a salon, or never care to do anything to your nails.
Before Color Street I never painted my nails, I also couldn't grow my nails. However, after trying a sample I was hooked. Now, you'll always find me with a fun, fresh manicure and my nails have actually grown, they're the longest I've ever had them.
If you couldn't tell, I'm super excited about this product. It checks off all of the requirements on my Fluster Buster checklist; it's fun ✔, it's simple✔, it's pretty✔, and it's considerably cheap✔.
If you are not familiar with Color Street, prepare to be OBSESSED! Let me show why I 'm so excited about it!
WHAT IS COLOR STREET?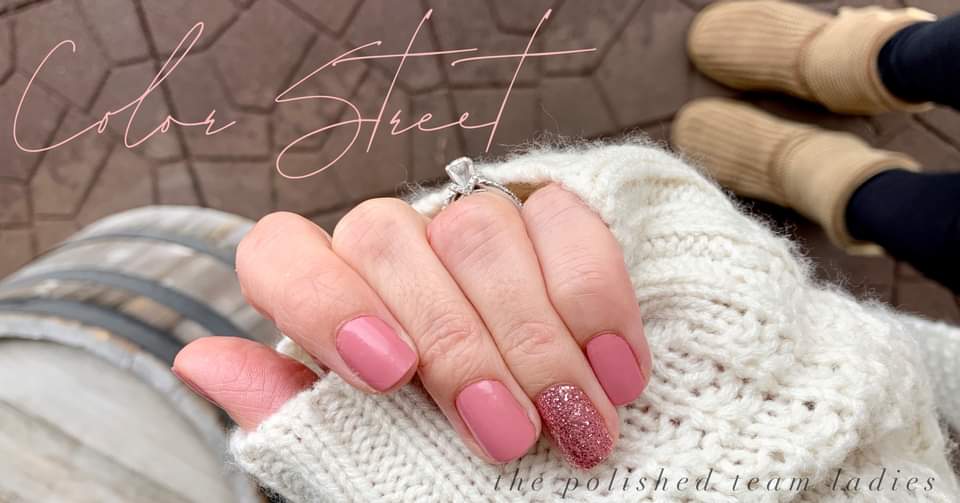 ◻  100% Nail Polish
◻  Includes Base Coat, Polish, and Top Coat 
◻  Quick and Easy One-Step Application
◻  Peel & Stick 
◻  Flexible for a Perfect Fit 
◻  Apply at Home
◻  Salon Quality Manicure
◻  Affordable
◻  No Drying Time 
◻  No Smudging 
◻  No Tools Needed 
◻  Lasts Up to 10 Days 
◻  Remove with Regular Nail Polish Remover
◻  Made in the USA 
Color Street has been featured in Magazines like Marie Claire, and Cosmopolitan, it has also been featured on the Today Show and many local news shows around the country. It was also the #1 most Googled beauty trend in 2019: "How to Apply Color Street Nail Strips!".  It appears I'm not the only one OBSESSED with Color Street!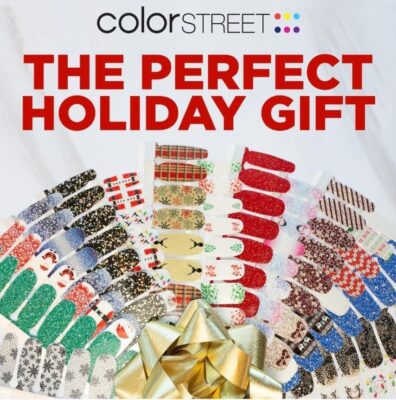 WHAT MAKES COLOR STREET SO EXCITING
Affordable
One of the best things about Color Street nail polish strips is that they are so inexpensive! They start at only $11, and don't cost more than $14. PLUS, Color Street always offers BOGO sales!! 
Each set comes with 16 nail strips that you can use on both sides of your nails, so you can actually get 2 full manicures out of one set! The package comes with everything you need to apply: a nail prep pad for cleaning your nail bed, a nail file and 2 sets of nail strips.
Have you ever had a manicure or pedicure for under $14?
Quick – 10 Minutes
Color Street Nail Polish takes about 10 minutes to apply, it's the perfect solution for busy women who don't have time for the salon. All you need is clean nails, a nail file, and Color Street nail strips, you don't even need any special tools. The best part is your manicure will last up to 14-days and pedicures as much as 30-days.
Think of all of the things you couldn't do after painting your nails. With Color Street you don't have to wait, no more damaged manicures because you accidently grazed your wet nails on your clothes or had to make an emergency trip to the bathroom.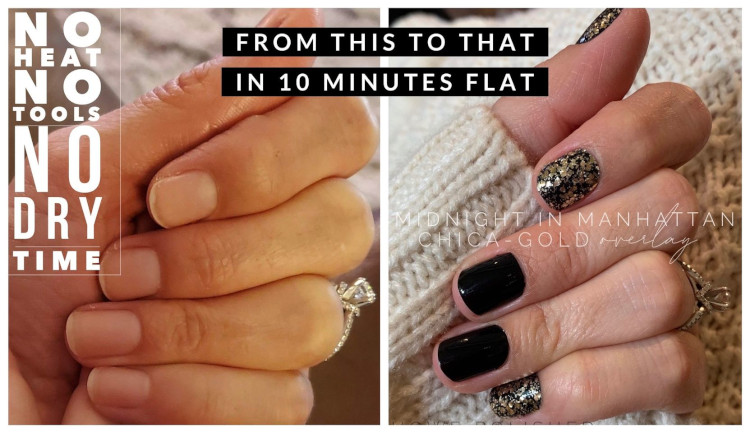 They Last
These nail strips last up to 10 days (I've gone as long as 14 days)  and even longer on your toes! This is the staying power of Color Street!! If you want to change color, they can easily be removed with your regular nail polish remover.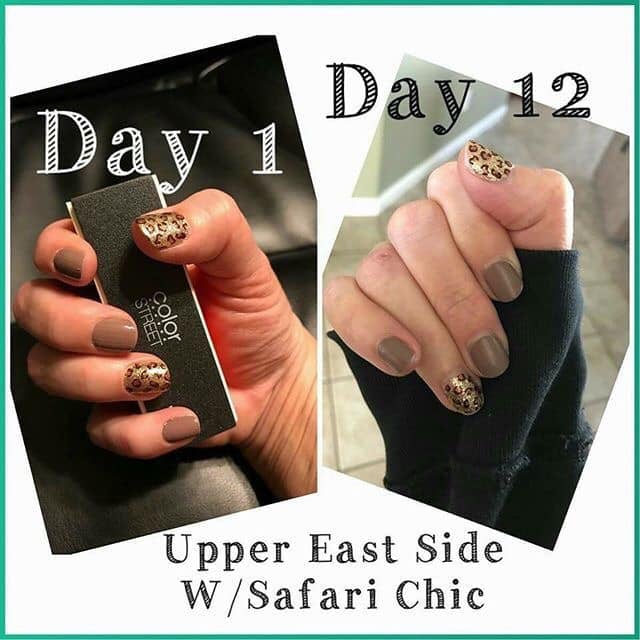 Extra hard on your nails? All nail strips come with protective top coat, but if you are extra hard on your nails, I recommend using the Clear As Day top coat strips, or double layering your strips. This gives an amazing layer of added protection.
APPLICATION TIPS & TRICKS
It's hard to paint your own nails, especially with your non-dominant hand, but you can look like a PRO with these nail strips!
HOW TO REMOVE NAIL STRIPS
Never peel your strips off. It's very damaging to your natural nails, it will rip up the layers of your nail with the strip. I personally use the acetone tub to remove my nail strips. It works wonders for removing the nail strips, even the glitters and it does it quickly without any soaking!
HAVE SENSITIVE SKIN OR BRITTLE NAILS? I recommend purchasing Mineral Fusion Nail Polish Remover. It is a gentle, acetone-free formula that is infused with moisturizer and easily removes even the darkest shades and chunkiest glitter polish without drying the nail or skin. It works like a dream! And it smells incredible.
Colors and Prices
Here is a sample of some of the colors that are currently available. Colors are constantly being restocked so if your desired color is "Out of Stock" check back, I guarantee it will be back soon.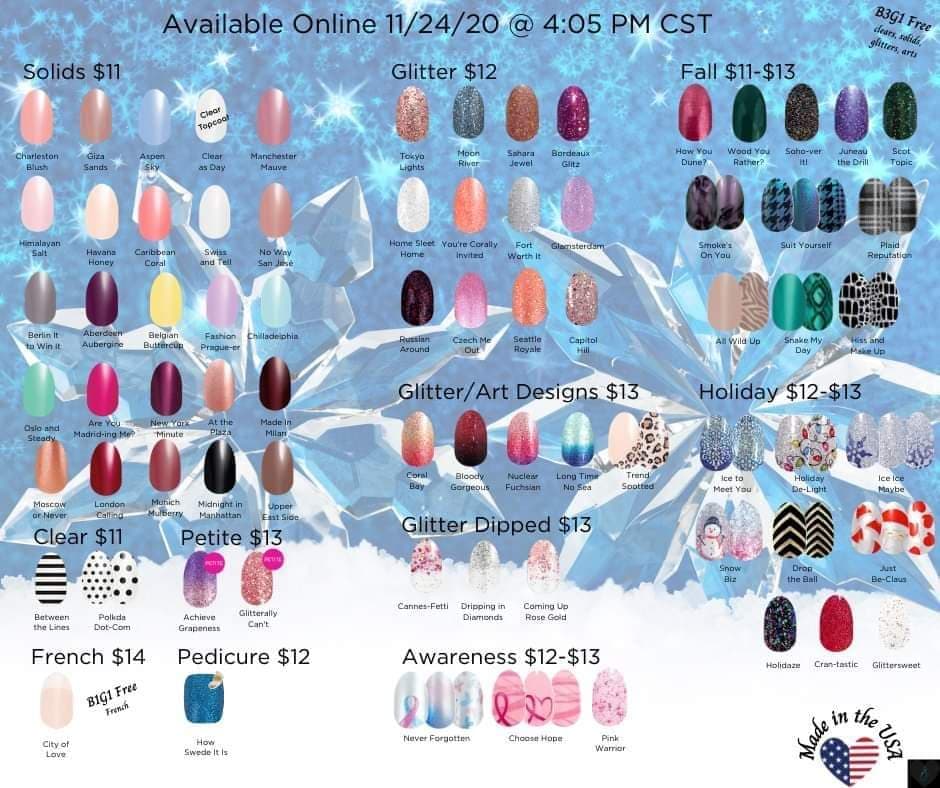 B3G1 Free
I love taking advantage of the "Buy 3 Get 1 Free" sale, I end up with over 8 manicures for less than the cost of one visit to the nail salon. That's works out to be like 2 1/2 months of fun, beautiful nails.
Mix and Match Colors
Color Street makes it so easy to be creative. For this manicure, I took 3 sets that I thought would look really pretty together and ended up with something stunning. The best part is, I saved all my unused strips which means I can reuse them to make the same manicure again, or I can create something completely different for no extra cost!
RELATED PRODUCTS
(may include affiliate links)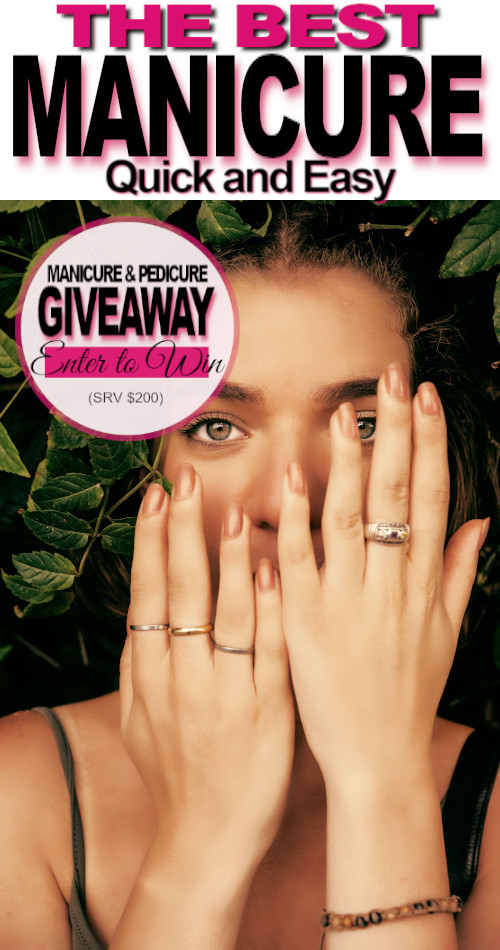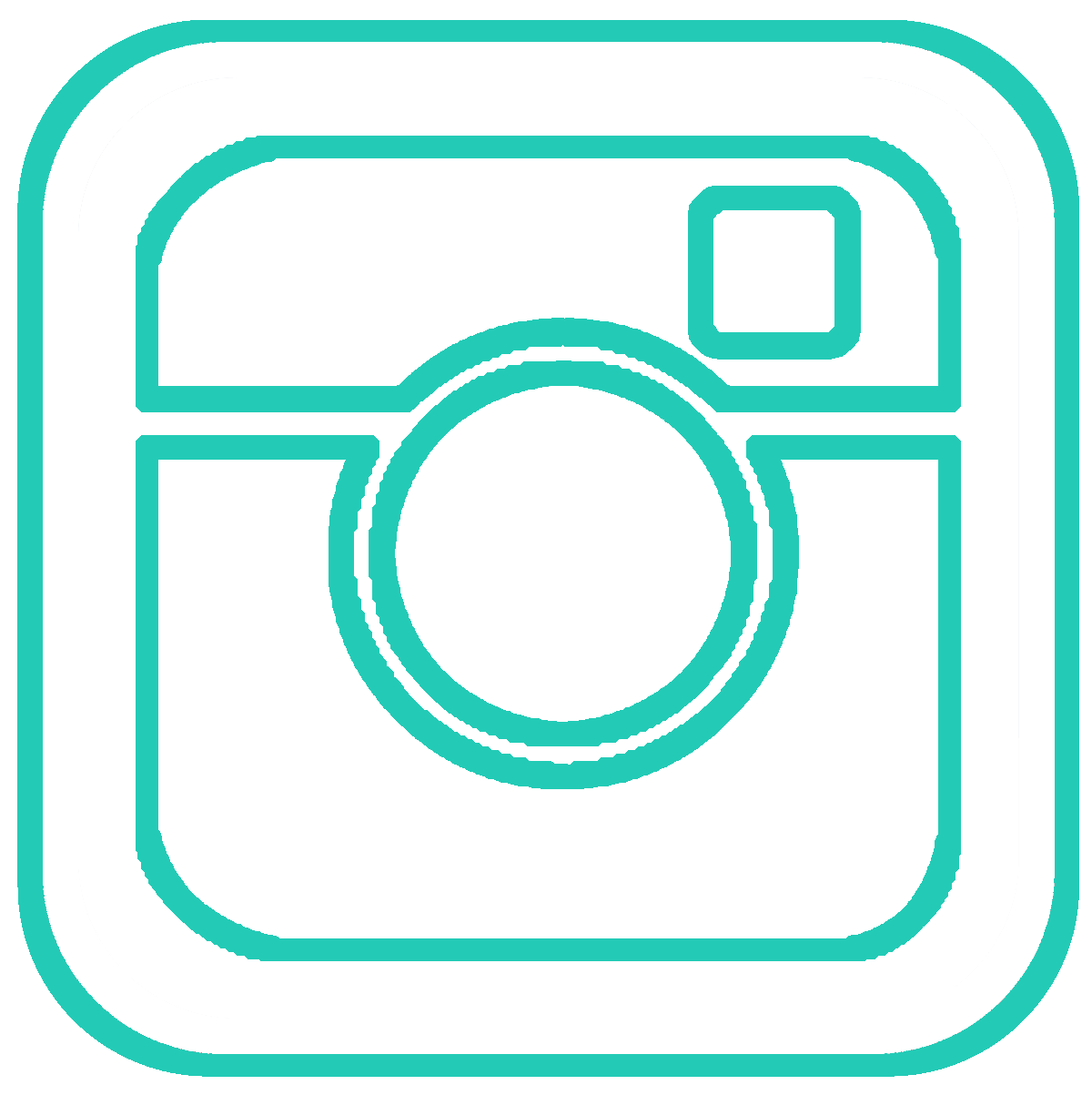 We'd love to see manicure, take a picture of your nails and tag it on Instagram with @FlusterBuster #nailfie #bestmanicure #10minutemanicure
Disclosure: Some of the links in this post are affiliate links. If you click on the link and purchase the item, I will receive a commission. I only recommend products or services that I personally believe will add value to my readers. All opinions stated are strictly my own. Read our full disclosure policy for more information.