This post may include affiliate links. Read our disclosure policy for more information.
A collection of some of the most delicious shrimp recipes to inspire your meal planning.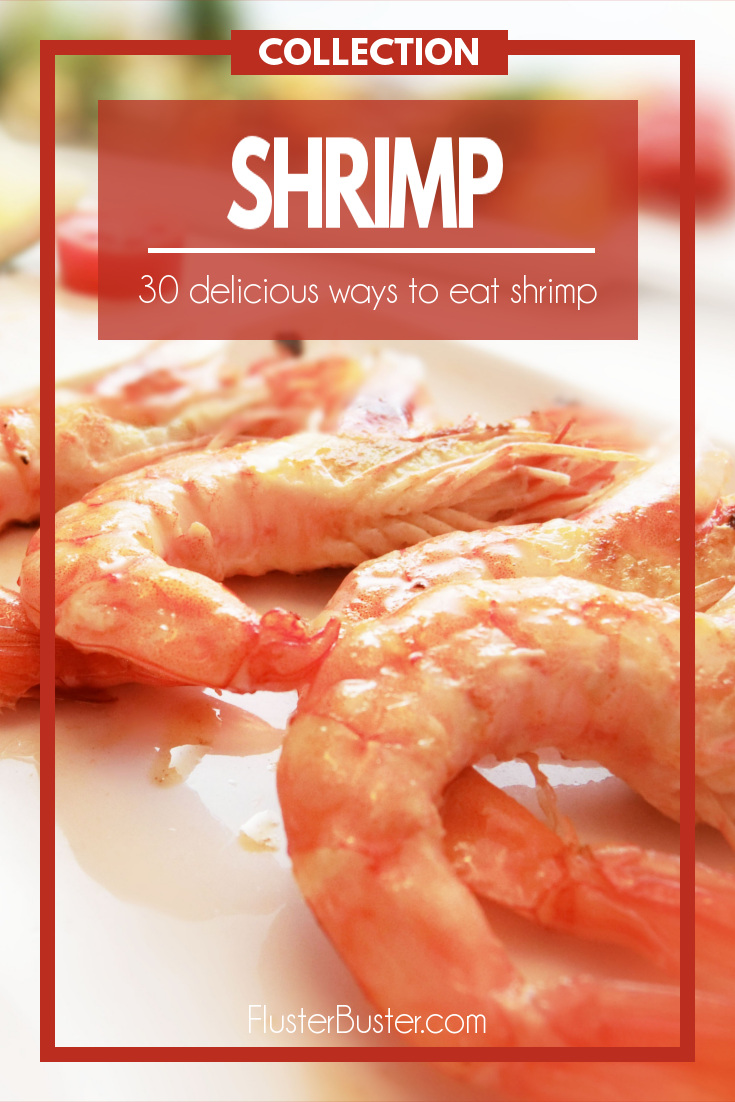 When I'm putting together my meal plan for the week I like to have at least one day where I serve fish/seafood. I have a couple of go-to shrimp recipes that the family really likes, but I'm really starting to get bored with them.
I decided that it was time to venture out and look for some new shrimp recipes to add to our meal plan. I came across so many it was really hard to narrow it down to just a few.
Initially I was looking for recipes for my own personal use, I wasn't planning on blogging about it, but I found so many that sounded delicious I just had to share. 
Here are 30 of my favorites, enjoy!!
Shrimp Essentials:
(may include affiliate links)
How often do you make soup?