This post may include affiliate links. Read our disclosure policy for more information.
Bright Refreshing Pink Lemonade – a sweet and slightly tart summer beverage to refresh your thirst on a hot summer day. Ever wonder what makes the lemonade pink?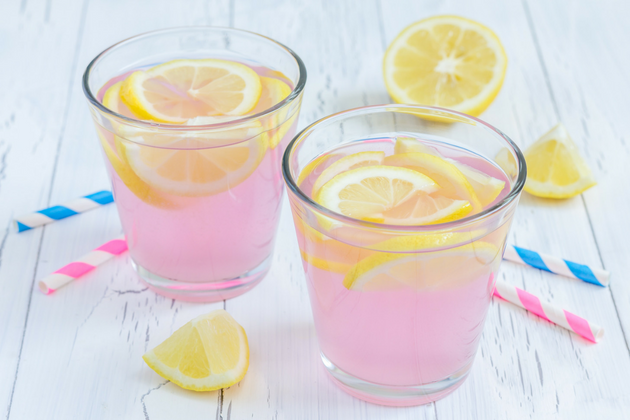 Do you know how flamingos get their color? I was asked this question the other day and I surprised myself as well as the person asking the question when I came up with the right answer. – They get their color from eating shrimp.
So here's my question to you, Do you know where pink lemonade gets its color? A good pink lemonade gets it's color from a syrup made from berries.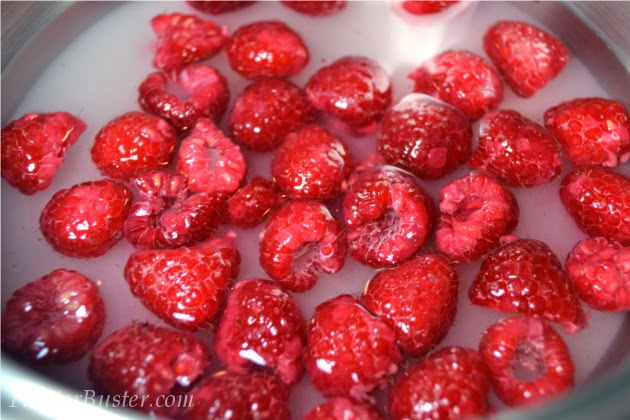 I used to wonder what made pink lemonade pink, because I'd never seen a pink lemon and I lived in California where you can find the strangest fruit. After a little research I discovered that pink lemonade is just lemonade with a little color added.
A number of the pink lemonade recipes that I found called for red food coloring. Why would you use food coloring when you can use the beautiful red color found in raspberries or even strawberries. Plus wouldn't it make the lemonade taste better with another layer of flavor.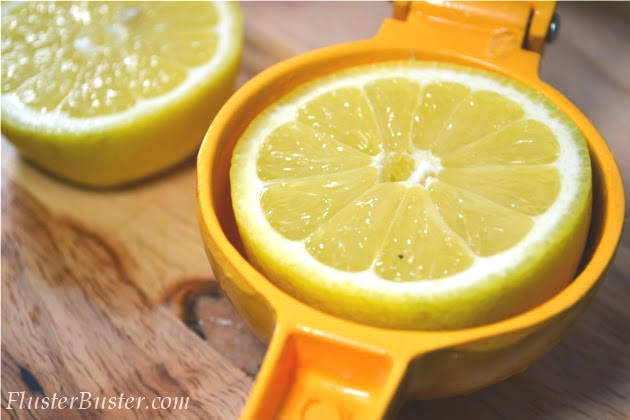 I didn't realize how much I missed having my own lemon tree until I had to pay $0.49/lemon. I wonder if it's possible to grow a lemon tree in West Virginia. Looks like I have a new research project.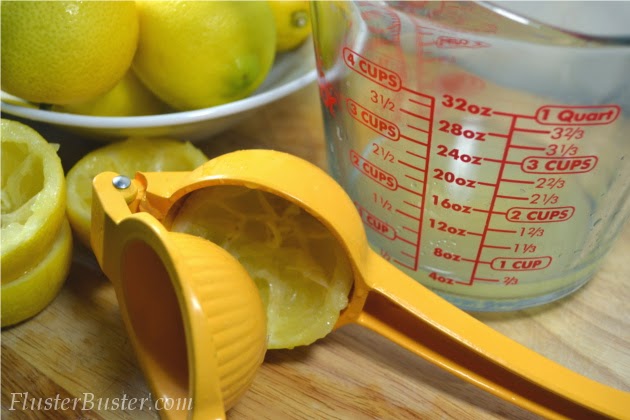 I had the kids squeeze the lemons for me. It's amazing how the simplest tasks can bring so much joy. I wish that they found that much pleasure cleaning their rooms.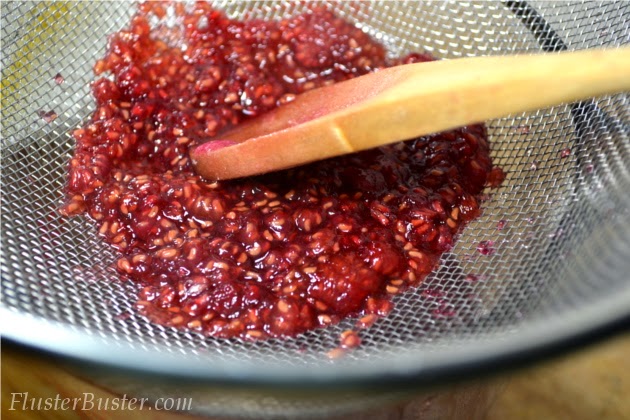 Be sure that you strain the lemon juice and the berries before mixing up the lemonade. There's nothing worse than taking a drink and getting a mouth full of seeds.

Pink Lemonade
Ingredients
1 cup raspberries or strawberries
1 cup sugar
6¾ cups water
¾ cup lemon juice (4-5 lemons)
1 lemon for garnish, thinly sliced (optional)
Instructions
In a small saucepan, bring berries, sugar and ¾ cup water to a boil over medium-high heat. Continue to boil until the sugar dissolves, stirring occasionally.
Reduce heat and simmer until the berries begin to fall apart.
Remove from heat and strain, pushing all of the liquid out of the berries with a spatula. Refrigerate the liquid and discard solids.
Once the syrup has cooled stir together the syrup, water and lemon juice in a 2-qt pitcher. Refrigerate.
Serve over ice with lemon slices.
Check for coupons before heading to the store.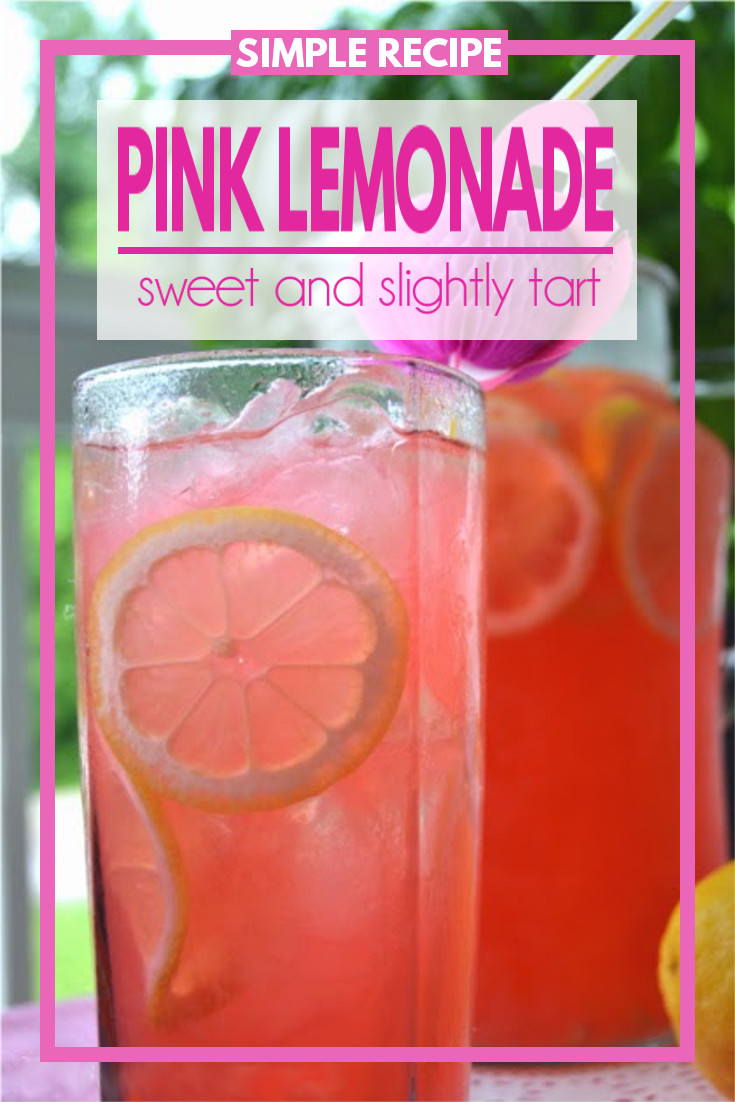 Disclosure: Some of the links in this post are affiliate links. If you click on the link and purchase the item, I will receive a commission. I only recommend products or services that I personally believe will add value to my readers. All opinions stated are strictly my own. Read our full disclosure policy for more information.