This post may include affiliate links. Read our disclosure policy for more information.
Successfully losing weight, while never being hungry. Always looking forward to the next meal. Lots of delicious options. Sugar cravings are gone. Appreciate the convenience. Seeing amazing results. These are just a few of the things that I've experienced in just 2 weeks on the Personal Trainer Food plan.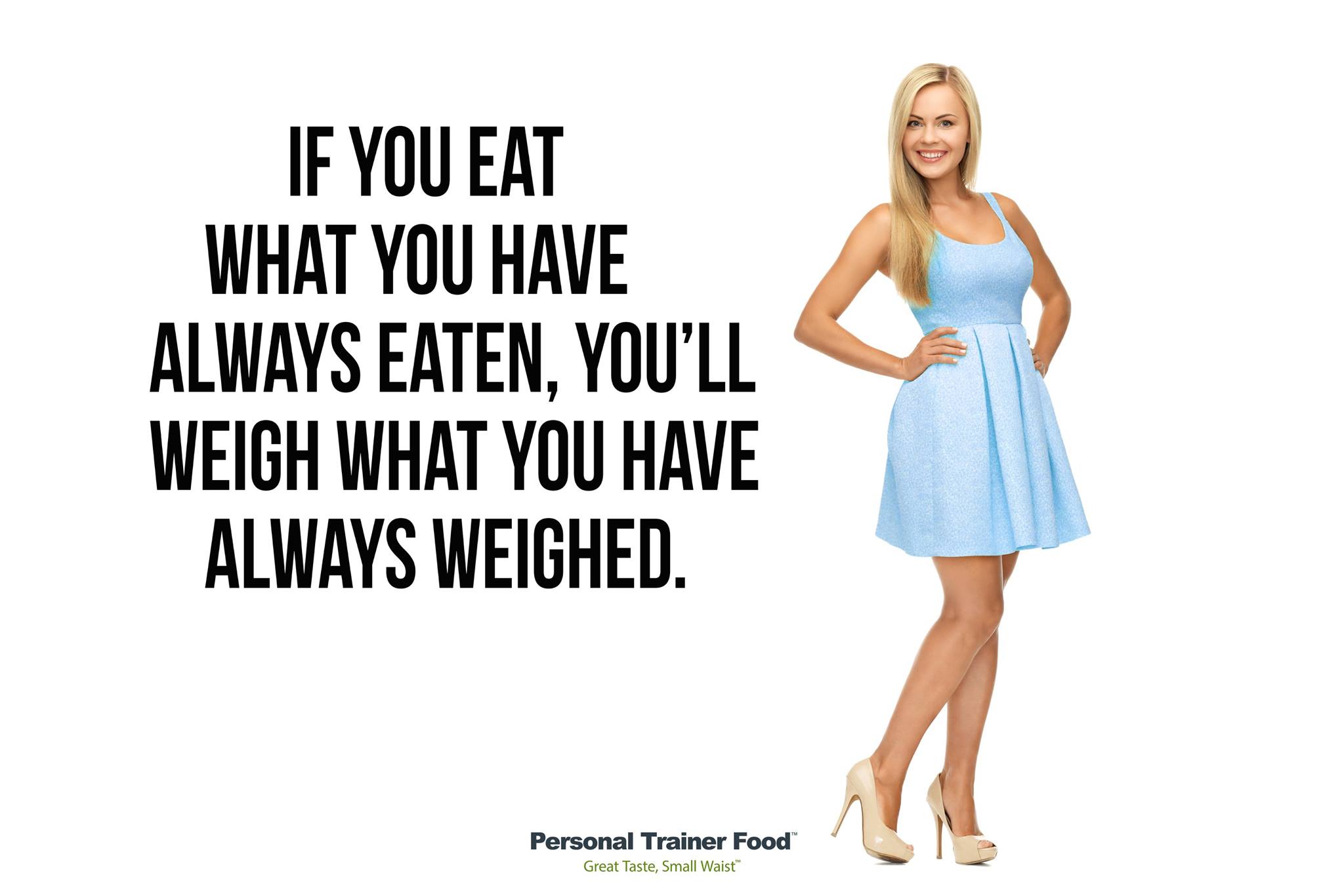 This post has been compensated by Mom Bloggers Club and Personal Trainer Food.
All opinions are my own.#PersonalTrainerFood #weightloss #weightlossjourney #wellness
Let's get real, losing weight sucks! It was a lot more fun putting it on then it is taking it off.
When you're putting on the weight, you don't think twice about eating that second cupcake or filling up on a pile of mashed potatoes. Your taste buds are happy, therefore you are happy.
However, once you decide that you want more than your taste buds to be happy, that's when the suckiness begins. It means subjecting yourself to a gym full of judgmental, hard bodies, passing on all of those taste bud friendly foods and eating flavorless, rabbit food. Like I said it "SUCKS"!
Over the years, many weight loss programs have come out claiming that they don't suck! They have a "proven" weight loss system. While that may be true, the food still sucks! It's boring, bland and you always leave the table still hungry. 
Nutrisystem claims to be one of those "proven" weight loss plans, but have you tried their food? I personally wasn't that impressed. I found the food to be on the bland side, they're also quite stingy with the proteins and it's a little odd to me that they don't include a lot of vegetables. However, they do provide you with some delicious (and sweet) snacks, the only problem is the portions are incredibly small and leave you hungry.
Personal Trainer Food has "proven" to me to work.  Over the last couple of weeks, I have been committed to following their plan 100% and I couldn't be happier with the results I'm seeing. I'm never hungry, the food is amazing, it's super easy and I'm fitting into a pair of shorts that I haven't worn in over 2 years. To me that's proof that it works.
Wellness Journal (Week 2)
Monday – Did a 24 hour fast. It's not required but it's recommend during the program for maximum results. Fasting isn't as hard as I thought it would be, especially since they supply you with such delicious and filling food. Lots of water and some broth makes it easy to do.
Tuesday – Walked on the tread mill for 20 minutes while watching a little TV. Then had a western omelet with maple sausage for breakfast. Drank a lot of water today, around 80 ounces, it's surprising how much I like water the more that I drink it.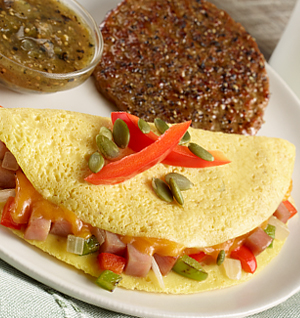 Wednesday – My 20 minute walk turned into a 30 minute walk, I had a lot of energy and figured why not. Missed lunch today because I wasn't that hungry, I think my stomach might be shrinking. Is that a real thing? 
Thursday – Got a good night's sleep, woke up really refreshed and decided to go for a walk just as the sun was starting to come up, beautiful sunrise. Dinner tonight was delicious, prime rib fajita beef strips with Nantucket blend veggies. The veggies were amazing, I could have eaten just those and been happy.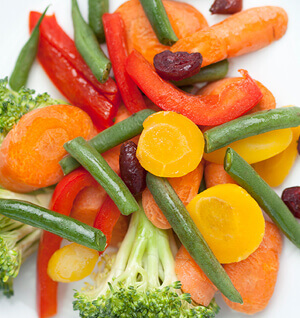 Friday – Keeping up with my 20 minutes of walking, it's a great way to start the day. Put on a pair of shorts that I haven't worn in over 2 years and I was able to button them. Feeling better about my body after that!
Saturday – Date night, hubby took me out to dinner and I had to get inventive. They didn't really have anything on the menu that suited my diet. I ended up ordering a steak sandwich, minus the bun with lettuce and tomato on the side. Luckily it was a healthy portion of steak. 
Sunday – Parked a few blocks away from church so that I could get my 20 minutes of walking in. It was nice walking with the family to church, reminded me of when I was a kid. Made a turkey for dinner along with all of the fixin's, it took a lot of will power not to dive into the mashed potatoes.
---
After just 2 weeks I'm super excited with what I'm seeing I think that's why I haven't given up. Other diets I've tried usually fail at this point, mainly because I'm hungry, the food sucks or there are all these hoops you have to jump through, like counting points. Personal Trainer Food has been a breeze with great results. I can't wait to see how much I've lost, two more weeks and I'll get back on the scale.
If you're serious about losing weight, this program really works. I've had a tough time in the past taking off weight and it wasn't until I tried Personal Trainer Food that I started feeling good about my body again. The food is seriously delicious, it's fast and easy and it's extremely affordable. Use the coupon code MOMBLOGGER to get $150 off 28-day Personal Trainer Food.