This post may include affiliate links. Read our disclosure policy for more information.
It's time to gather up all of those cleaners that you've paid a small fortune for and begin the annual Spring cleaning ritual. This is my kids favorite time of year (insert sarcasm). We started ours last week, I wanted everything, well the downstairs anyways, to sparkle for the Easter bunny. There wasn't a single surface that didn't see a cleaning rag and we had more empty bottles of cleaner than you could count. 
Okay, I take that back, I did count, not the bottles but how much I spent on them, it was around $50 dollars. There was a cleaner for every surface in our home. Ideally, all of the surfaces would be made out of the same material, then I'd only need one cleaner. Until then, I don't want to be stuck spending a small fortune on all of the different products I need to clean my home.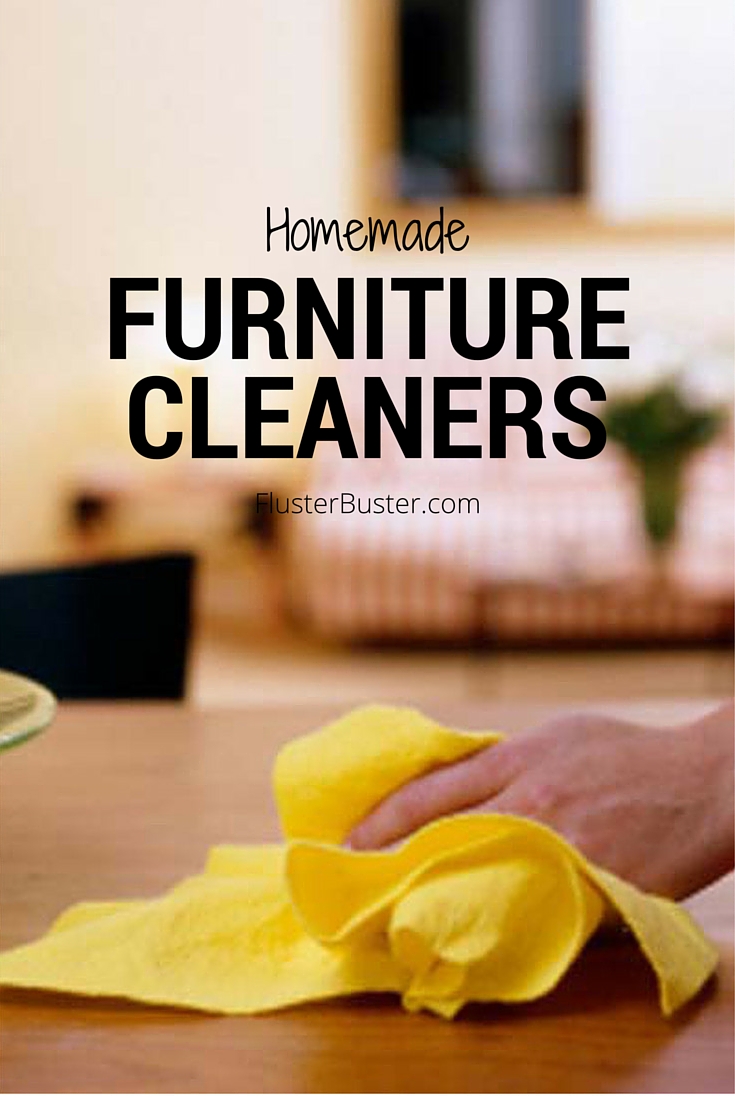 Fluster: The high cost of all the different cleaners that we need
In any store that you walk into, there is a whole isle dedicated to cleaning. Whatever it is that you are trying to clean, you're sure to find a product designed specifically to tackle it. Add up all of those specific cleaning projects and you're wallet takes a real beating. 
Buster: Making cleaners at home
Have you ever wondered what our grandparents used before all of these products hit the shelf? Their homes were just as clean as ours. Surprisingly, they knew that power of common, inexpensive, household products. Manufacturers know the power of these common products too. They put it in some pretty packaging, come up with a slogan that makes you feel like you can't live with out it and then charge you a fortune.
So….. goodbye, manufacturer! You can keep your pretty packaging, it gets thrown out anyway and the things that we can't live without doesn't include your cleaners. Grandma's house was clean enough for us and the best part, it doesn't break the bank.  
Homemade Furniture Cleaners
1. 2 Ingredient Wood Polish by Happy Money Saver
2. How To Polish Furniture With Coconut Oil by Living Traditionally
3. Homemade Wood Polish & Sealant Recipes by Everyday Roots
4. Make Your Own Furniture Polish by Accidentally Green
5. Homemade Dusting Spray And Wood Polish by Nourishing Joy
6. DIY Dusting Spray by Frugally Blond
7. Beeswax Furniture Polish by Lovely Greens
8. Leather Cleaning Wipes by Miss Information
9. Homemade Leather Conditioner by Bob Vila
10. DIY Leather Cleaner and Conditioner by Posed perfection
11. No Streak Glass Cleaner by Fluster Buster
12. Smudge Free Stainless Steel Cleaner by Mom 4 Real
13. How to Clean Stainless Steel by Clean Mama
14. Upholstery Dry Cleaning by Stain Removal 101
15. Homemade Upholstery Cleaner by First Home Love Life
There are so many things that you can be spending your money on, cleaners shouldn't be one of them. What's keeping you from making them yourself?


Disclosure: Some of the links in this post are affiliate links. If you click on the link and purchase the item, I will receive a commission. I only recommend products or services that I personally believe will add value to my readers. All opinions stated are strictly my own. Read our full disclosure policy for more information. 
Image Source: Google Labeled for Reuse with Modifications/Singapore Carpet