This post may include affiliate links. Read our disclosure policy for more information.
Have you tried making your own household cleaners? If you haven't, you might want to start by trying this Homemade Glass Cleaner. It's super easy to make and it's made with a couple of inexpensive products that you probably already have in your home.
After a lot of research and testing, I've finally come up with the best window and glass cleaner ever (aka Windex). It does a fantastic job cleaning, doesn't leave streaks and the best part, it only cost me $0.14 for a 32 ounce bottle.
*Ooops – I took pictures with the sprayer on the bottle facing the wrong direction.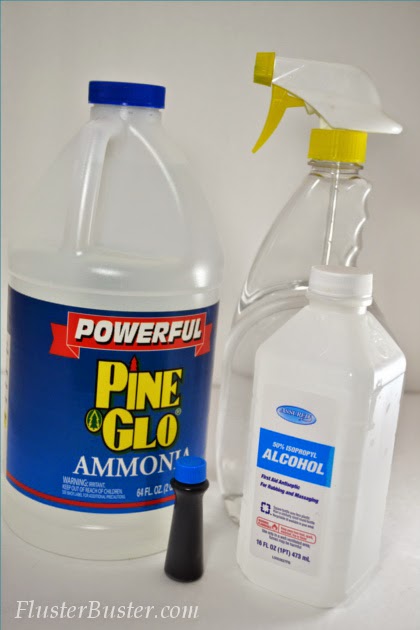 I bet you probably already have all of the ingredients. If not, check out the Dollar Tree, they have everything that you need and all of the ingredients are only a $1.00 each.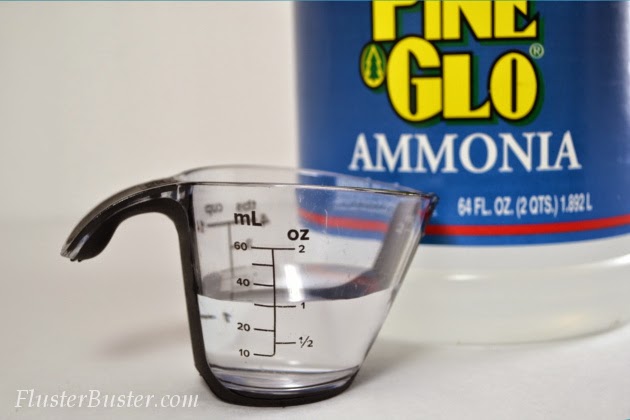 All you need is 1 ounce of ammonia (2 Tablespoons).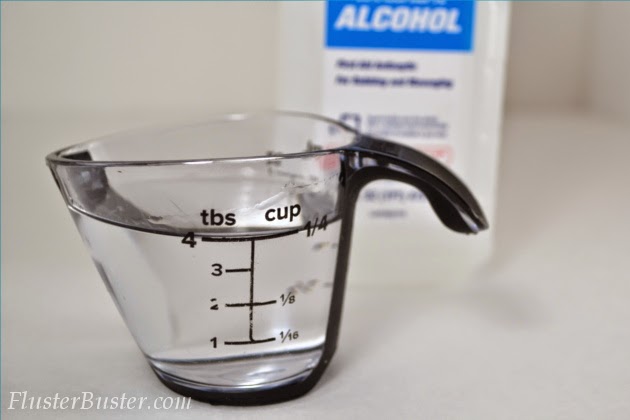 a 1/4 cup (2 ounces) of Isopropyl Rubbing Alcohol,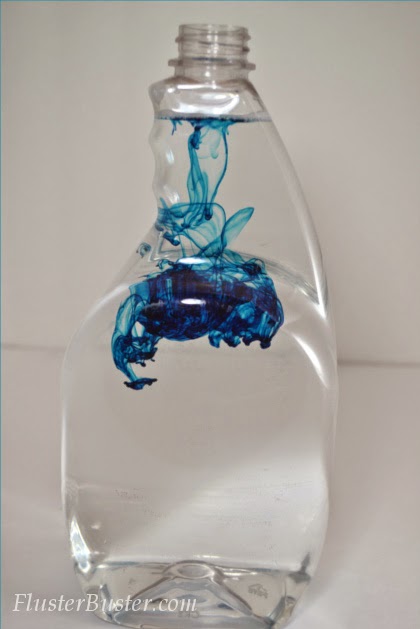 3 1/2 cups of water, a drop of dish soap and a couple of drops of blue food coloring. And no one will ever know that you made it yourself.
I tested it on family and friends and they were shocked when they tried it, I now have a lot of Homemade Glass Cleaner converts.
All you Need is:
1 – 32 ounce spray bottle
2 tablespoons ammonia
1/4 cup Isopropyl Rubbing Alcohol
3 1/2 cups water
1 drop dish soap
2 drops blue food coloring (optional)
Mix together all of the ingredients and pour into the spray bottle.




Disclosure: Some of the links in this post are affiliate links. If you click on the link and purchase the item, I will receive a commission. I only recommend products or services that I personally believe will add value to my readers. All opinions stated are strictly my own. Read our full disclosure policy for more information.