This post may include affiliate links. Read our disclosure policy for more information.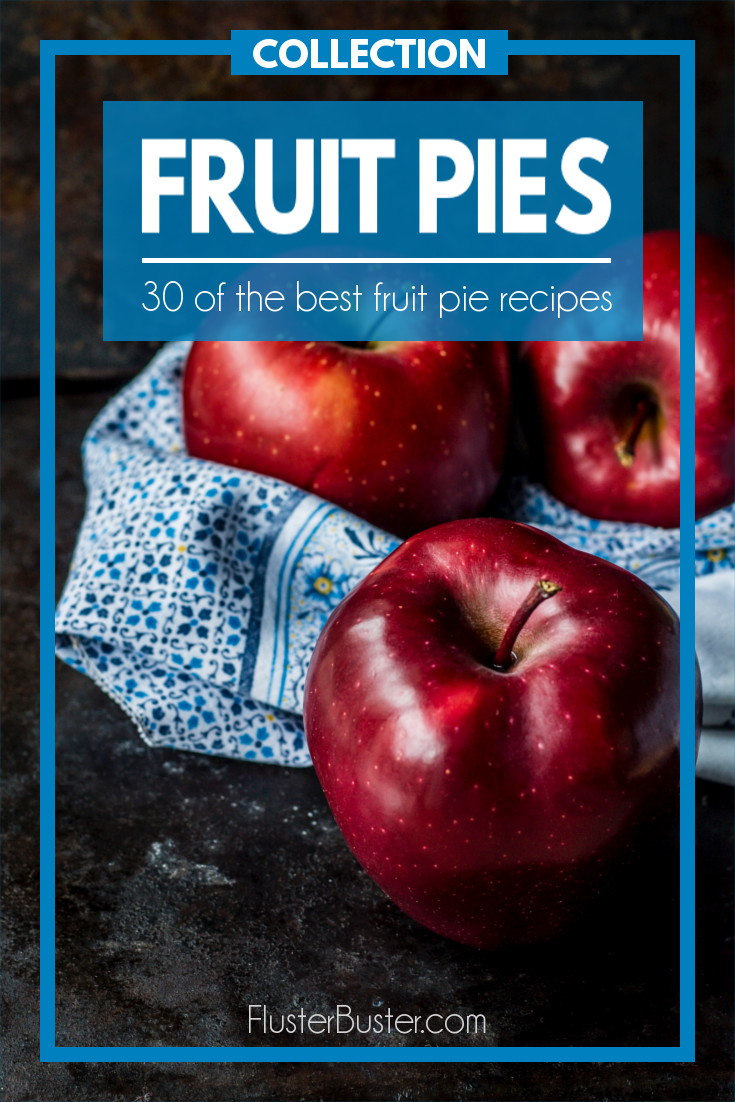 You got fruit, well there's probably a pie recipe for it. It's truly amazing how many different fruit pie recipes you can find out there. I found pies for just about any fruit you can think of.
Before you start choosing a delicious filling though, you need to think about the crust. a good pie is only as good as the crust. I don't know anyone who's ever said "this is the best pie I've ever had, especially the soggy crust". Once you've nailed down a great pie crust recipe, then you can start thinking about the filling. 
Here are some of those delicious fruit fillings I was telling you about.
Products Needed for Making Pies:
(may include affiliate links)
Do you have a favorite filling? Or, one that sounds like it will quickly become a favorite?