This post may include affiliate links. Read our disclosure policy for more information.
A collection of some of the most delicious recipes where cream cheese is the star.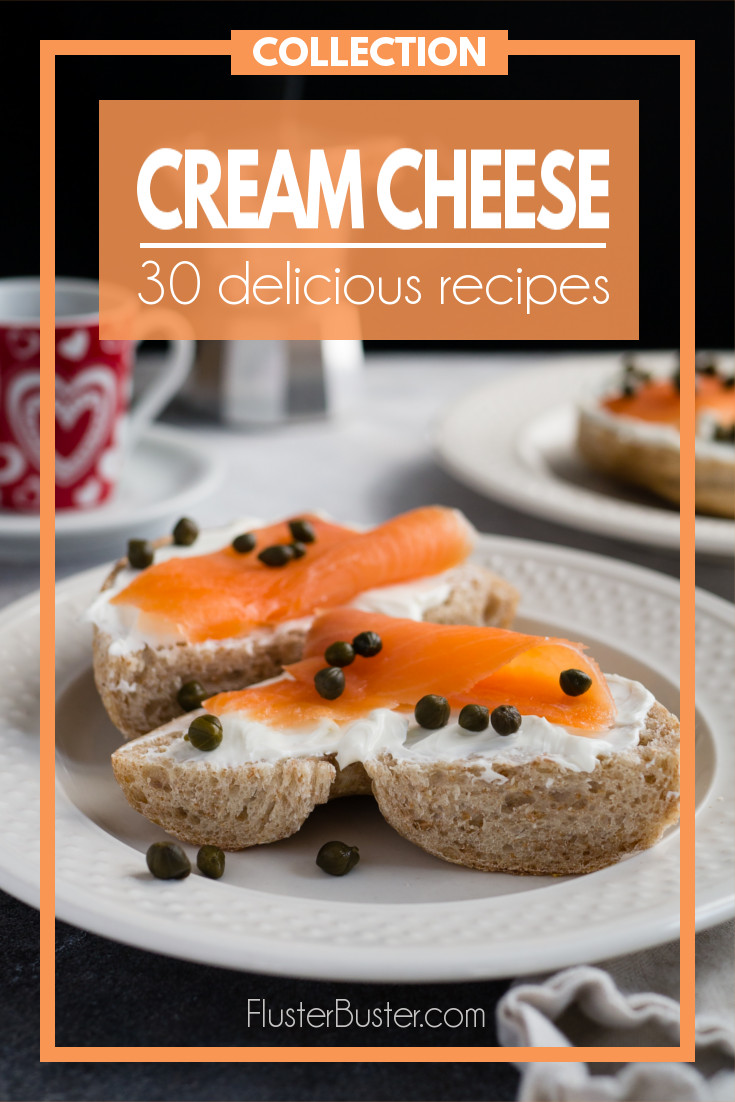 Around the holiday's there are a number of foods that I always expect to go on sale. One of them is cream cheese, probably because it is used in so many different holiday recipes.
If you're like me and you like to save money then you really should take advantage of some of the great sales that are going to be coming around and stock up. 
If the expiration date on items like cream cheese concerns you, don't stress I've got you covered. There are a couple of things that you can do to combat the expiration date blues. 
The first thing you can do is freeze it, yes cream cheese can be frozen! The texture changes a little but it's perfect to use in hot dishes like casseroles or in your favorite dip recipe. If you plan on freezing it be sure to buy cream cheese with a high fat content, the higher the fat, the less changes you'll find in the texture.
The other thing that you can do is create a meal plan where most or all of the recipes call for cream cheese. You'd be surprised how many of your favorite recipes use it. Here are some ideas to help you get started creating your cream cheese themed menu.
Check for coupons before heading to the store.

Essentials:
(may include affiliate links)