This post may include affiliate links. Read our disclosure policy for more information.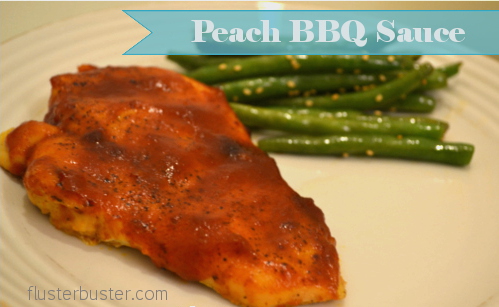 The weather here in West Virginia has been gorgeous lately, so when I planned our menu last week I decided to do some grilling. Well, the weather didn't hold out so I had to resort to the oven. Not what I had planned but it worked out.
I have been working on making the perfect BBQ sauce and that is one of the reasons why I wanted to do some grilling. After a lot of trial and error I've finally done it, no more bottled barbecue sauce for me. The sauce came out thick and has a lot of flavor. It's savory with a touch of sweetness, just what I was going for. I served it on chicken and it was oh, so yummy, but I could see it being served on pork or beef too. When the weather gets a little nicer I want to try it on ribs with a spicy rub that I make.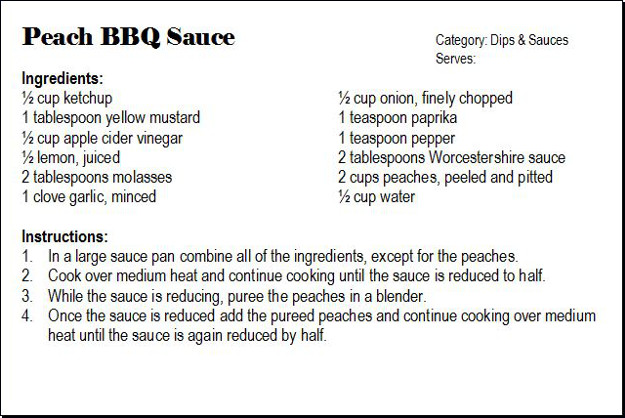 I love homemade BBQ Sauce! What's your favorite? Homemade or a particular brand?
Serve with: