This post may include affiliate links. Read our disclosure policy for more information.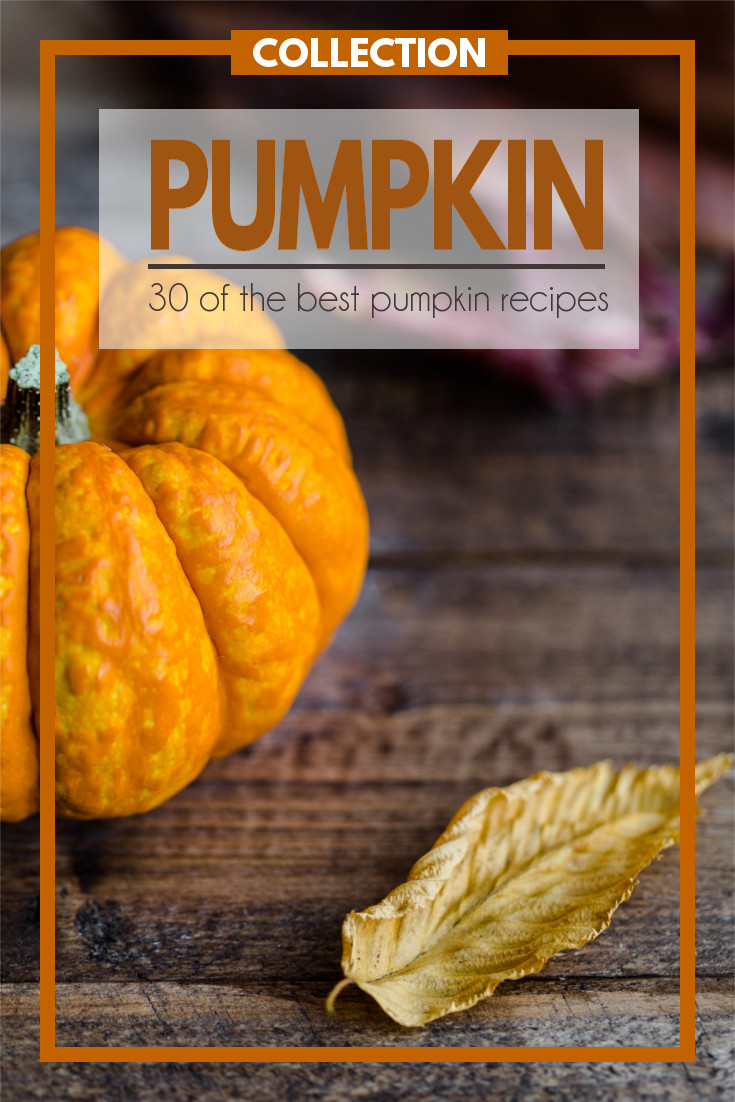 They're everywhere, big ones, small ones, fat ones, skinny ones, orange ones, white ones. What do you do with such a variety of different pumpkins. Well you could do what most do, carve them up to decorate your front porch, but that would be such a waste. 
Pumpkins are such an amazing fruit, yes they are considered a fruit and they taste delicious in so many of your favorite recipes. Sure you can use canned pumpkin, but let me tell you you're missing out. There is nothing better in your favorite pumpkin dish than some fresh pumpkin.

Canned pumpkin is the easiest way to incorporate pumpkin flavor, but you're missing out if you go this route. Making your own pumpkin puree takes a little time, mostly hands-off, but it's fairly easy. Once you try making it yourself, you'll never use the canned stuff again.

How to Make Pumpkin Puree
Instructions
Preheat oven to 325°F.
Using a serrated knife, cut the pumpkin in half. Using a large spoon remove all of the seeds and fibers.
Cover with aluminum foil and place on baking sheet, foil side up. Bake 1 hour or until tender.
Let cool. Scrape pumpkin flesh from the shell and puree in a food processor (or blender). Process until the flesh is smooth, about 4-5 minutes.
Now that you know how easy it is to make pumpkin puree you'll want a way to use it. Here are some great recipes to try:
What is your favorite way to eat pumpkin?