This post may include affiliate links. Read our disclosure policy for more information.
Are you ready for Day 4 of the Home Organization Challenge? It's important when taking this challenge that you start at the beginning and take it one day at a time. Each day is designed to build off of the previous days tasks and taking it one day at a time insures success. Slow and steady wins the race. So, if you are just now joining us, head over to Day 1 and start there, in a few days you'll be able to join us for Day 4.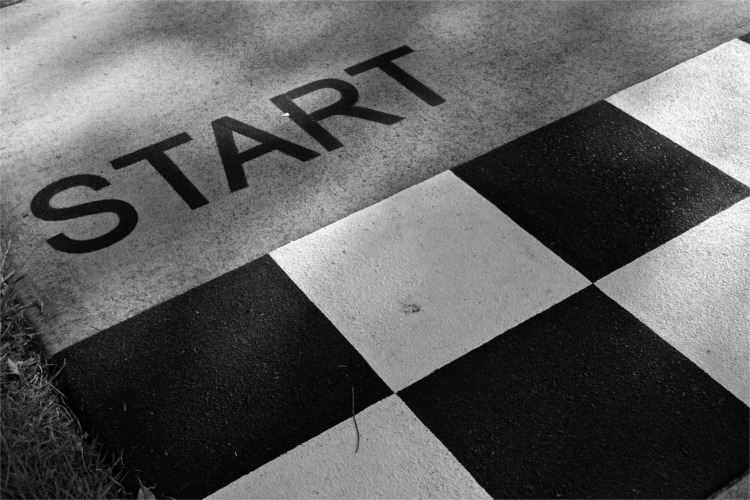 Today's Tasks:
Day 4 – Ready for Anything
Do you remember when you were little and your mother would tell you, "always wear clean underwear in case you're ever in an accident? However silly this statement may seem, there is a lot of wisdom to be found in it. You may never have been in an accident, but I bet you always wore clean underwear. Basically her instruction was simple, be ready for anything!
We do everything that we can to plan and schedule our days, but in the end, we never know what the day truly holds for us. We might have an unexpected visitor or receive a phone call that has us running out the door at a moments notice, so you need to be ready for anything.
When I first left the corporate world, the first thing I did was ditch the pantyhose for sweat pants. I'd wake up in the morning slip into some comfy sweats, throw my hair up in a ponytail and call it good. It wasn't until I received an unexpected visit from my former employer that I realized that I need to be "Ready for Anything". To save yourself the embarrassment that I endured, you should begin everyday like you have a hot date with your favorite actor/actress.
As soon as you've made your bed and put a load of laundry in the washer you need to get ready for that hot date.
Shower/Bathe

Shave

Brush your teeth

Wash your face

Do your hair

Put on your makeup

Get dressed (absolutely NO Sweats)

Put on some shoes (NO Slippers – unless they're glass)
Now you're "Ready for Anything"!!!!
Benefits to getting ready:
Makes you feel good about yourself

Builds confidence and self-esteem

You're ready for unexpected events, appointments and emergencies

You'll be wearing clean underwear in case you are in an accident. LOL

You're Ready for Anything
For the kiddos:
If your kids are anything like mine they need to be constantly reminded to wash their face and hands, brush their teeth and comb their hair. Oh yea, and wear clean underwear in case they are in an accident. Make a "Ready for Anything" chart that they can keep in the bathroom to remind them what they need to do so you don't have to.
Join our Pinterest Group Board: Clean & Organize
Disclosure: Some of the links in this post are affiliate links. If you click on the link and purchase the item, I will receive a commission. I only recommend products or services that I personally believe will add value to my readers. All opinions stated are strictly my own. Read our full disclosure policy for more information.