This post may include affiliate links. Read our disclosure policy for more information.
Frugal living doesn't mean going without the things you love, quite the contrary. It means spending the money that you have with purpose and intention.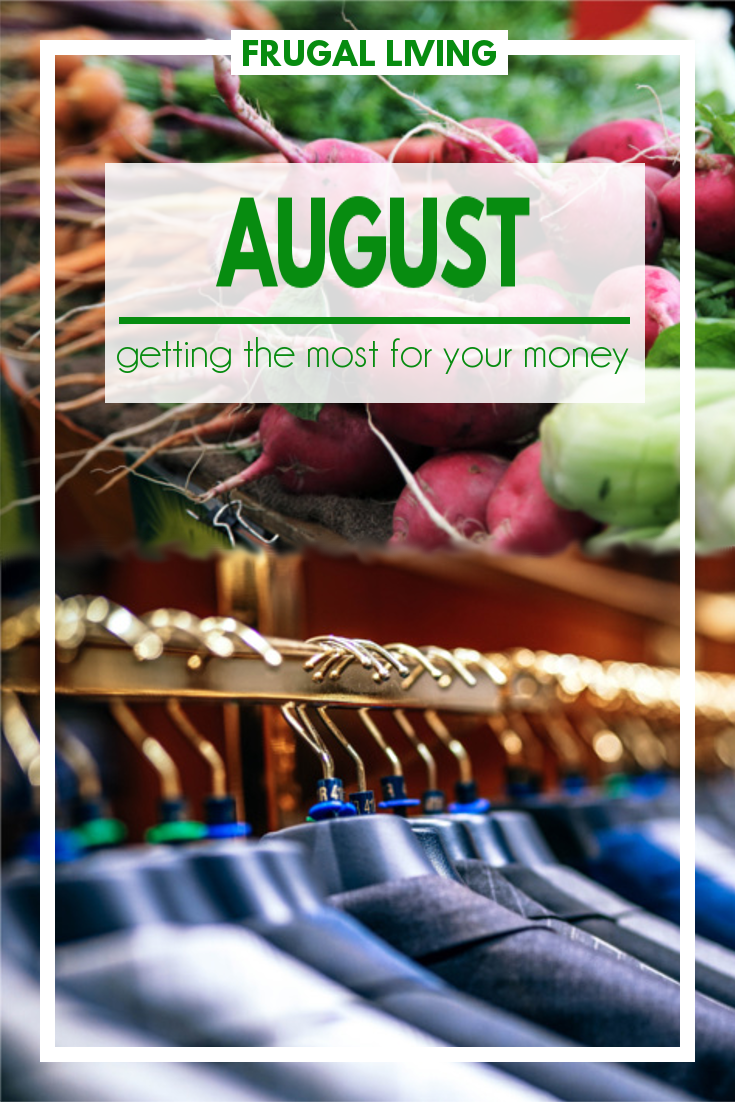 Many people believe that living frugally means going without, that's not how it is. The truth is, people living frugally are just more thoughtful about how they spend.  Here's an example, a friend of mine, who isn't frugally minded, buys a coffee everyday from a popular coffee joint, she pay's $3.00 a cup. Now, down the street there is an equally popular coffee house, selling a cup of coffee for $2.00. A frugal minded person would see that going to the other coffee house would save them $365.00 a year and that savings could be used towards something that they want.
One of the things that I do to live more frugally is by learning when the best time is to purchase the things that I want and need. For instance, did you know that the best time to buy a car is in the winter, on a Monday or Tuesday, close to closing time? Knowing when to buy can save you hundreds, if not thousands of dollars.
Every month there are a number of items that go on sale and knowing these sale cycles is one of the first keys to living a frugal life. Below is a list of things that are on sale this month. Be sure to print a copy so that you can plan any future purchases.
PRODUCE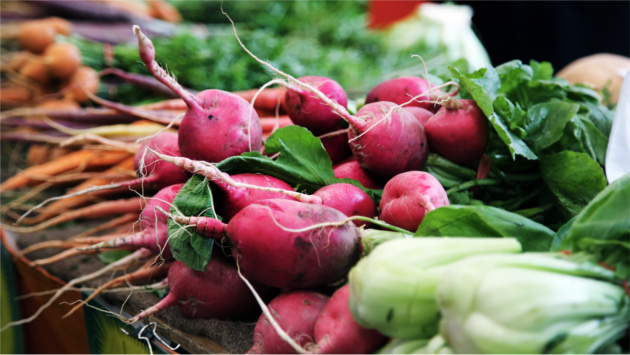 You will find the prices on these items to be at there lowest price point this month. Stock up! Freezing or canning allows you to enjoy them throughout the year without having to pay the high, out-of-season prices.  You'll see all kinds of deals on produce this month, but here's a few that you should keep an eye out for.
Apricots
Blackberries
Blueberries
Cantaloupe
Carrots
Cherries
Corn
Cucumbers
Grapes
Green Beans
Peas
Peaches
Plums
Raspberries
Summer Squash
Tomatoes
Watermelon
FOOD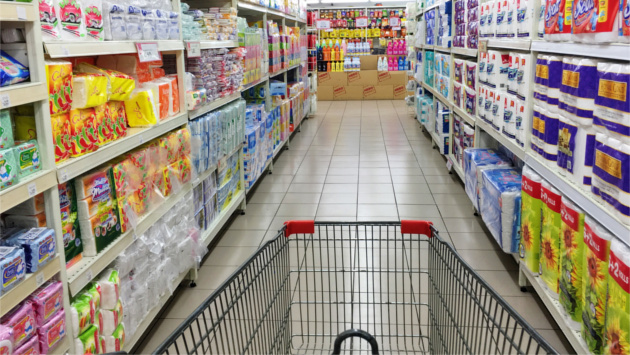 August is all about the Back-to-School. This month, most of the items that will be on sale are centered around school lunches. Stock up! Many of these items have a long shelf life, you can save a lot of money by buying enough to last until throughout the school year. Just be sure to double check the expiration dates.
Drink Boxes
Lunchables
Ready Made Snacks
Pudding Cups
Granola Bars
Fruit Snacks
Lunch Meat
Canned Fruit
Salmon
Non-Food
Most of the non-food items that are on sale this month are summer clearance items. All of these items are perfect to stock up on because they have a very long shelf life. Just make sure that you have the storage room.
 Sunscreen – Clearance
Self Tanners – Clearance
Insect Repellent – Clearance
After Sun Skincare – Clearance
Aloe – Clearance
Charcoal
OTHER GREAT DEALS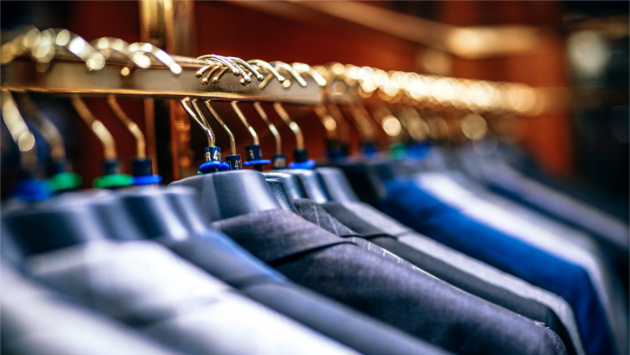 You'll find a lot of sales centered around Back-to-School. Also stores will be getting ready for the winter season, so you find a lot of summer items on clearance.  It's a good time to buy clothes for next summer, you'll save a lot of money!
Summer Apparel – Clearance
Outdoor Furniture – Clearance
Athletic Wear
Backpacks
Outdoor Gear
Water Toys – Clearance
Footwear
School Supplies
Laptops
Wine
Air Conditioners
Tools
Swing Sets
Lawn Mowers
More Frugal Finds:
(may include affiliate links)