This post may include affiliate links. Read our disclosure policy for more information.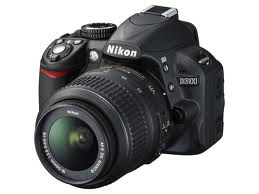 For Christmas this year my wonderful, thoughtful husband surprised me with the Nikon D3100 camera, I'd been wanting one for a while. I was tired of the lack of quality that I was getting from my little digital camera. I wanted to take pictures like I see all over the internet and your amazing blogs. I have been practicing for several weeks now and I still can't seem to get the quality that I want. I think it may be the lighting. If you have any tips or suggestions I would love the help.
When I started writing this post it wasn't intended to be about my new camera and my lack of skill it was actually going to be about a project that I am doing, using the camera. All year long I think about Christmas and try to come up with unique and clever gifts. Last year, using my dinky little digital camera, I took pictures of my kids and glamdaughter to give to their grandparents. Everyone was thrilled with the gift.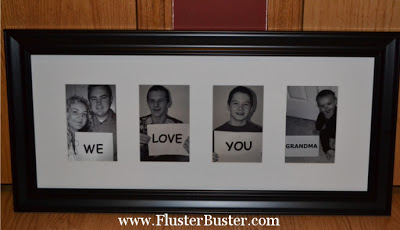 For Christmas gifts next year I am going to be putting my new camera to work. Every month throughout the year I am going to be taking pictures of each of our immediate family members and compiling them in the photo book. Each month will have a different theme. December we took pictures of each of us wearing a goofy Christmas hat. This month we took pictures of us snow sledding and an additional picture of me wearing a birthday hat since January is my birthday month. I'm really excited to see how much my family changes throughout the year and to see how well my photography skills improve.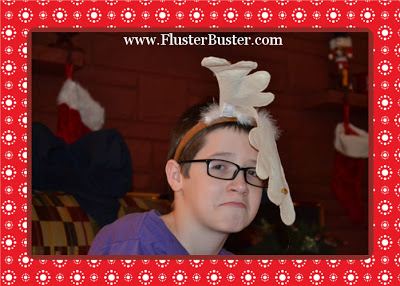 It's never to early to think about Christmas!