This post may include affiliate links. Read our disclosure policy for more information.
Introducing an inexpensive, odorless, environmentally friendly cleaner and disinfectant, hydrogen peroxide. Hydrogen peroxide is one of the most effective green cleaners you can buy, it removes stubborn stains, whitens, kills germs and so much more. It can replace many of the products you currently use for cleaning your home, and for a lot less..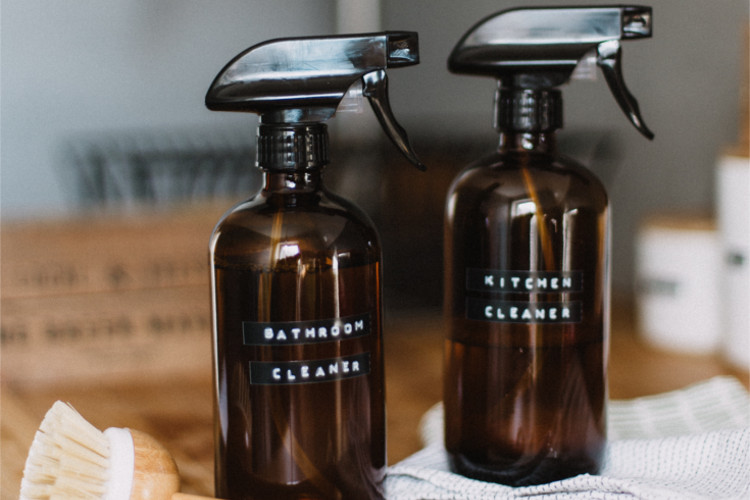 Believe it or not that little brown bottle that's been sitting in your cupboard, just waiting for the next cut or scrape could actually be working hard for you. Hydrogen peroxide can do so many things, like clear up acne, soften calluses, remove stains, sprout seeds. However, it's all of the things that it can clean, while still being safe for the environment that makes it truely amazing.
What You Can Clean with Peroxide
Bathroom
To disinfect the bathroom, attach a sprayer to the bottle of hydrogen peroxide, spray directly on the surface that you are disinfecting, let it sit for a few minute then rinse clean. **Do not use on stone surfaces, such as marble or granite, peroxide has a high acidity and can harm the stone.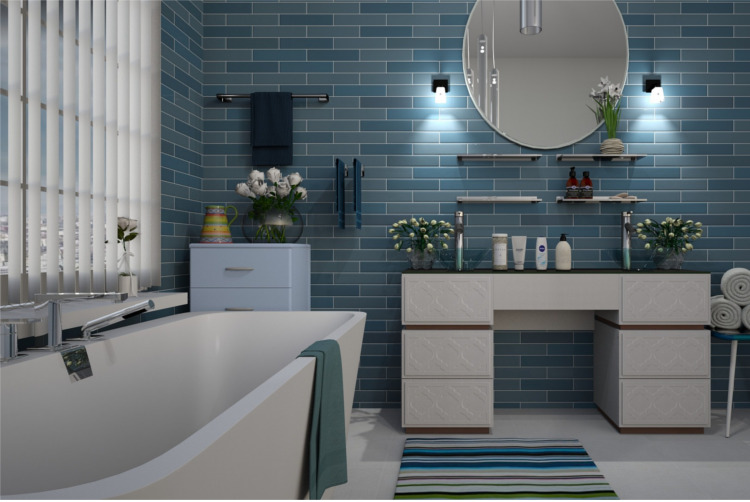 Countertops
To clean and kill germs found on countertops, spray hydrogen peroxide on the surface, let it sit for a few minutes, then rinse clean. **Do not use on stone countertops, such as marble or granite, peroxide has a high acidity and will harm the stone over time.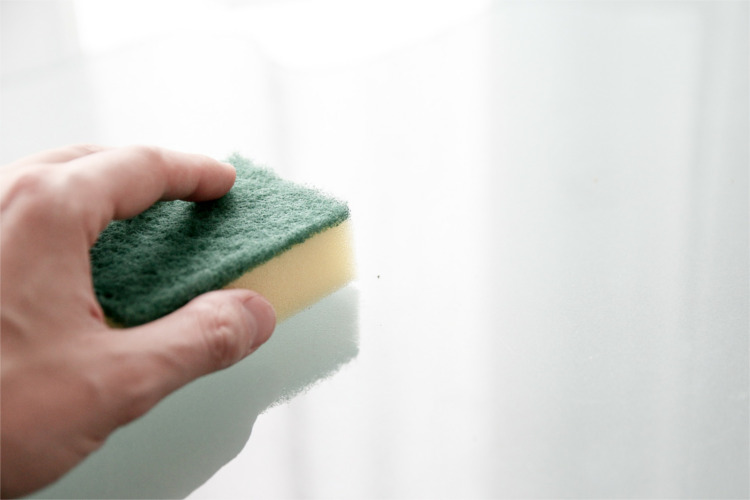 Tile & Grout
To remove stains from tile, make a thick paste using flour and hydrogen peroxide. Apply a thick layer of the mixture to the stain, cover with plastic wrap and let it sit over night. Rinse clean.
To whiten grout, spray a generous amount of hydrogen peroxide on grout that is completely dry. Let the peroxide do its magic for 1-2 hours, then scrub with an old toothbrush and some warm, soapy water.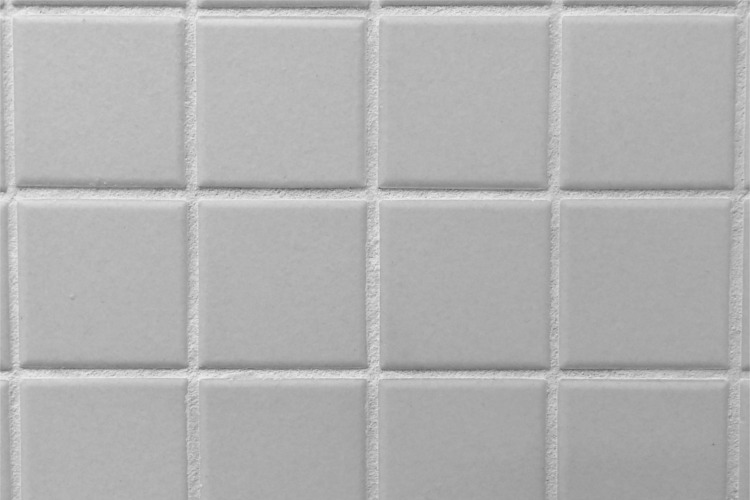 Mirrors
To get a no-streak clean on your mirrors and windows, spray them with hydrogen peroxide and wipe clean with paper towels or old newspapers.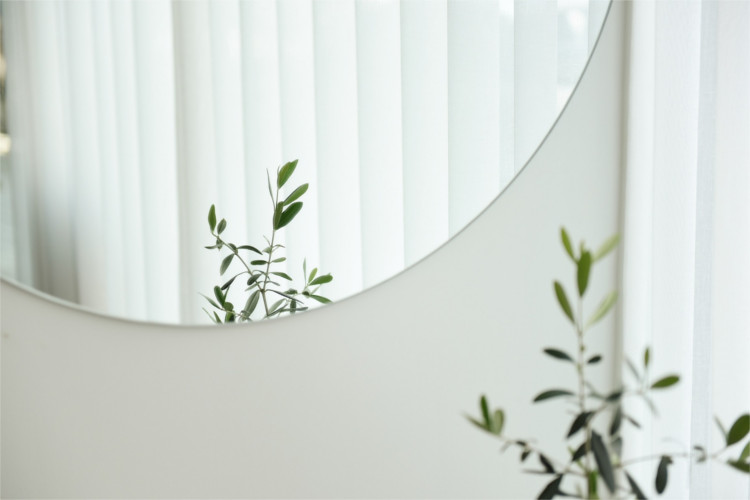 Mold
To remove and control mold growth, spray the area generously with hydrogen peroxide and allow it to sit 10-15 minutes before wiping it clean. Repeat as needed.
Toothbrushes
To clean and kill germs on toothbrushes, soak them in peroxide a couple times a week a week.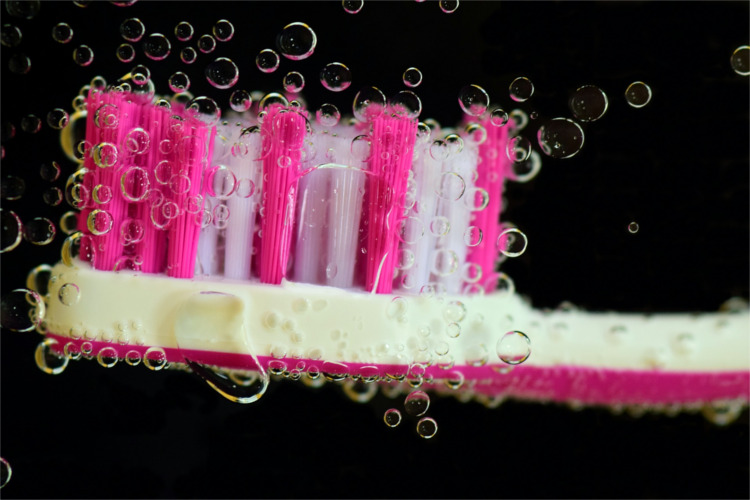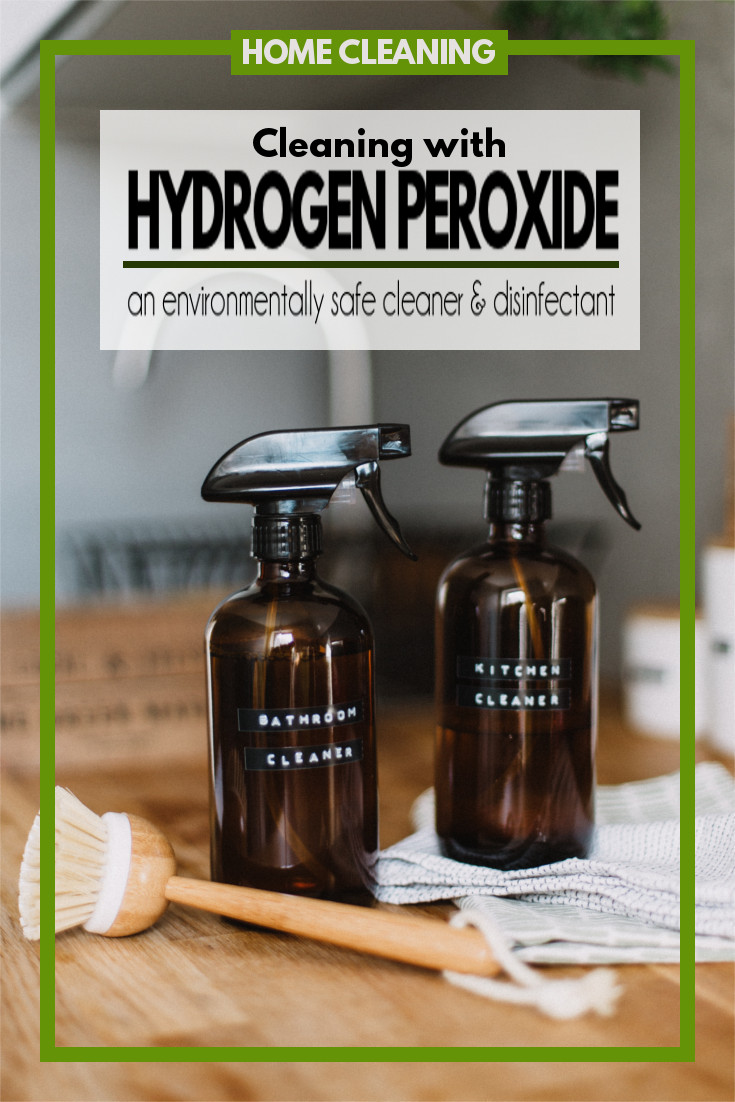 Disclosure: Some of the links in this post are affiliate links. If you click on the link and purchase the item, I will receive a commission. I only recommend products or services that I personally believe will add value to my readers. All opinions stated are strictly my own. Read our full disclosure policy for more information.