This post may include affiliate links. Read our disclosure policy for more information.

There's no better feeling than being a homeowner and knowing you have complete control over the look and feel of your home's interior. Whenever you want to make a change, you don't have to ask permission from a landlord to get it done. There are certain rooms where changing up the look is as simple as adding a fresh coat of paint. Others, like your kitchen, take more time and planning. Before you get started with your kitchen remodel, here are a few of the hottest design trends for 2018 you may want to consider implementing into your project.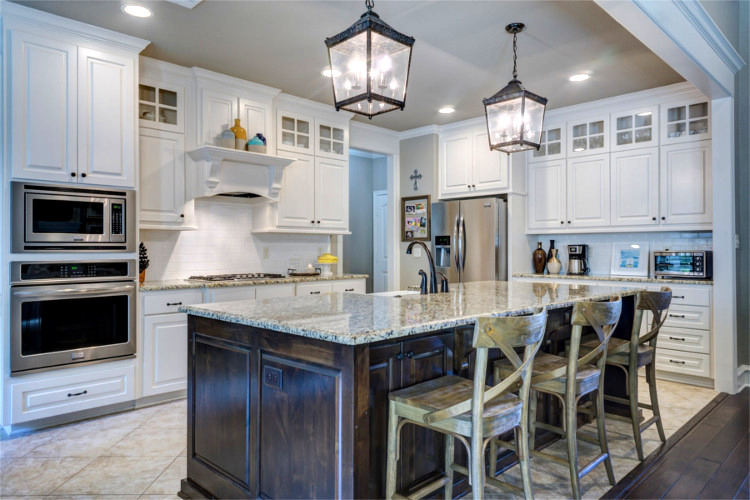 Built-in Sinks
A built-in sink is a unique look because it gives your kitchen a seamless transition between countertop and sink basin. With a built-in sink, you get a clean, minimalistic design that allows you to create a simple look. This is a different spin on the traditional basin sink, which has been a popular look in kitchens for many years.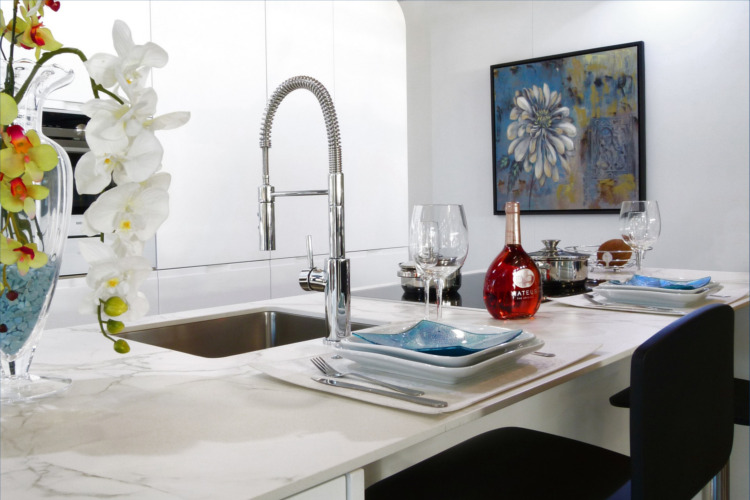 Brass Fixtures
Brass is in as one of the hottest fixture looks for 2018 and it's easy to see why. It pairs well with a variety of materials and adds a pop of shine to your kitchen while also giving it a bit of a luxe feel. Brass has taken place of oil-rubbed bronze, which still continues to be a popular option but not as sought after as brass these days.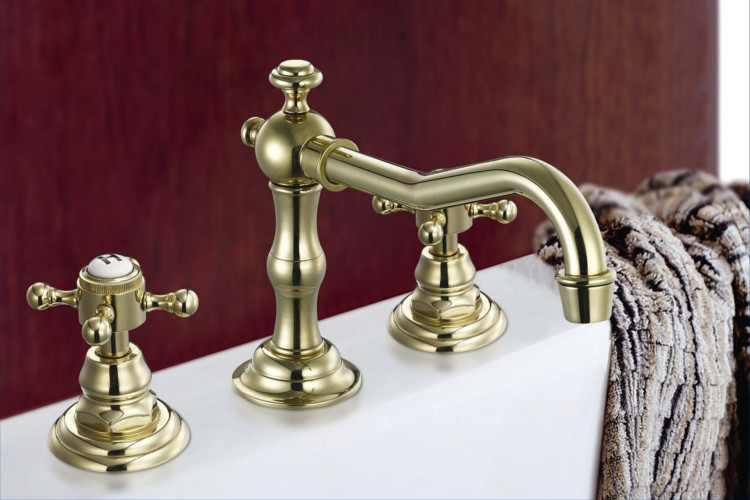 Concrete Countertops
Concrete has made its way onto the scene of kitchens everywhere because of its versatility and durability. You can customize your concrete to have different looks and colors as well to add a little personality to your kitchen. Countertops can be expensive, so opting for concrete is an affordable option.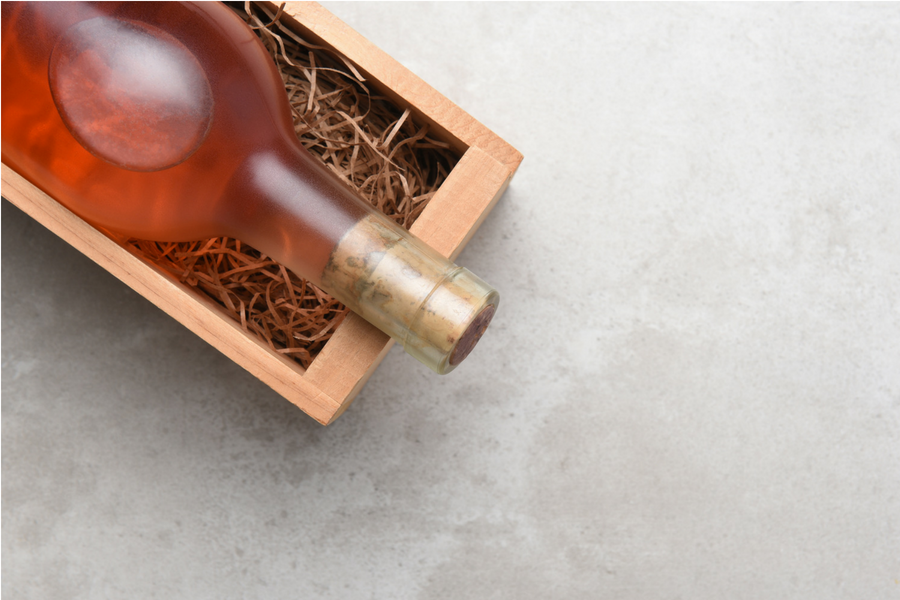 Alcove Seating
Alcove seating was a popular look a couple of decades ago when eating breakfast as a family was a commonplace practice in homes. Now, that trend is coming back and people are looking to recreate that nostalgic look they had in their homes as a kid. No alcove seating would be complete without windows surrounding the seating area, which provides a sunny place to eat meals.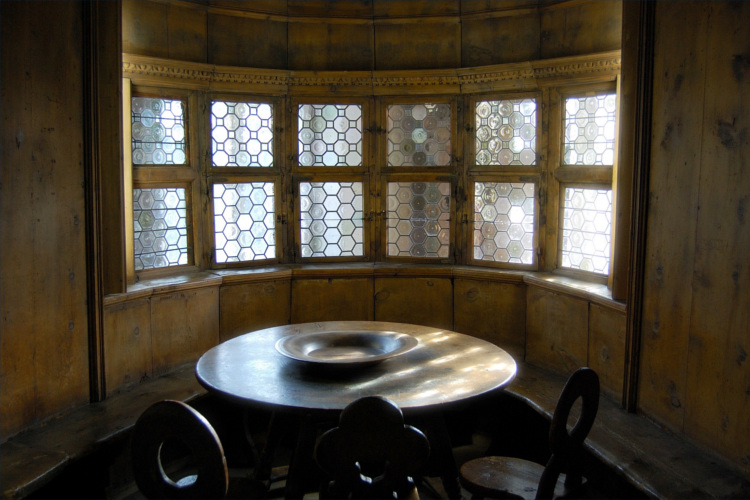 Seamless Cabinets
If you're looking for kitchen cabinet design ideas to spruce up your area, you may want to consider jumping into the seamless cabinet trend that's popular right now. Shake style cabinetry is a timeless trend that you'll find in many kitchens. However, if you want yours to stand out a little and are willing to try something different, flat-front paneled kitchen cabinets are one of the hottest trends for those who are looking to create that minimalistic look. You can paint them to create a point of interest or leave them white for a simple, modern look.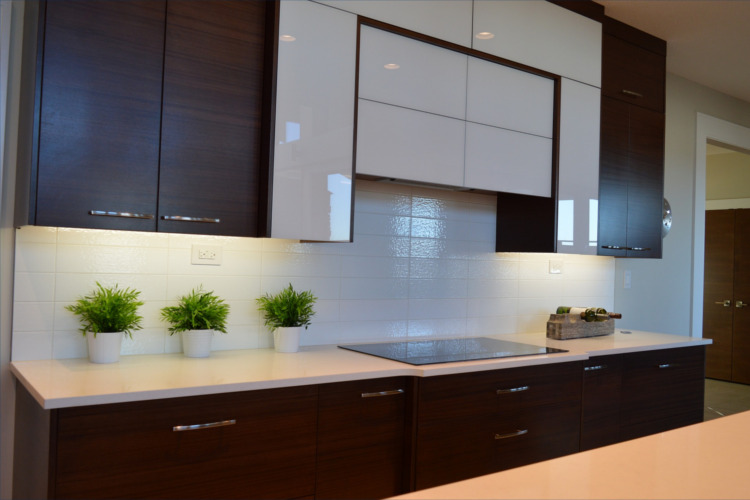 Smart Appliances
Smart appliances have become a more popular trend in homes across the country, as people bring their tech obsession into the kitchen. Appliances are becoming more intuitive, and now you can talk to your refrigerator, control crockpots with your phone, and find out what you have in your freezer without even having to open the door. Be sure when you purchase any appliance it carries the Energy Star label, which means it's energy-efficiency in addition to being intuitive.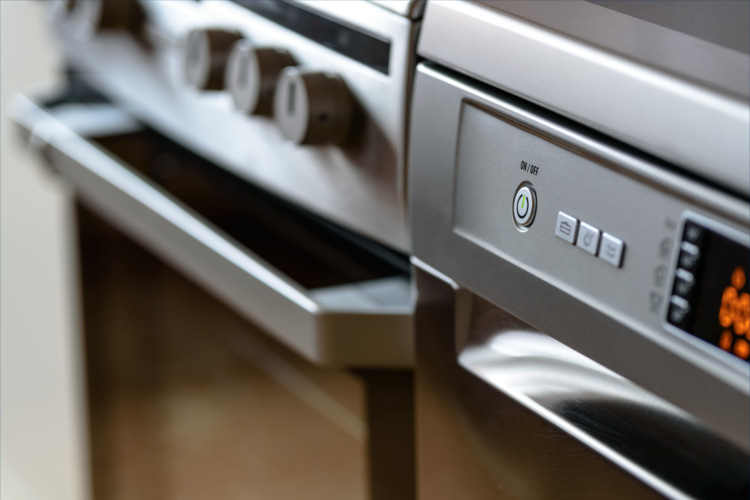 Kitchen trends are always changing, but you'll find some last longer than others, such as smart appliances, which are likely here to stay. Do what you think will be best for your family and you won't be disappointed with how your kitchen remodel turns out.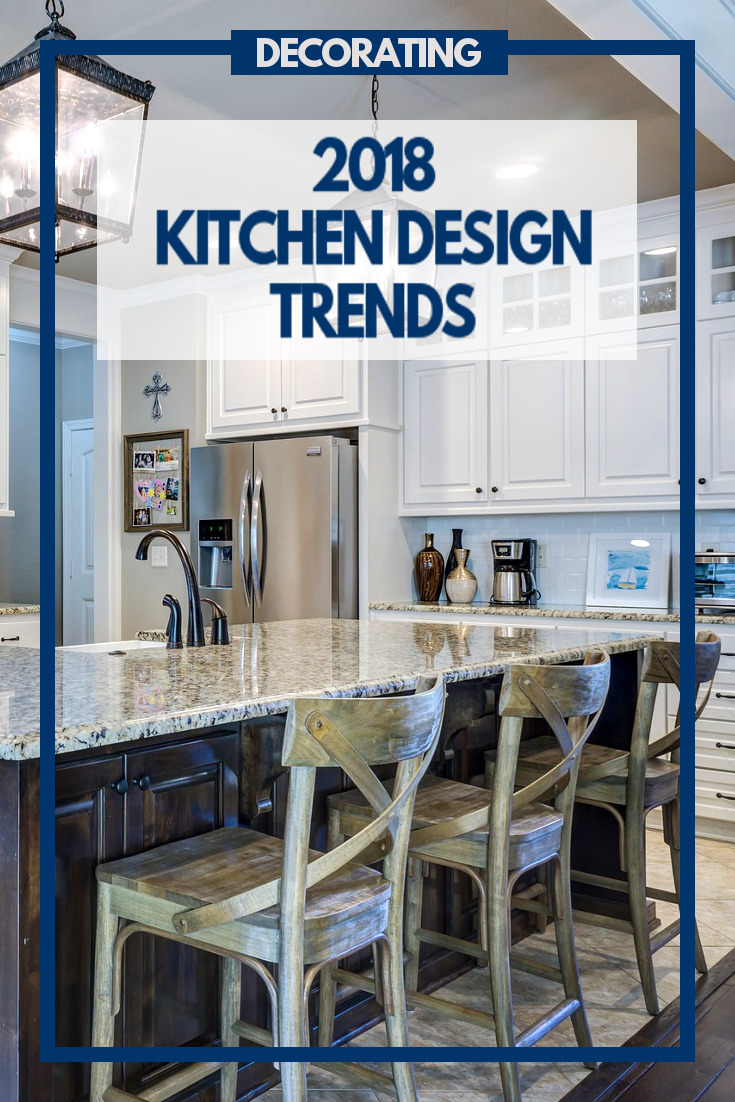 Disclosure: Some of the links in this post are affiliate links. If you click on the link and purchase the item, I will receive a commission. I only recommend products or services that I personally believe will add value to my readers. All opinions stated are strictly my own. Read our full disclosure policy for more information.