This post may include affiliate links. Read our disclosure policy for more information.
Dollar Tree Craft: Gel Bead Air Freshener (re-usable).  With only a couple of items from Dollar Tree you can make your own Gel Air Freshener. #airfreshener #gelairfreshener #homemadeairfreshener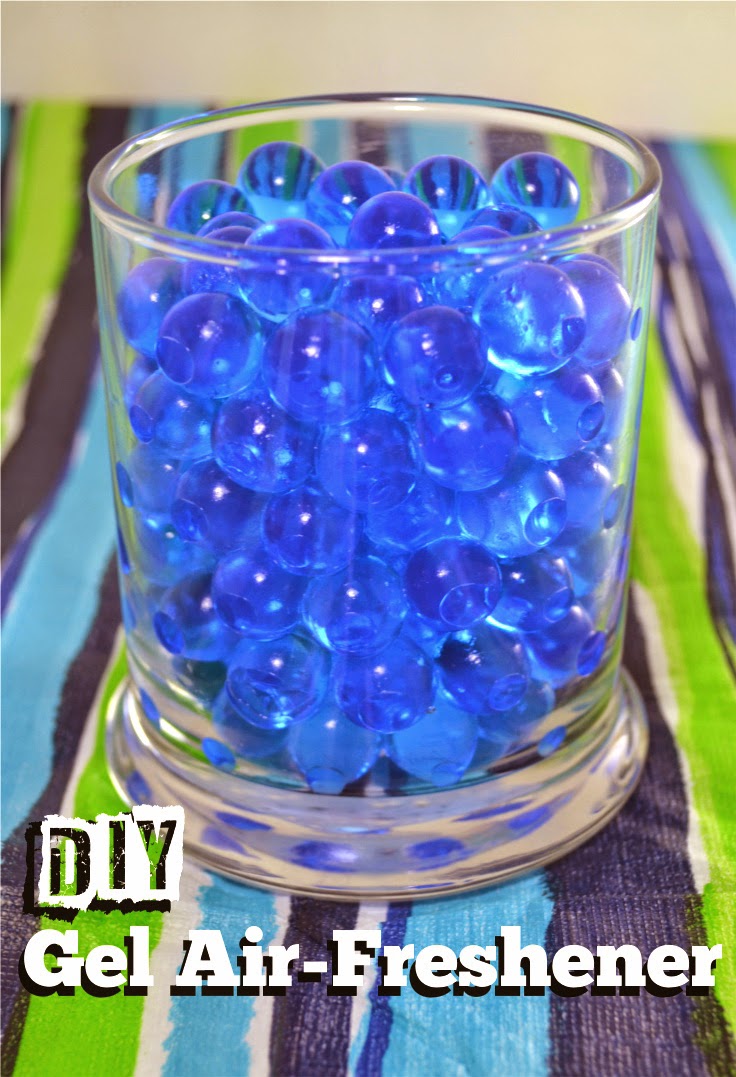 My kids call me a nerd because I love walking around the Dollar Tree. I'll walk up and down the isles and then back again looking at everything until I'm inspired.
Last week, as I was doing my weekly Dollar Tree trot, I found these Floral Hydration Beads. I was inspired thinking that I could use them to make gel air-fresheners.
My first thought was to purchase some of the Dollar Tree incense oils to add to the beads after they were hydrated, but the smell wasn't strong enough. So I decided to go with the Liquid Potpourri, that way I could hydrate the beads while at the same time infusing them with the fragrance.
And of course, I had to have something pretty to put the gel beads into once they were hydrated, so I picked out a small Glass Vase from their huge selection.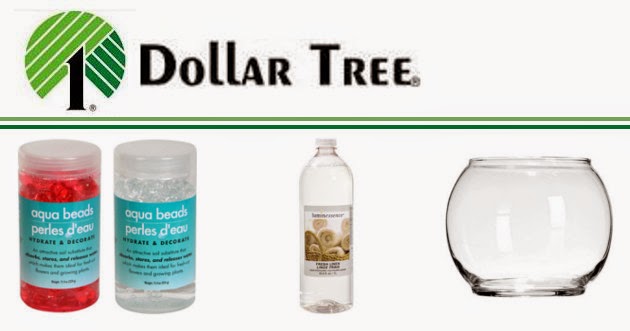 I felt like a kid when I was doing this project. I've never worked with gel beads before, so it was kinda' fun to watch them sprout.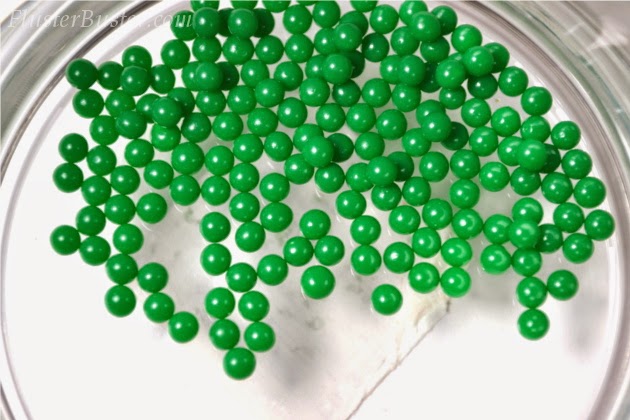 I poured the the beads into a large jar, carefully. They bounce, so if you're not careful, they'll go everywhere. Trust me, it took awhile to pick them out of the carpeting.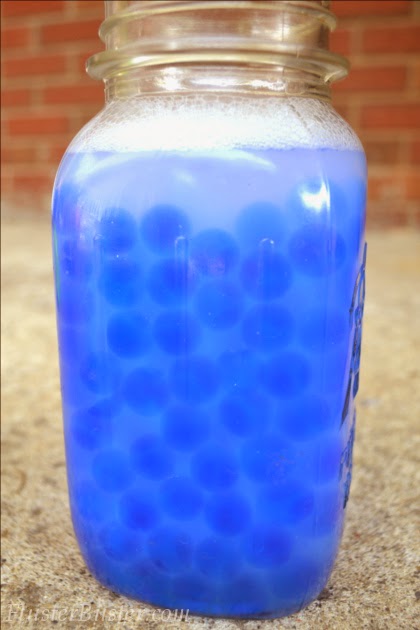 Then I filled the jar with the liquid potpourri.
and waited,
and waited,
and waited,
and waited………
for about 6-8 hours. Until the little beads were fully hydrated.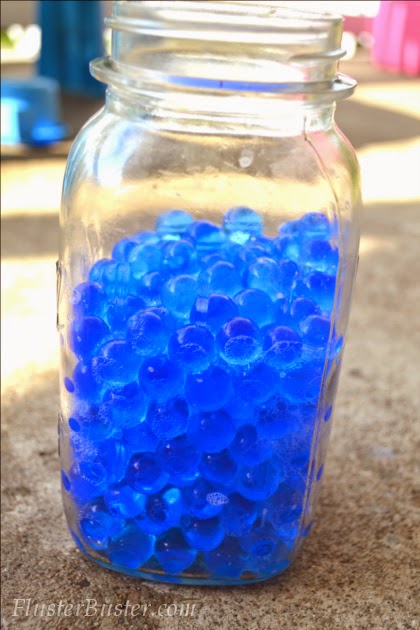 I drained off the liquid potpourri and I ended up with these pretty, great smelling beads.
*Save the liquid potpourri that you poured off, it can be used again when your beads begin to dry out.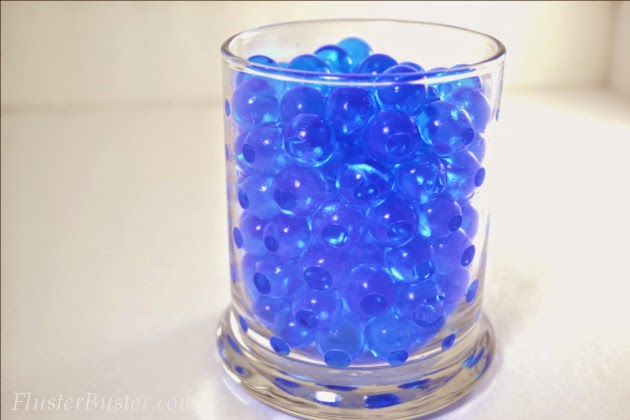 Now you can transfer them into a decorative container. Again be care, these little buggers bounce, even more now that they are hydrated (the kids had fun).
The beads will eventually begin to dry out and lose their scent, when this happens just re-hydrated them with the liquid potpourri.
More homemade products to save you money: