This post may include affiliate links. Read our disclosure policy for more information.
Club soda is an effective way to clean many household messes without harming the environment. It's mild enough to soothe an upset tummy, yet strong enough to remove stubborn stains. The best part is that it costs a whole lot less than other green cleaning agents.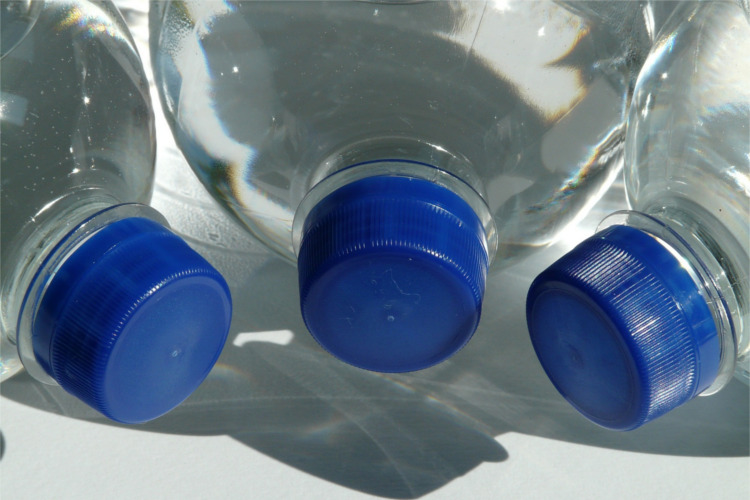 Do you have any club soda? My answer to that question used to be "No", that is until I learned all of the amazing things that this bubbly mineral water can do.
Most people think of it as a mixer used in cocktails or as a remedy for an upset stomach, but it can do so much more than that. This inexpensive beverage can cure hangovers, remove rust, clean hair and help plants to grow. However, cleaning is what it does best. I like to mix it with a little vinegar and use it to clean my stainless steel appliances, it works better than any commercial cleaner I've ever used and it costs a lot less. Here are some other ways it can be used for cleaning…
Cleaning with Club Soda
Windshield
For dirty windshields, use club soda instead of glass cleaner to get them clean. There's something about the carbonation that works really well to cut through stubborn dirt.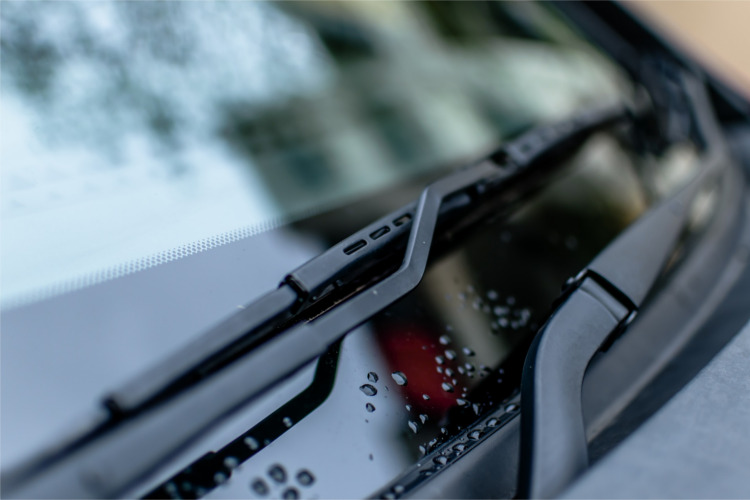 Carpet
To remove stains from spilled drinks or dog accidents, pour club soda over the stain, scrub vigorously, rinse with clean water and blot with a clean cloth. Repeat as necessary.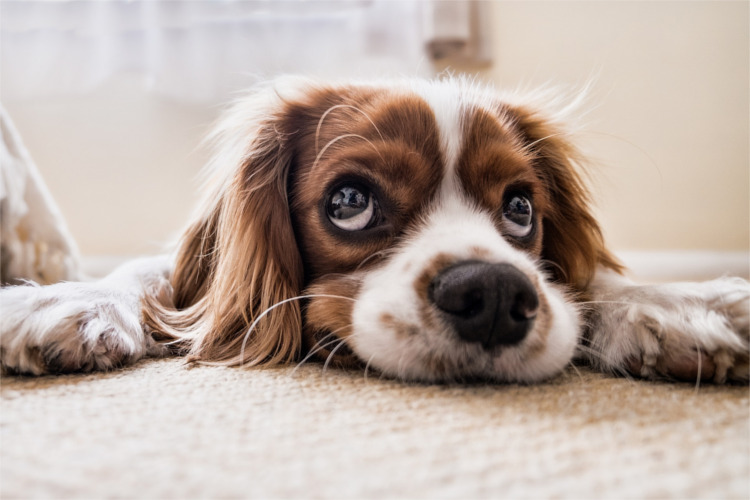 Cast Iron
To clean cast iron pans without destroying the seasoning, pour club soda into the pan while it is still hot. Once the pan is completely cool wipe it clean with a damp rag. Dry thoroughly before storing.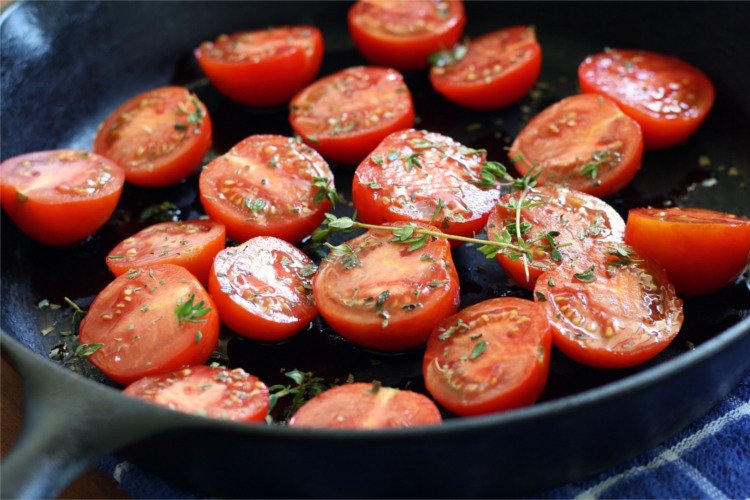 Jewelry
To make precious gems sparkle and shine, soak the gemstones, over night, in a container filled with club soda. Rinse with clean water and dry with a soft cloth.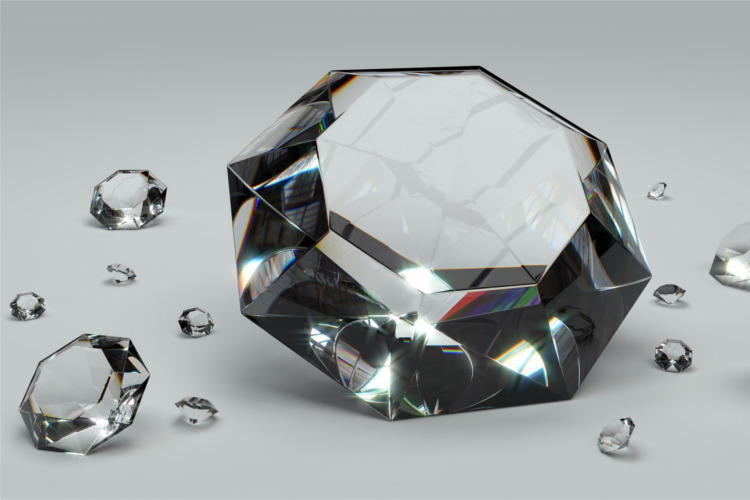 Mirrors
To clean mirrors to a sparkling, streak-free shine, use club soda and a micro fiber cloth instead of glass cleaner.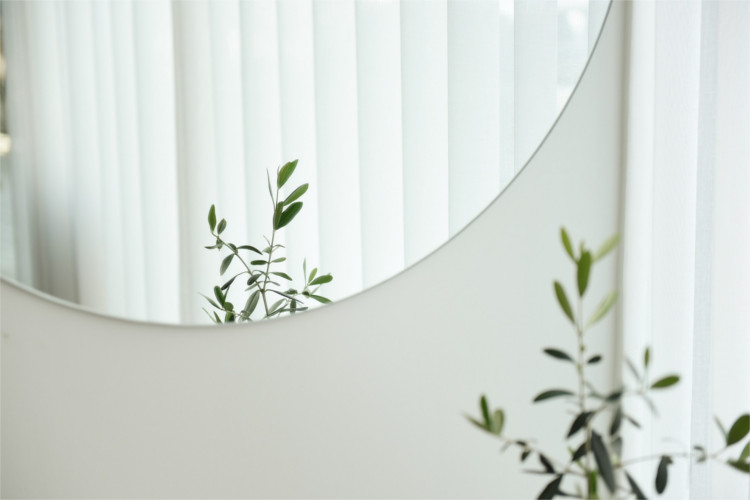 Porcelain
To brighten and clean porcelain, spray the item generously with club soda, give it a minute or two to work it's magic, then wipe clean with a soft cloth.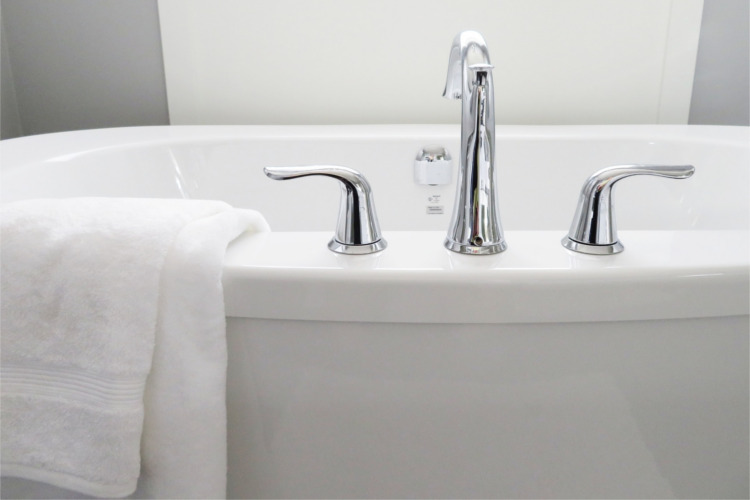 Refrigerator
To clean and deodorize the inside of the refrigerator, spray it with a mixture of 1 cup club soda and 1 tablespoon salt, wipe clean with a soft rag.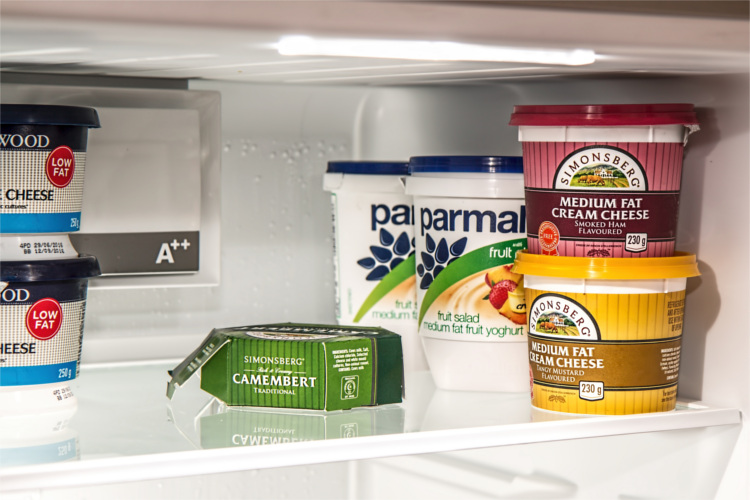 Stainless Steel
To clean anything made with stainless steel, spray it with a little club soda mixed with vinegar and wipe it clean with a soft cloth. Rinse with warm water and wipe dry. **Tip – polish with a little baby oil.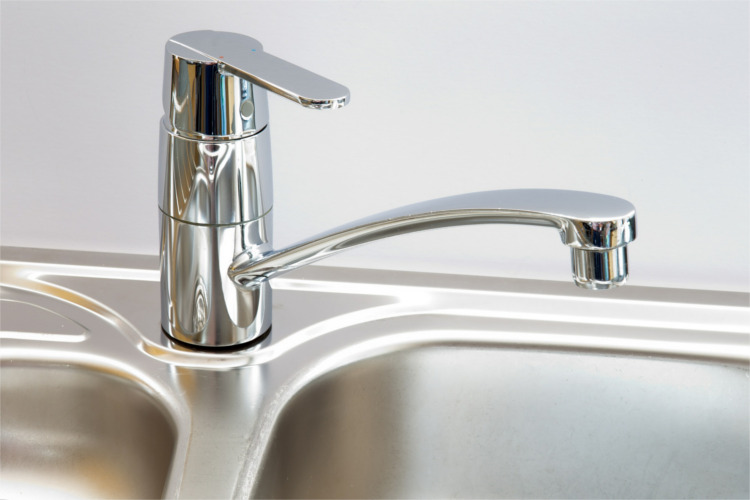 Surfaces
To clean all kinds of non-porous surfaces around the house, spray them with club soda and gently scrub with a soft cloth.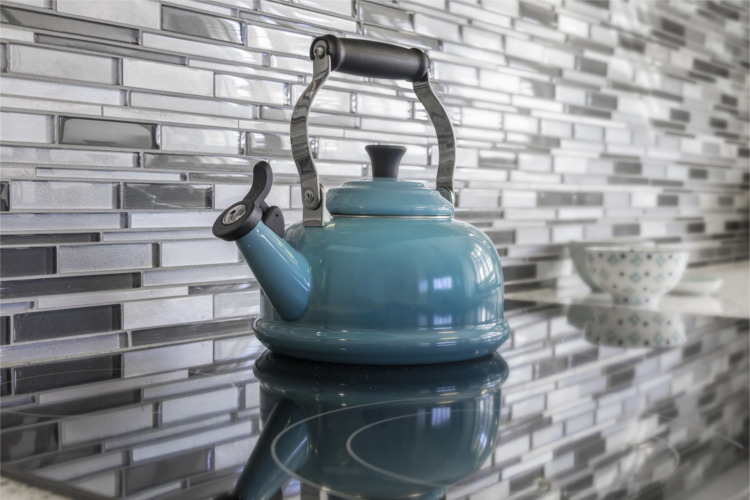 Laundry
To remove grease stains from double-knit fabrics, pour club soda on the stain, gently scrub, and wash as directed on the label.
To remove urine stains and odor from fabric, pour club soda over the stain and let it sit for 10-15 minutes, rinse and wash as directed.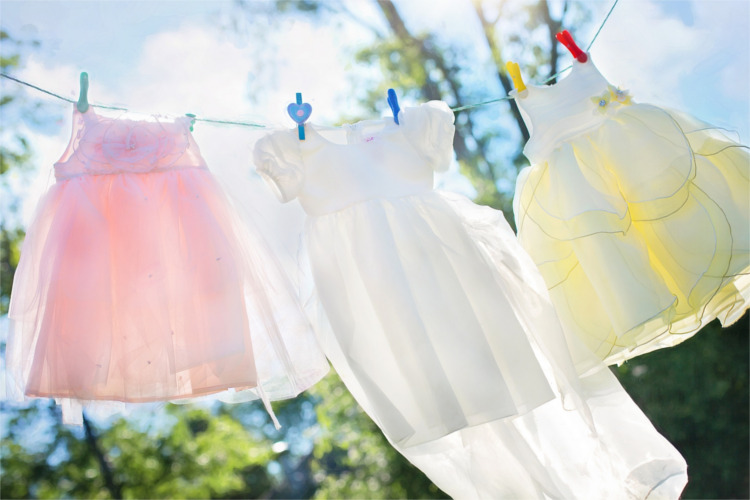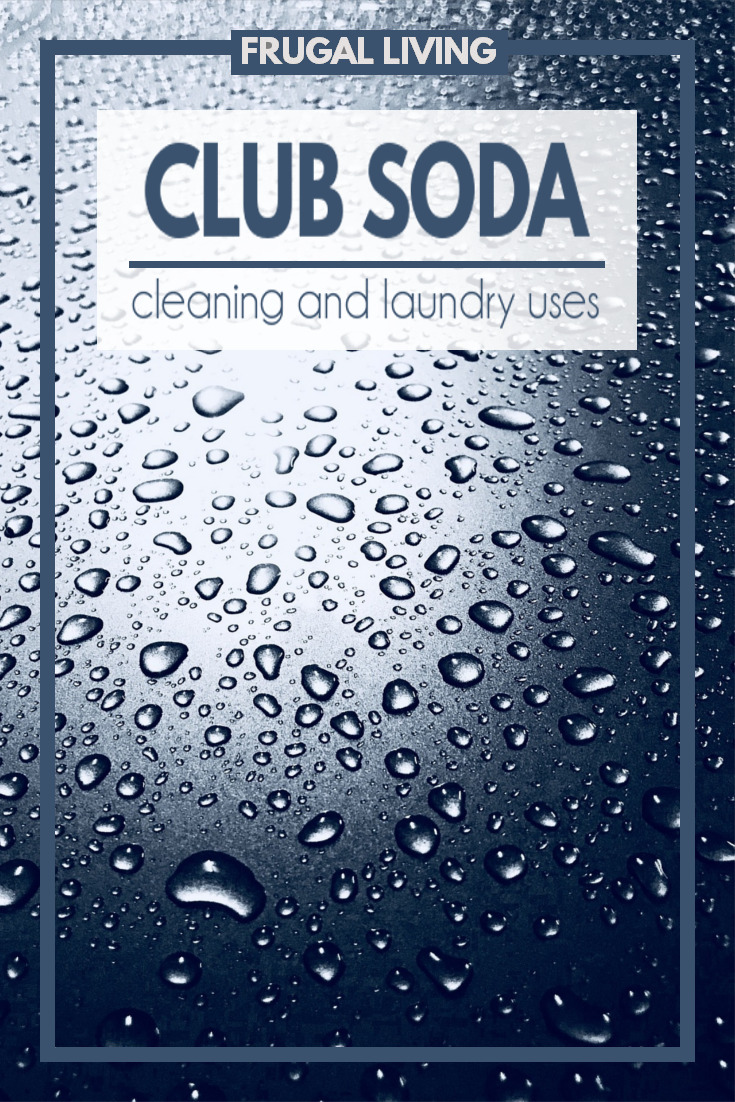 Disclosure: Some of the links in this post are affiliate links. If you click on the link and purchase the item, I will receive a commission. I only recommend products or services that I personally believe will add value to my readers. All opinions stated are strictly my own. Read our full disclosure policy for more information.