This post may include affiliate links. Read our disclosure policy for more information.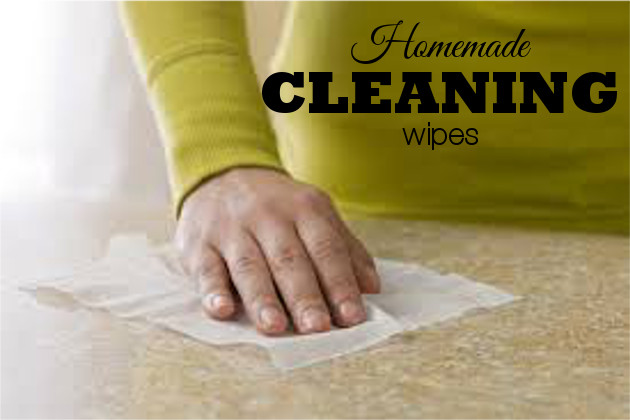 If you love the convenience of cleaning wipes then you are going to want to bookmark this page. We've got all your wipe needs covered; cleaner, disinfectant, conditioner, duster, polisher, shiner. You need something wiped, there's a recipe to cover it.
I've been using wipes for years, they were baby wipes, yes for little bottoms, but I also used them to clean up little messes. They were cheap and always close at hand. I was thrilled when they started making commercial cleaning & disinfecting wipes, they did what the baby wipes did, but better. The only thing that wasn't better was the price.
Since my baby wipe days, I've found so many different wipe recipes, all of them cheaper than the commercial wipes and more effective than the baby wipes. Here are some of the recipes that I use regularly.
Cleaning Wipes Recipes
1. DIY Disinfecting Wipes by Laura Sue Shaw
2. Homemade Disinfectant Wipes by The Humbled Homemaker
3. Homemade Cleaning Wipes by First Home Love Life
4. DIY Vinegar Wipes by Twitchetts
5. DIY Leather Cleaning and Conditioning Wipes by Miss Information
6. DIY Reusable Disinfecting Cleaning Wipes by Frugal Mama & The Sprout
7. Homemade Disinfecting Wipes by Sustain, Create and Flow
8. Natural Disinfecting Hand and Kitchen Wipes by Organically Frugal
9. Easy, Breezy Homemade Dusting Wipes by Popsugar
10. Homemade Reusable Disinfecting Wipes by lived Renewed
11. Reusable Peppermint Kitchen Wipes by One Good Thing
12. Homemade DIY (No Clorox) Clorox Wipes by True North
13. All-Natural Cleaning Wipes by Fabulous Farm Girl
14. DIY Mason Jar Wipes by Clean Mama
15. Glass Cleaning Wipes by Mom 4 Real
Did I miss something?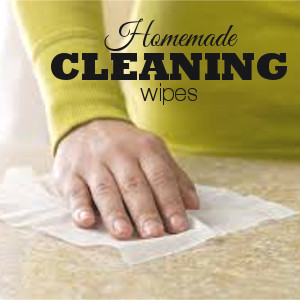 Follow Fluster Buster's board Home – Clean & Organize on Pinterest.

Wipes imaged adapted from Wooder Ice's image per Google Labeled for Reuse Search.