This post may include affiliate links. Read our disclosure policy for more information.
Do you know the difference between being cheap and being frugal? Cheap is searching for the lowest price, frugal is searching for the best value. Copycat recipes are one of the ways that you can be both cheap and frugal at the same time. Many of the recipes are so good that it's hard to tell the difference, except when it comes to cost.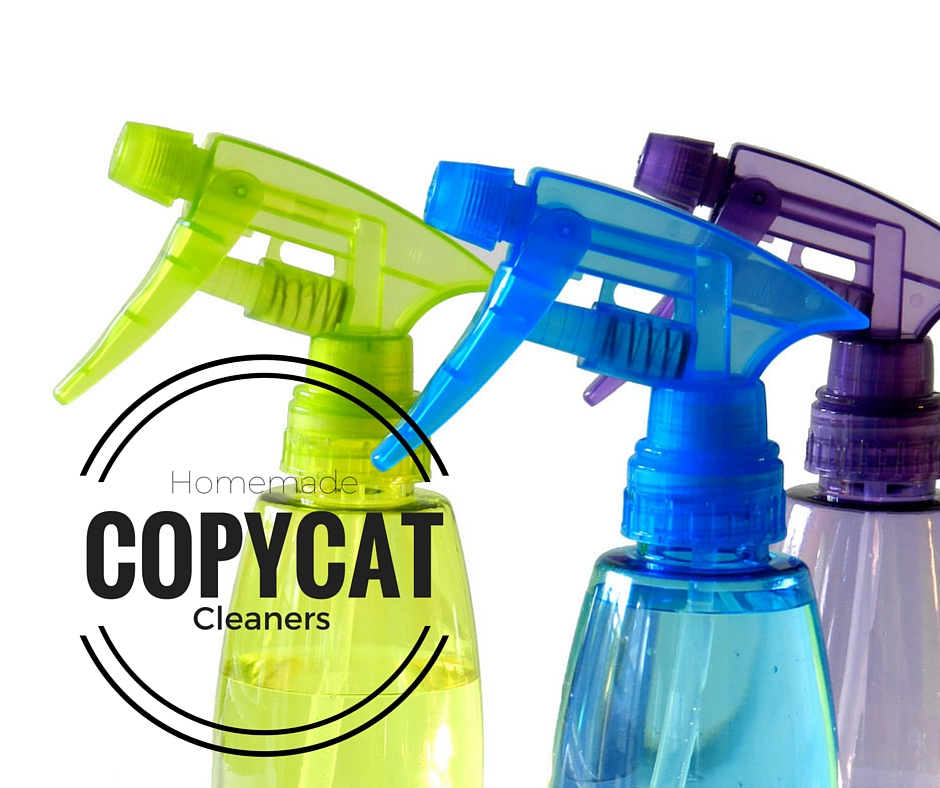 Copycat Cleaner Recipes:
 1. Make Your Own Goo Gone | Cook's Illustrated
2. Reusable Clorox Wipes | One Good Thing
3. Copycat Finish Dishwasher Tabs | Fluster Buster
4. Copycat Windex | Fluster Buster
5. How to Make Homemade Febreze | Thrifty Fun
6. Homemade Soft Scrub | My frugal Adventures
7. DIY Homemade Drano | Happy Money Saver
8. Homemade Comet Cleanser | Homestead Wannabe's
9. Homemade "Shout" Stain Remover | DIY Homeworld
10. Homemade Tide Laundry Detergent | Thrifty Texas Penny
11. Homemade Veggie Wash | The Dollar Stretcher
12. Homemade Wrinkle Release Spray | Make Your Own Zone
13. Homemade OxiClean | Beautiful Somehow
14. Homemade 409 Cleaner | The Frugal Girls
15. Do-It-Yourself "Pledge" Spray | Fabulessly Frugal
16. Homemade Armor All | Thrifty Fun
17. 3-ingredient Homemade Pine-Sol | Popsugar
What is it called when you find the best value (frugal) at the lowest price (cheap)?
Products Featured in this Project:
(may include affiliate links)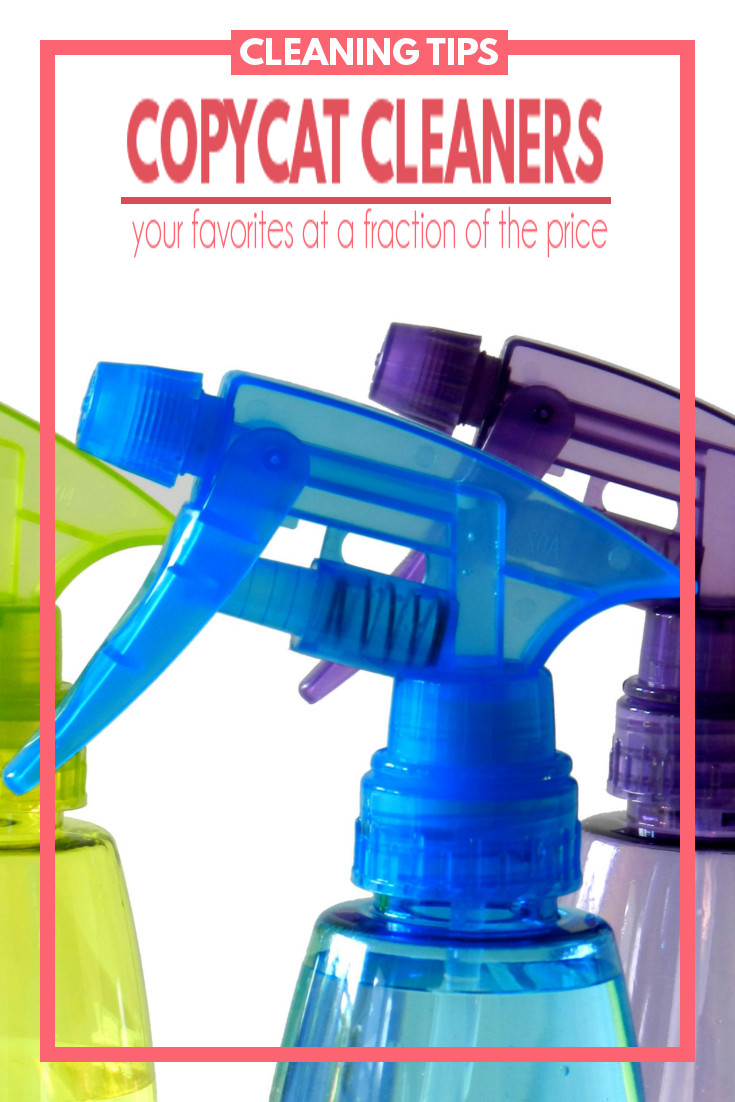 Disclosure: Some of the links in this post are affiliate links. If you click on the link and purchase the item, I will receive a commission. I only recommend products or services that I personally believe will add value to my readers. All opinions stated are strictly my own. Read our full disclosure policy for more information.