This post may include affiliate links. Read our disclosure policy for more information.

There have been a few times in my life when I could have really used some tips on how to Get the Hair Cut You Want. I'd show you pictures, but they were destroyed soon after they were taken to avoid being used against me. Ginger from Gingerly Made recently received one of those upsetting haircuts too and decided to turn to here Facebook followers for some advice. They offered some great advice and I will definitely be using it the next time I go to a new hair stylist.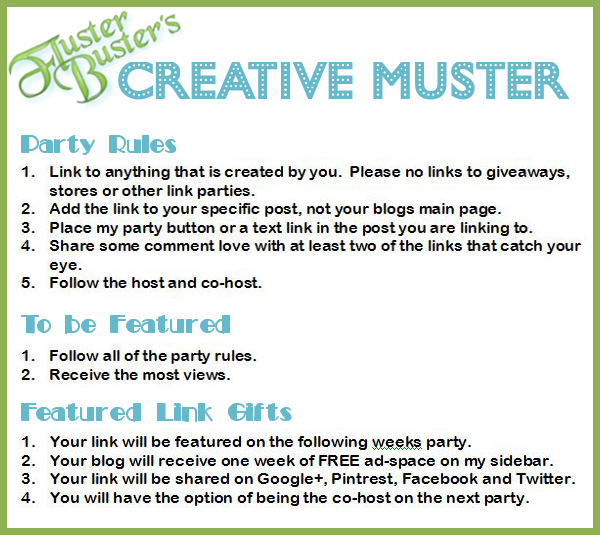 By linking to this party you are giving Fluster Buster and co-hosts permission to use your images in featured posts and on social sites.