This post may include affiliate links. Read our disclosure policy for more information.
This post may contain affiliate links – any opinions stated are strictly my own! See our disclosure for more information.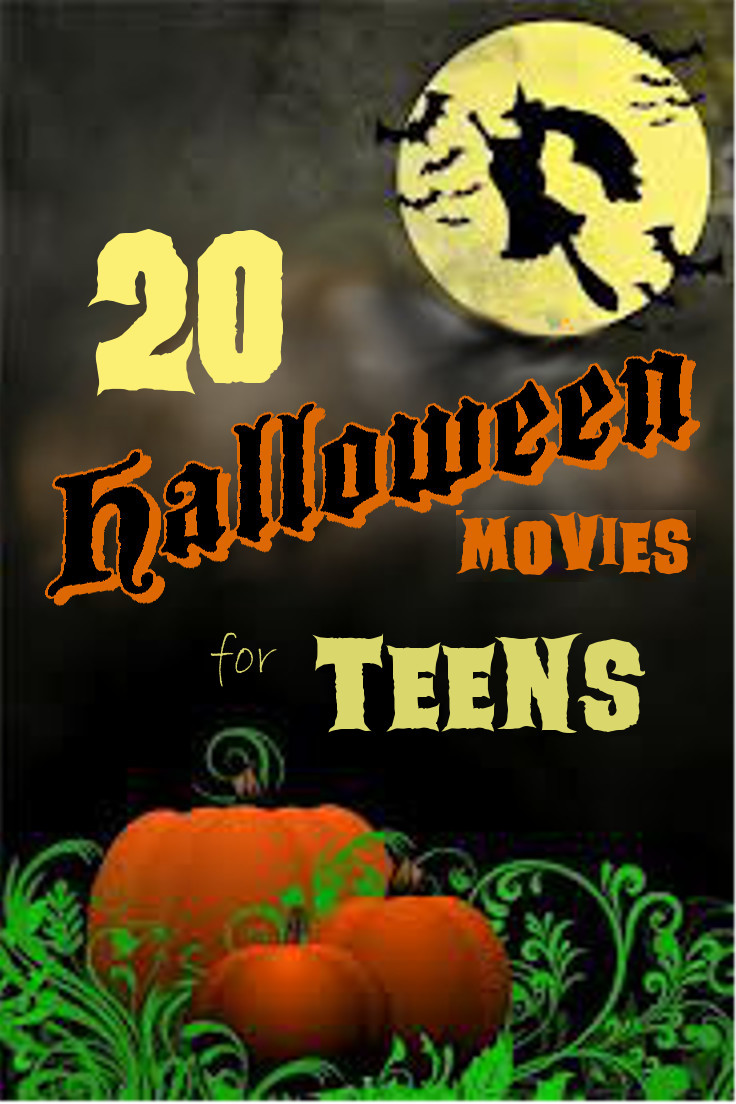 Did the little ones enjoy their not-so-scary kids Halloween movies? Although they are all good movies my teens need more of a scare factor. All of the movies in this list are rated PG-13 and don't have a lot of gore, but they will definitely get their hearts pumping. So, turn off the lights and grab a bucket of popcorn and be prepared to be scared.
Check out this list of Teen Halloween Movies that can be downloaded directly from
Amazon
.
Do you like scary movies? The kids Halloween movies are fun, but I love me some big scare like Halloween, Carrie, Amityville Horror and An American Werewolf in London. What scary movies do you like that you wouldn't want the kids watching?
Happy Halloween image adapted from Stephanie-inlove image under the creative commons public license found on DeviantArt.com (image removed)